Non-renewable energy resources for powering homes, businesses, and industries are finally going out of fashion. With the growing environmental problems and increasing needs, it is imperative for homeowners and business owners to switch to green energy. Green energy uses renewable resources – like sun rays and water – to power homes. One example of green energy is solar energy. Many people across the world are switching to solar. Thinking about doing the same? Here are a few reasons to get you across the line.
Reduce or Eliminate Electricity Bills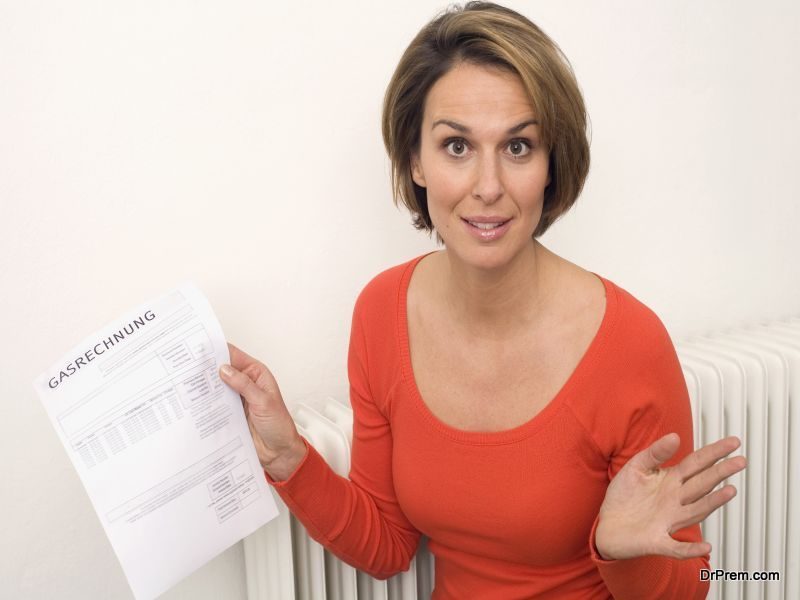 Whether you are a homeowner or business owner, electricity costs would make up a large portion of your expenses. With a solar system, you can generate free power for your premises. Even if you aren't able to power the entire building on solar energy, you will still reduce your electricity bills and save money.
Increase the Value of Your Property
Homes that are equipped with solar panels are valued higher and sell faster than those without. Appraisers are taking solar system installations into consideration these days. So if you have the facilities for solar panels, it's a great investment.
Protect the Environment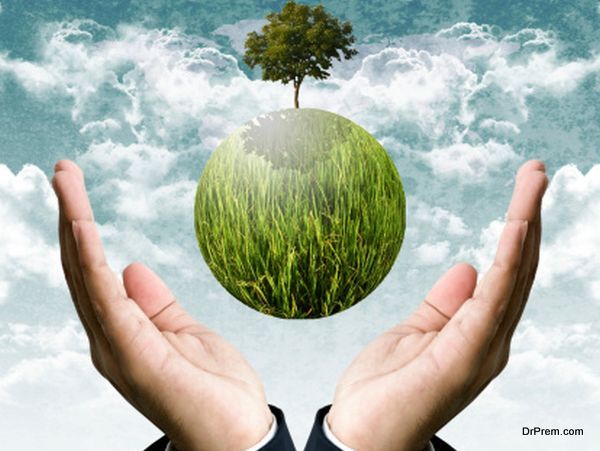 Solar energy provides you with an opportunity to reduce your environmental footprint. A typical 'home' solar panel system will eliminate about 3 to 4 tons of carbon emissions annually – equivalent to planting more than 100 trees a year.
Easy to Maintain
Solar panels require very little maintenance. Once the panels have been installed and brought to the operation, you just have to keep them clean. They will continue absorbing the sun's energy and powering your home without costing you a thing.
Solar Energy Provides Security
No one has a monopoly on sunlight. So you'll never have to be concerned about your energy company hiking up their electricity prices. This will give you a good sense of security when it comes to powering your home or business.
What to Consider Before you Switch to Solar?
Solar energy is great, but it isn't right for everyone. There are a number of things you should consider before you switch electricity to solar. The most important being your location. The sun should be able to access your solar panels without any obstruction. Generally, you will find solar panels at the roof of a home. But if you don't have the right space for solar panels, it won't do you any good – the panels won't get enough sunlight to generate the electricity required to power your home. You should talk to experts to determine if solar energy is right for you.
If you want to switch to solar and agree with the experts who recommend it, visit iSelect to compare prices for electricity and see how much you could save from making the change. 
Article Submitted By Community Writer