The solar market has exploded in recent years, with the UK becoming a major global player and with more calls to be done to reduce emissions and use solar, wind and hydro power, solar energy could be the easiest the harness.
Besides the environmental benefits solar power brings, there's the added advantage of creating economic growth as more skilled workers are required to work in the industry.
But what are the actual components used in a solar panel to create energy?
 1. Solar panels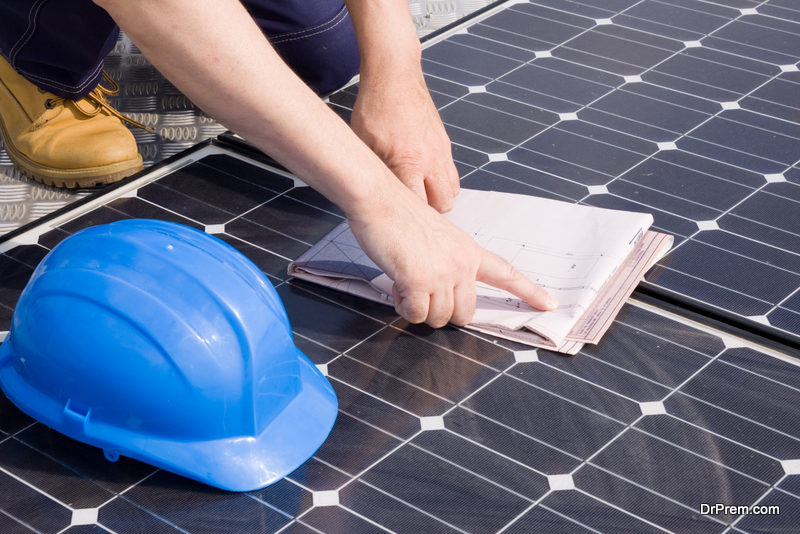 Perhaps the most well-known and most recognizable part of the solar electric system, the solar panel, typically installed on the roof, they convert the sunlight into electricity. But the position of them plays an important role in how effective they will be.
In the northern hemisphere, most solar panels point south.However, studies show, they should face in a westerly direction to smooth the supply of power during the day and prevent spikes of power at midday.
2. Solar array mounting racks
Just as the right bike rack is needed for a car, the correct mounting rack is required to fix the solar panel, and with an array to choose from, including the popular roof mounted and free standing. It's important you invest in the right one.
3. Solar inverters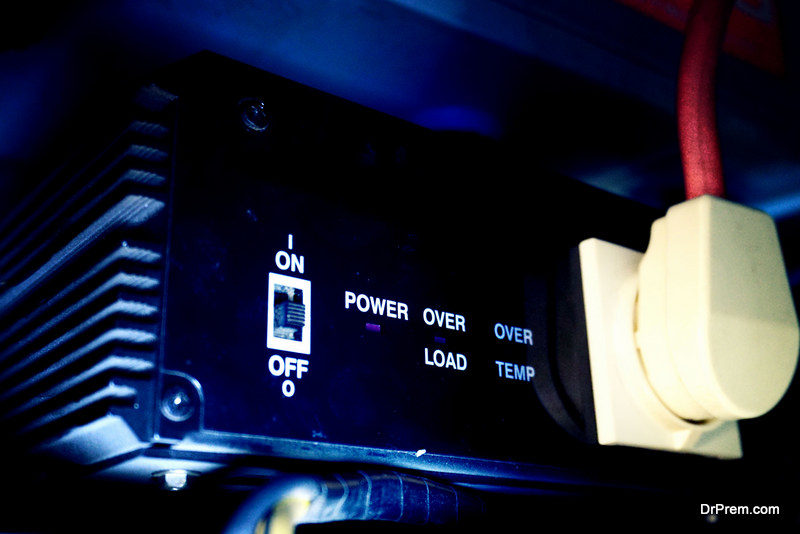 Solar panels and batteries produce DC (direct current) power, and home appliances use AC (alternating current) power, therefore an inverter is required to convert DC power to AC. Choosing the right polyester film capacitor from RS Components is vital in ensuring the reliability of your inverter, and capacitor failure is a significant cause of malfunctions in inverters.
4. AC and DC disconnect
A disconnect is a switch that allows you to quickly shut off the current flowing through your system. A DC disconnect shuts off the current from the panels to the inverter. An AC disconnect shuts off the current between the inverter and the AC power grid.
5. Battery pack and charge controller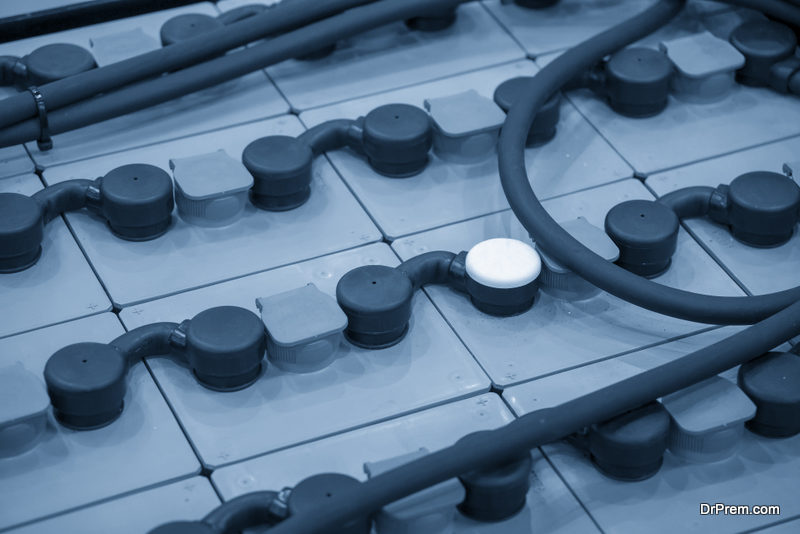 Battery packs are required to store the energy created using solar power systems for times when the sun isn't shining, and electricity is needed, however, batteries can become overcharged if fed continuous voltage.
Charge controllers regulate this voltage, preventing overcharging and allowing charging when required.
6. Power meter and backup generator
A power meter is required for systems that feed the grid as they measure the amount of power sent. A backup generator is required for systems not tied to the grid. A generator that runs on biodiesel has much less of an environmental impact.
With new laws surrounding solar energy, now might be the right time to start investing in solar power.
Article Submitted By Community Writer