With issues such as global warming at the forefront of everyone's minds, many businesses have started doing their bit in a bid to combat climate change. But did you know, there are ways your business can create an eco-friendly outdoor greenspace too? Here are our tips on creating the perfect eco-friendly area at work.
1. Use native species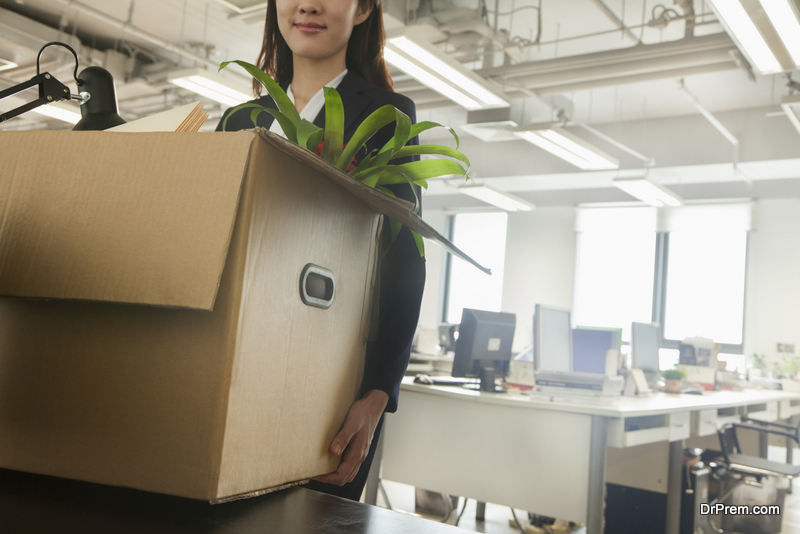 In the past, commercial properties have chosen to plant exotic plants and non-native species to make scenery unique, however, this often means extra maintenance. Native plants, on the other hand, need far less intervention, but offer a peaceful landscape non-the less.
2. Think about pathways
Flooding in the UK is becoming more of a regular occurrence as more and more hard surfaces are covered with impermeable materials. Whilst pathways are needed, businesses can increase their eco-friendly credentials through the clever use of paving and drainage systems that allows water to run into flower beds instead of pooling on surfaces.
3. Compost food waste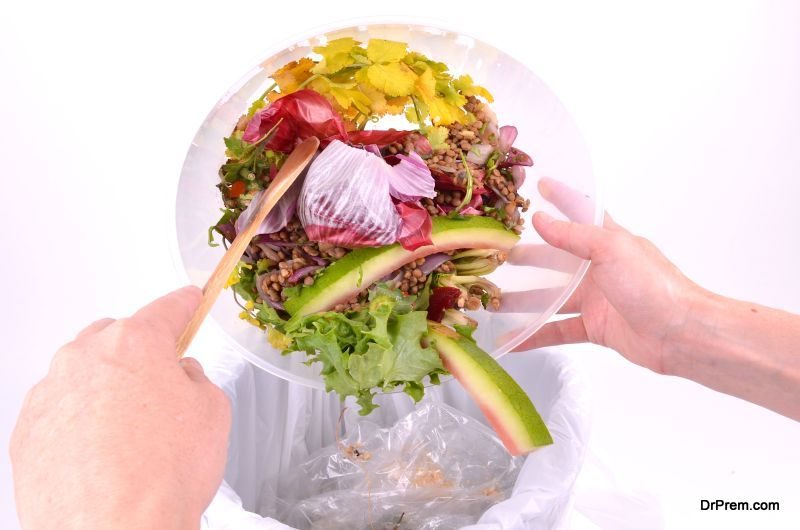 Reduce your company's food waste by composting it, instead of adding to landfill. Composting food is an easy and effective way for your business to increase to become more eco-friendly and helps provide essential nutrients for plants.
4. Recycle water
Water features are a great addition to any spaceand increase a feeling of tranquility. By opting for water features that utilize water recycling systems you'll be contributing to a greener society.
5. Have a herb garden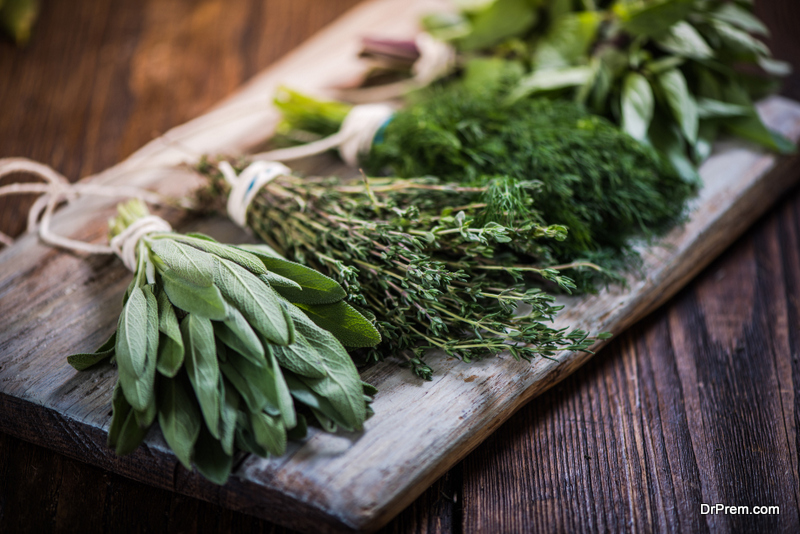 Encourage employees to pick their own with a herb garden at work. Not only are they easy to establish and maintain, but you'll be encouraging staff to eat home-made foods. Choosing herbs such as basil, mint and thyme will also encourage bees too.
6. Solar powered lighting
In winter months as staff often arrive and leave in the dark, lighting is imperative. But investing in solar powered lighting will contribute to your eco-friendly space. Thanks to the evolution of solar power, even in winter months, there's enough power to light pathways.
7. Sustainable furniture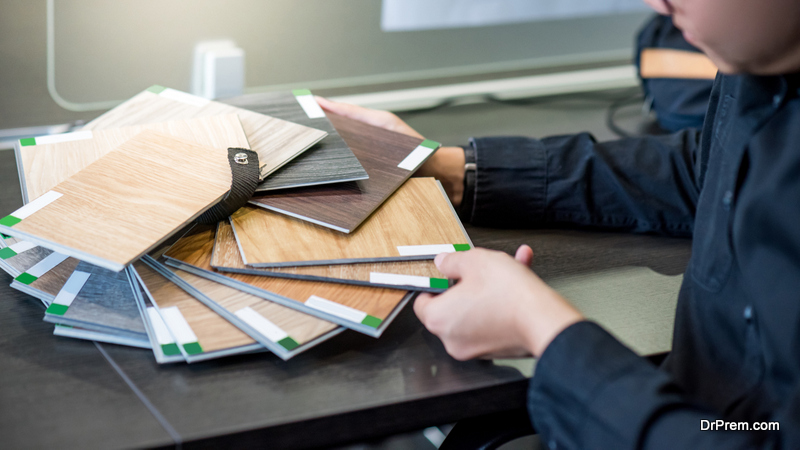 When shopping for eco-friendly furniture, you'll want to look for products that are built to last and withstand the weather!
Furniture made from teak is well known for its durability, strength and beauty. When shopping for eco-conscious wood furniture, the most important thing to consider (and look for) is certification showing that the wood was grown in an environmentally responsible manner and made sustainably.
It's already common knowledge that getting outdoors is beneficial for our mental well-being and creating an eco-friendly green space will not only benefit our employees, but our planet too.
Article Submitted By Community Writer