We use oil in everyday life. As a matter of fact, the multitude of uses for oil will honestly surprise you. For example, not only are we using oil to power our cars, industrial machines, planes, and for cooking up meals, oil is also used in the formation of cosmetic products, plastics, lubricants, rubber, and much more. We are all familiar with some conventional oils like petrol, coconut oil, sesame seed oil, olive oil, rosehip oil and many more. A new type of oil is now the talk of town – CBD oil. This oil is derived from cannabis and there are several benefits it boasts as well, including relieving stress, depression, acne, and even fighting cancer. Let's take a look at the many ways we can use this famed oil.
1. CBD Snacks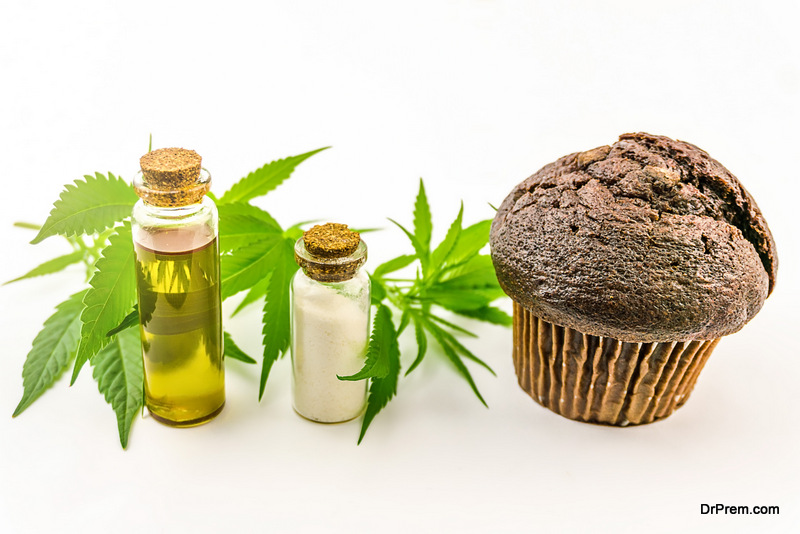 Who can ever get enough of yummy snacks? There are many products out in the market today that are replete with CBD oil. These snacks are not going to give you a high, but they will work to relax your body and offer a calming feel. They can even help to reduce pain and insomnia. You can take these snacks while at home or on the go. Some CBD food items you can purchase from the market include gummy bears, cookies, protein bars, chocolate, peanut butter and more.
2. CBD Oil Shampoo & Conditioner
Yes, it's true. There are actually shampoos and conditioners available in the market that are infused with CBD oil. Doesn't it sound terrific? Use hemp CBD oil shampoo and conditioners to give your hair a thorough and clean and natural wash. There are a couple of benefits of using CBD oil-based shampoos, It helps to regulate sebum production in the scalp, stimulates hair growth, prevents hair from falling out, and prevent hair graying. Whoever could have thought that cannabis would be so good for the hair?
3. Skincare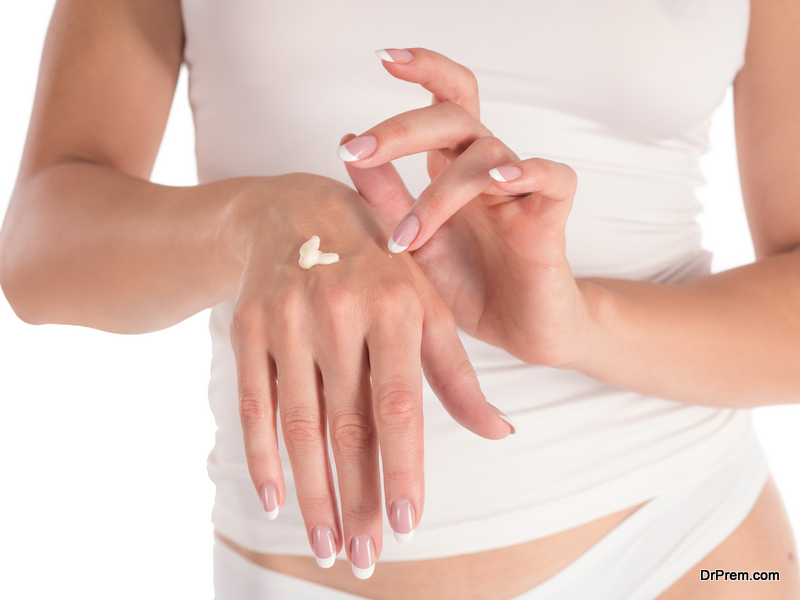 Who doesn't love to pamper themselves with the best possible skincare products they can find in the market? There are many CBD oil-based creams in the market that promise to nourish the skin, heal wounds faster and soothe skin problems like eczema and even help to treat acne. A massage using this oil can help you ease tensed muscles, relax your body, relieve bodily pain and more. You can even use this oil to give yourself a gentle face massage since it's great for slowing down the process of aging.
4. Vape CBD Oil
Vaping has become very popular over the last few years. All you need is a special vaporizer pen that runs on a battery and is easy enough to use for any occasion. Vaping is actually found to be more socially acceptable when compared to smoking a cigarette andis more easily absorbed into the lungs than compounds of cigarette smoke. Furthermore, vaping oil doesn't relieve harmful chemicals, but only helps to calm and ease the body.
Article Submitted By Community Writer