The automobile industry is doing its best to move away from fossil fuel and toward green energy sources. Cars across the world are incorporating hybrid and all electric systems that will reduce their dependence on gasoline and with a bit of a push even Volkswagen, one of the well known brands has now decided to invest substantially in green technologies. Recently its management has come up with one of the biggest green initiative. They have invested a major part of their development program budget in producing more efficient and environmentally friendly vehicles.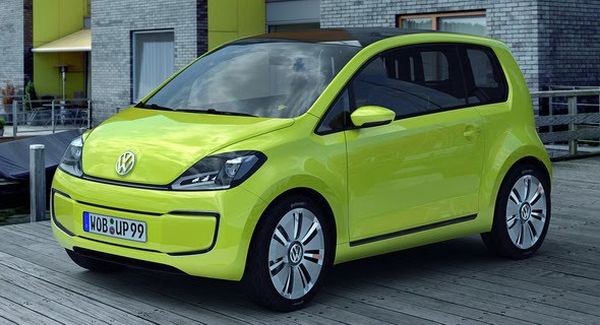 The year 2013 will bring about this change in full flow, this year will feature a new range of fully electric vehicles that will be far better than petrol cars, as they will help to reduce the carbon dioxide emissions in the environment, which is not only bad for human living, but also for the environment. Volkswagen is moving forward in a new clean direction by investing a $52 billion in developing cleaner and more efficient car models that include hybrids and all electric vehicles. This will also fund the special line up of cars that the company has branded as 'e-up! Along with this current development the company is also putting in a huge amount of $790 million in the development of solar, wind and hydroelectricity power for Volkswagen's usage.
With this project Volkswagen will become one of the leading automaker in ecological terms. To rise to this position and to maintain that over a long period of time it will have to apply green technologies convincingly at every level.
Via: Alternativeconsumer