PACE Financing or Property Assessed Clean Energy financing is a kind of financing which is provided to residential as well as industrial and commercial properties for installing renewable energy sources. The US Dept. Of Energy or DOE, oversees PACE. State governments, local governments and inter-jurisdictional authorities provide funding to people/establishments that are eligible to receive PACE funding. The funding has to be repaid within the stipulated time by the owner of the property.
Here is a brief overview of PACE Financing:
All you need to know about PACE financing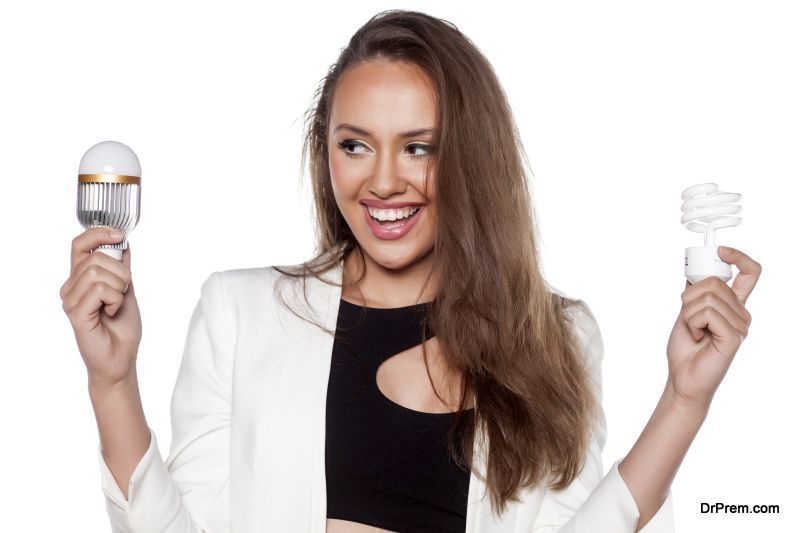 So what is pace? PACE financing is the funding provided by the US government to private individuals as well as businesses to upgrade/ install solar panels and other improvements which enhance the building's energy efficiency. PACE loans are given for improvements such as air sealing, green insulation, cool roofs, seismic retrofits, water efficiency installations and measures to prepare for hurricanes. Installing solar panels, boilers, chillers, LED lighting etc are also funded by PACE.
PACE financing is given to commercial / industrial projects to fund some part of new construction, if the owner agrees to build energy efficient buildings according to the local laws.
How do property owners pay back the PACE loan
In the open market model, PACE is financed by private lenders, who pass on the benefits from the government. The property owners have to pay back the PACE loan over the selected period of time (between 5 to 25 years). The time is determined by the annual assessment of property owners' property tax bills. The most notable thing about PACE, is that it is attached to property and not to any individual (owner).
Benefits of PACE
One of the PACE financing benefits is that owners pay upfront for green installations on their property, which they then repay via increased property tax, in the period of 5 to 25 years. So basically, owners can enjoy reduced energy bills even as they are paying for green initiatives. This means that their net gains are more, even though the property tax also increases.
·         PACE reduces fossil fuel use and saves money
Almost half the energy used in the US, for heating, cooling, lighting and other uses, is derived by burning conventional fossil fuels. By using green energy generated in the property itself, which is 1005 financed by PACE, homeowners and industries can help to reduce fossil fuel use. This reduces greenhouse gas emissions, conserves fossil fuels and saves energy costs of owners.
·         Creates jobs
Pace financing benefits the employment scenario as well as it creates jobs. According to a study, a one million project spending can result in 15 new jobs.
·         Helps environment
With the help of PACE, communities can achieve their water and energy conservation goals. People can retrofit their homes to become more energy efficient thus saving both energy and money.
Eligibility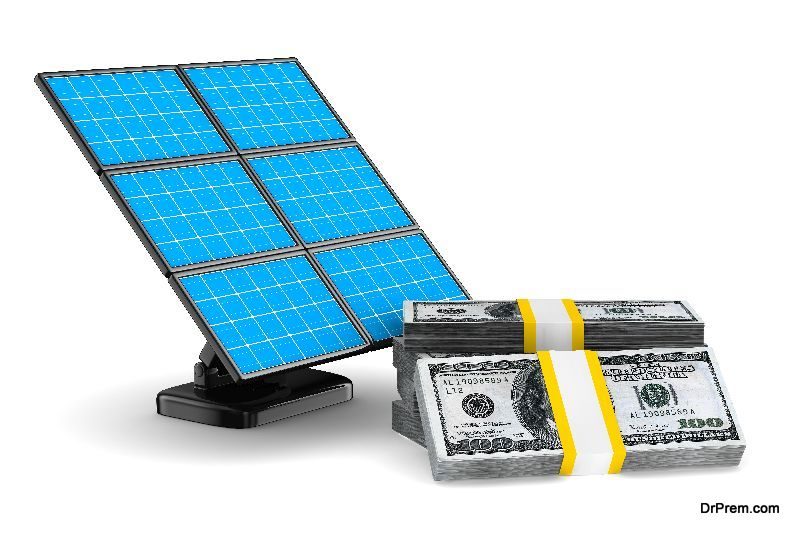 You are eligible to receive PACE funding if you want to make your home or commercial establishment energy efficient, by retrofitting energy efficient products. You can get this funding from the government if you want to generate energy in your building; or, as mentioned earlier, if you want to make your property earthquake and hurricane resistant. You should contact the local PACE program which would let you know whether you are eligible for PACE funding or not.
PACE and commercial construction
Owners of commercial property received millions of dollars in 2017. This was double of what was paid out in 2016. In the US, it's possible to receive PACE funds in many states. Though many people find the financing a little complicated, still, more owners are learning how to use the financing tool to gain better and bigger deals.
The benefit of PACE is that it removes the financial hurdles which property owners used to have in order to retrofit their property with green energy installations/initiatives. PACE is great for the environment, individuals and business owners, who can benefit from reduced water and energy bills and help to protect the environment.
Article Submitted By Community Writer