We are not going to lie—going vegan is no easy feat, especially if you were raised eating meat. But the research doesn't lie, and more and more articles are coming out about the many health benefits of a plant-based diet. From the reduction in saturated fats, bad cholesterol and increased fiber to the intake of many vitamins along with weight loss, disease prevention, and increased energy, the pros of going vegan are almost too many to name. While many people who have watched documentaries or done research on meat production ultimately quit cold turkey, others have a harder time giving it all up right away. Perhaps a gradual transition is in your future. It could all start with one great vegan recipe, like the one for BBQ Bean Sliders With Celery Seed Slaw from the hilariously in-your-face and irreverent cookbook series by Thug Kitchen. You can find this recipe book and more top-notch cookbooks at Bestly Products.
Veganism: What Are You Afraid Of?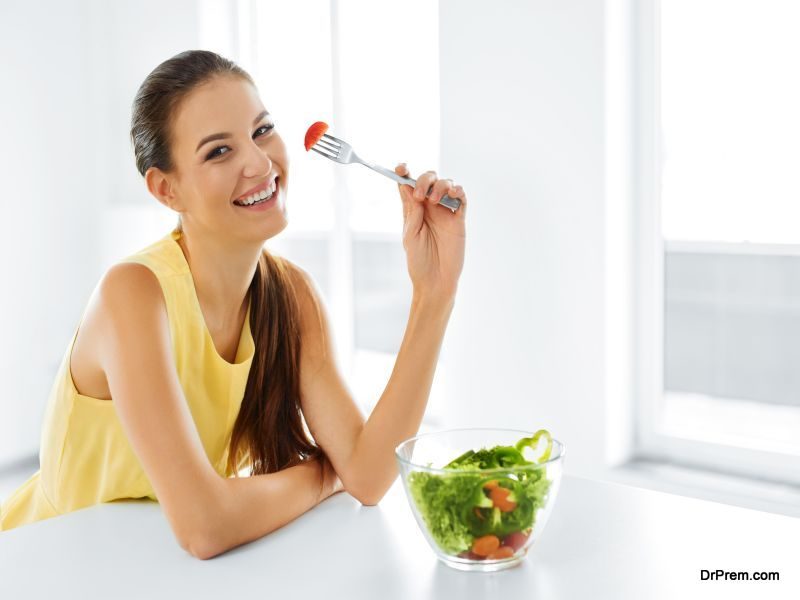 The most common question about veganism is where do the vegans get their protein if not from eggs, meat, and cheese? People also often wonder where they get their energy from, but there are many top athletes who are vegan, so we know lost energy is not a problem. And the truth is, we don't need as much protein as people think. In fact, Vegan Ironman Brendan Brazier told No Meat Athlete radio that he eats only 15 percent protein while training for short events and close to 20 percent protein for endurance events. As for where they get their protein, the answer is from many sources. While there are others, the 10 protein sources listed in this MindBodyGreen.com article are: veggies, hemp, non-dairy milk, nut butter, quinoa, tofu, lentils, beans, tempeh, and sprouted-grain bread. The other opposition to veganism we often hear is that the recipes are too difficult or complicated to make, but there are plenty of simple and savory vegan recipes that you can whip up in no time. This is especially true if you incorporate some kitchen hacks. Or go with Thug Kitchen's 101 Recipes that are "Fast As…" Well, we'll let you finish that one.
Thug Kitchen's BBQ Bean Sliders with Celery Seed Slaw
When it comes to transitioning to veganism, it's really about taking things you used to love and finding substitutes for them. So if you loved pulled pork or pulled chicken sliders, Thug Kitchen's BBQ Bean Sliders with Celery Seed Slaw make the perfect veggie replacement. As the tongue-in-cheek authors put it, "Don't let your creepy uncle serve limp hot dogs and hockey puck hamburgers." They don't give you the recipe online as they want you to buy the book, TK2: Party Grub, but they do leave with an amazingly delicious recipe for Mexican Grilled Corn. As they say, they do this "because we just can't leave you guys hanging like that."
A Few Other Common Sense Veggie Replacements From Thug Kitchen (And a Vegan Dessert!)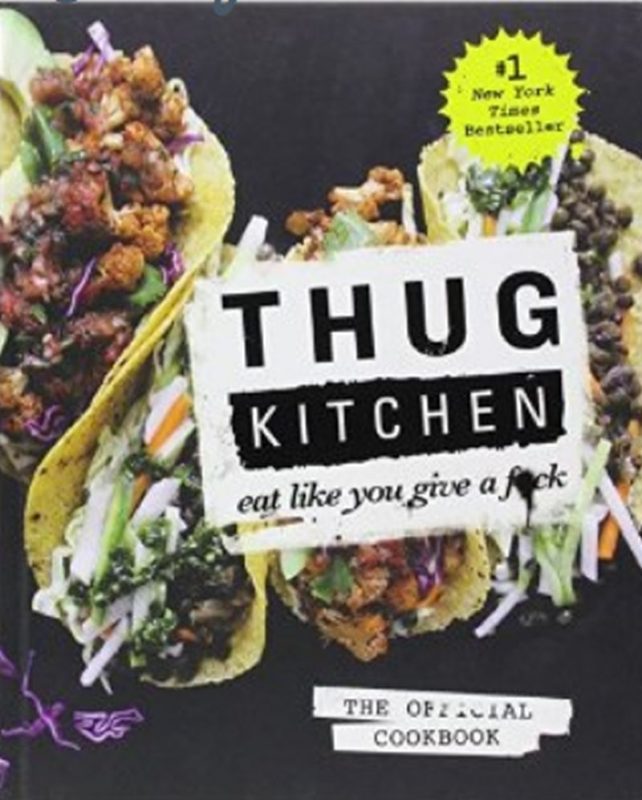 Thug Kitchen has so many killer vegan recipes and equally cheeky descriptions that it's hard to just mention a few. But if you are itching for a tasty appetizer, search their site for Tex-Mex Queso. With all the fresh and fantastic fixings, you won't believe you are not eating meat! As far as getting your day started in the best way is concerned, you can go for their Strawberry Oat Bars because, as only the Thug masterminds can put it, "a dry sponge would taste better than those catastrophes" in reference to Nature's Valley bars. And last but not least, if you think a dessert can't be vegan? Think again! Check out this sinfully delicious Vegan Chocolate Mousse by MyGingerGarlicKitchen.com. There are chickpeas in there but trust us when we tell you you'll have no idea!
Did you know that the Worldwatch Institute found that an astounding 51 percent or more of global greenhouse-gas emissions are caused by animal agriculture? It's just yet another reason to stop eating meat! Yes, yes, we know it's easier said than done. However, after trying out some of the recipes we've mentioned here, you'll be on your way to a healthier, plant-based lifestyle in no time.
Article Submitted By Community Writer