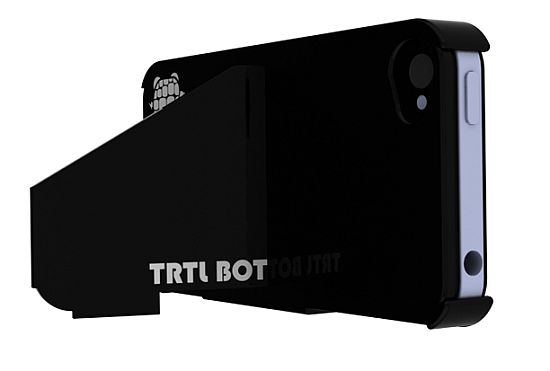 Eco Factor: Eco-friendly cases made from recycled materials.
TRTL BOT has unveiled two new multifunctional, eco-friendly iPhone 4 cases that have been designed to increase environmental awareness and social responsibility. The cases have been created from recycled plastic, decreasing their environmental impact. The cases include the Kickstand 4, which is a multimedia optimizer and viewing stand that can prop up the iPhone in portrait or landscape mode.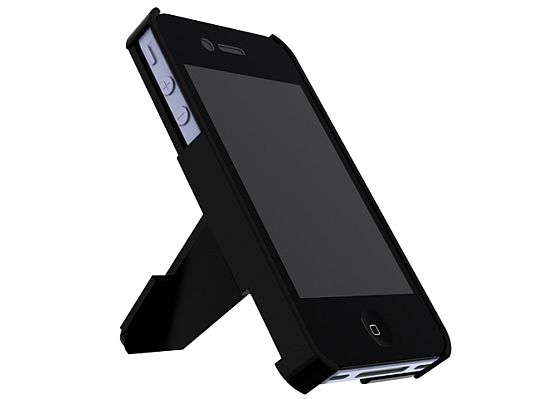 The second on the list is the Minimalist 4, which is a wallet substitute and bulk eliminator. The simple and elegant design combines the capability of a money holder and the protection of a case. The case can hold up to three credit cards while still remaining slim and easy to carry. Both the cases are available for pre-order for $29.99 and will be shipping at the end of this month.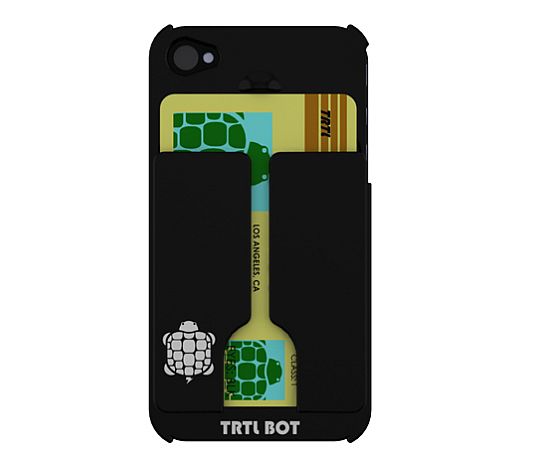 Via: Max Borges Agency