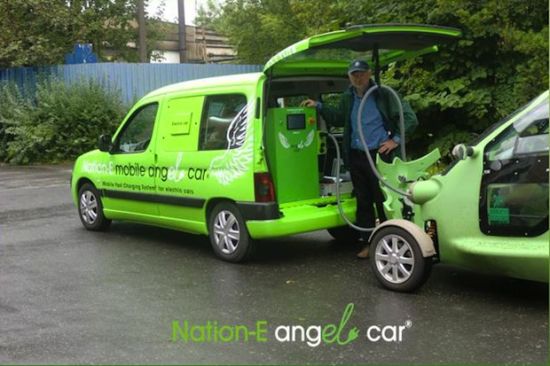 Eco Factor: Swiss Company unveils first EV mobile charging station.
A Swiss company called Nation-E specializing in smart meters, energy storage and load-leveling solutions has manufactured the first mobile charging station for stranded EVs. Widely seen as a solution to range anxiety, the Angel Car Mobile Service Unit is equipped with a 230 volt and can charge the vehicle in 15 minutes with enough power to go nearly 19 miles, thereby enabling it to at least reach the nearest charging station. The Angel Car unit can be installed on any service car.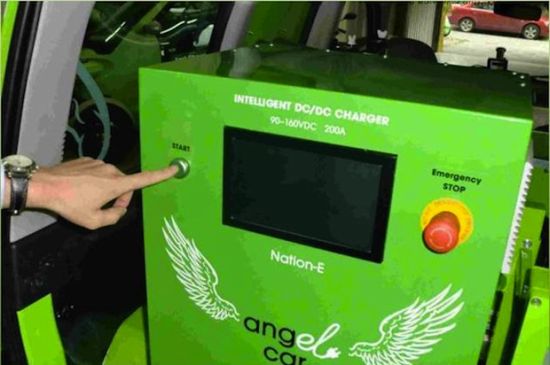 The company is planning an international road show through Europe, Israel and the U.S. to promote the product which would strike a chord with manufacturers.
Via: Fast Company