After decades of hype, the electric car is finally with us. It's a cheap, clean and stylish way of getting from one place to another. Improvements in battery efficiency have vastly reduced concerns about range anxiety, and the introduction of more fast-charging points has made the prospect of a petrol-less future seem all the more plausible.
And yet those who choose to go electric at this point should still be viewed as early adopters, as the technology hasn't quite eliminated the traditional internal combustion engine yet. At the lower end of the market, we find several attractive used options – and established manufacturers are rushing to get their newest vehicles out and into the world.
What to look for in used cars?
Advances in battery technology
When you're buying used, you should note that advances in battery technology mean that certain models have vastly superior range than others, so what might appear to be a good deal should always be investigated fully before you hand over the cash.
Cost of maintenance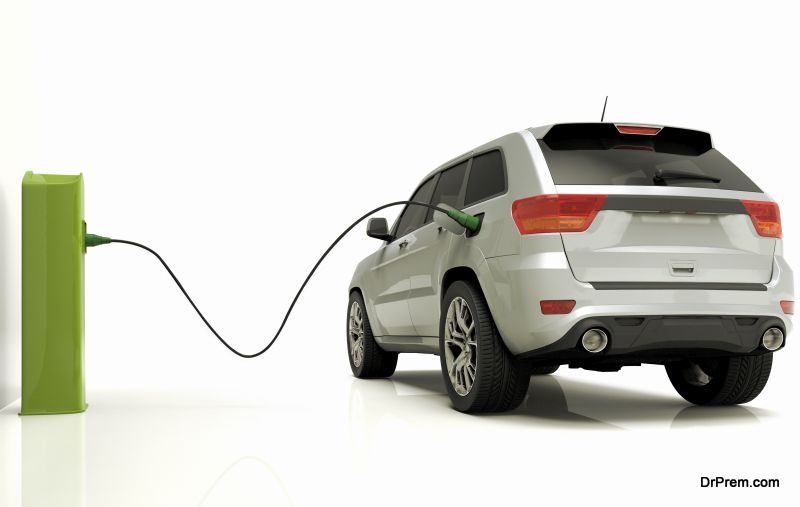 Another thing to consider is the cost of maintenance, which might prove troublesome if one of the more obscure components begins to fail. With that said, electric cars come with fewer moving parts, and thus they're less vulnerable to failure.
Warranty
As ever, your most reliable at-a-glance measure of a vehicle's condition is the number of miles it's done. With that said, visual inspections and test-drives are just as important. Over time, the capacity of a vehicle's battery will diminish, as will its range – so look for the protection of a warranty if you want to be confident in your purchase.
Where the savings of going electric will outweigh the costs in the long term, credit might be a worthwhile investment. You can finance a car with no deposit quite easily through online lenders.
3 Best Used Electric Cars to Buy in 2020
1. Renault Zoe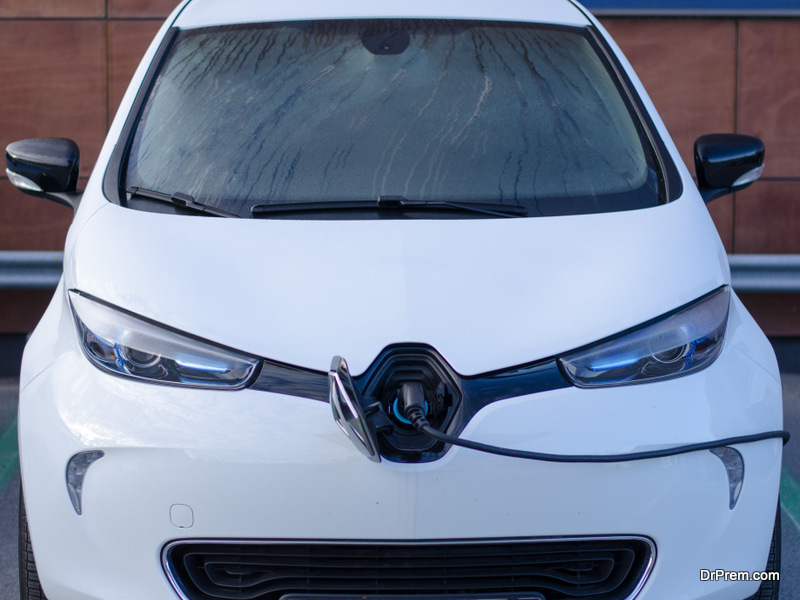 The French manufacturer's Zoe has been with us for some years now, and it stands as an electric alternative to the ubiquitous Clio. As well as looking near indistinguishable from any other car, it comes with generous boot capacity and excellent handling and acceleration.
2. Nissan Leaf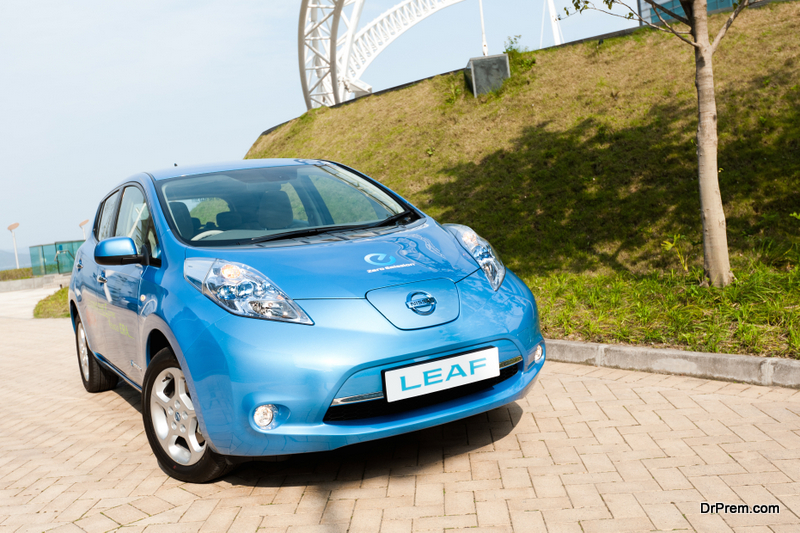 So called thanks to its impressive green credentials, the Leaf is the vehicle that helped to kick-start the electric revolution. As such, they've had plenty of time to perfect the formula. The interior is reliably roomy, and there's an impressive range on every model.It must be said, however, that the looks won't quite appeal to everyone.
3. VW e-Golf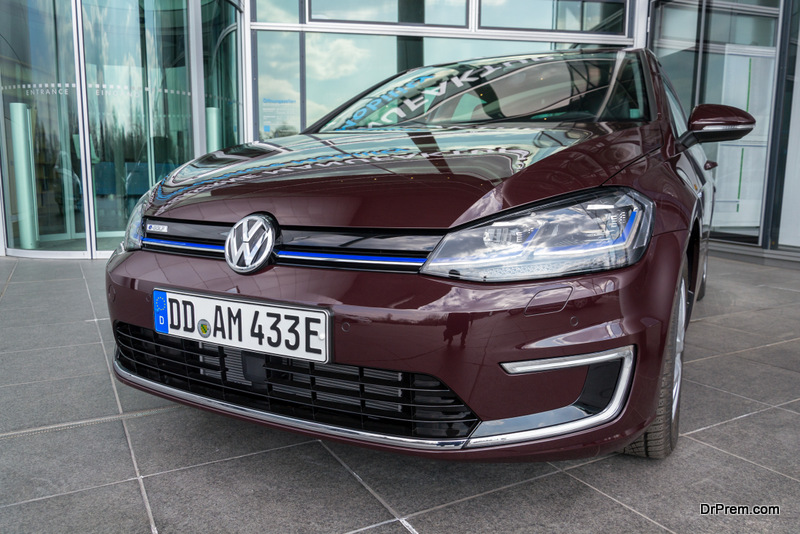 Volkswagen have elected to keep things straightforward and unimaginative with their naming conventions, and this offering is much the same in most respects to the standard Golf. This means that you can expect a certain level of comfort, style and efficiency.
Article Submitted By Community Writer