Myths are more common now a days when the markets are on the move to introduce new products for the booming market it is very obvious that myths are tend to rise.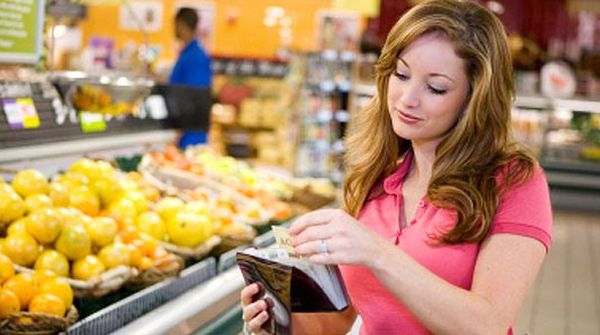 Eco friendly grocery option
The most common myth surrounding this kind of option is that all of them believe that they are not organic and plus they not economical or are not for the middle class pockets.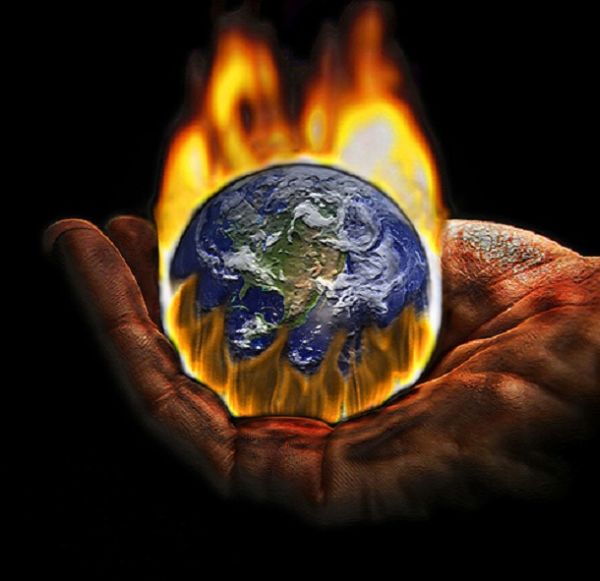 Eco friendly carpet cleaning is all about using eco friendly products
A large number of people who are into carpet business believe that they can make an eco friendly product. The general and important part that they don't realize is that these products can't alone be considered to be eco –friendly, they have to train the people to use the product rather than putting it out in the market.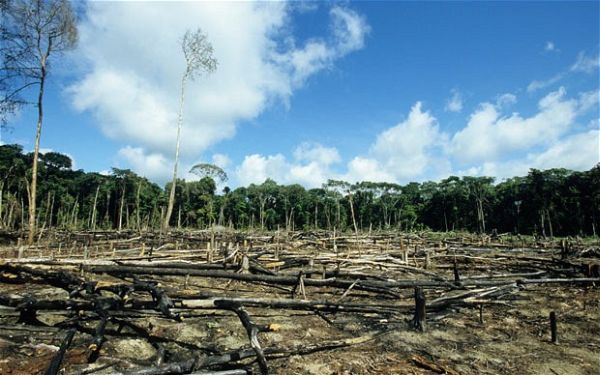 Deforestation is caused by farming to produce eco-friendly
Most common problem of people around villages is that because of excessive farming they decrease the forest area and increase the global warming, this one is totally a myth how producing green product or eco-products can create deforestation, usually, all these thoughts are common among the people who are against the usage of these products.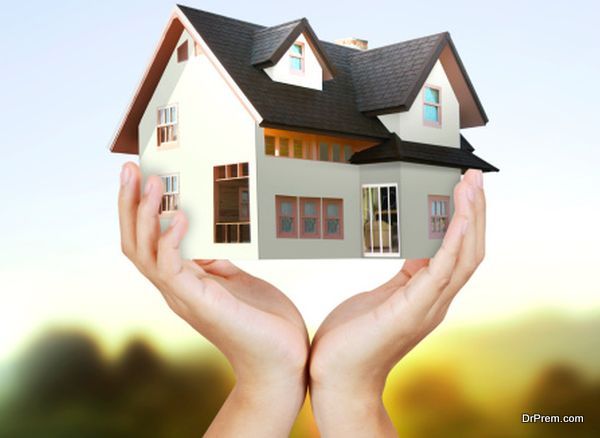 Houses built using eco –friendly products are not strong enough
This is a total misconception that houses built eco –friendly products are not sustainable building. Use  of more eco-friendly products during building there are prone to less damage and saving time and money in doing the maintaining work for their house or apartment, in other words it is more reliable and nature friendly when one compares it to the houses which are not built using eco-friendly products.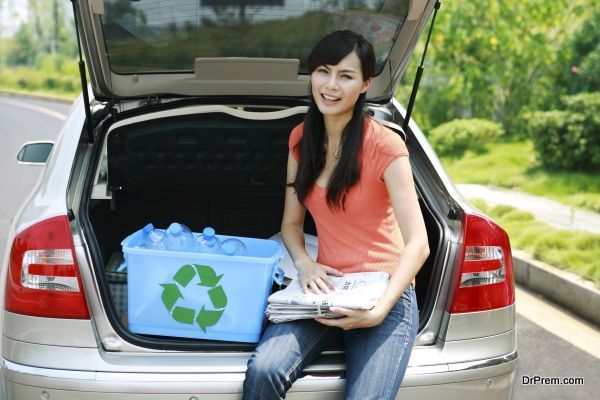 Most of the eco- friendly products can't be recycled
This one is surely a taboo created by the people around who surely don't use the product; this kind of thought is always inside people who use eco-friendly products for the first time.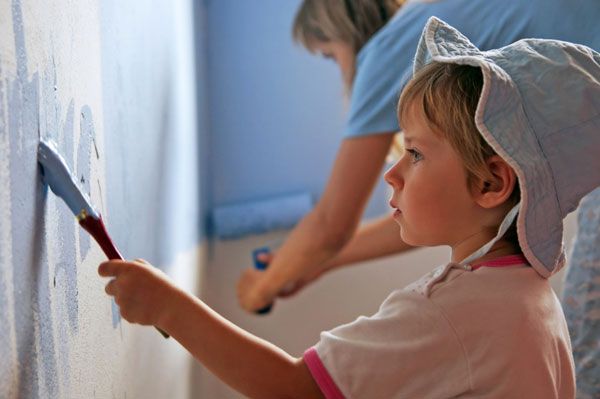 Eco friendly paint is not that non toxic
This kind of perception are created because these are paints which used create lot of health issues among people who used use the toxic paints. All the eco friendly paints are made from the raw materials which include plants like citrus, peel extracts, oils taken from the seeds, which is odorless and can be used as tined color for houses and rooms  which can painted in your favorite color without any hassle of using the old  chemical paints.
These are the few myths surrounding most of the eco-friendly products.