Gone are the days when pre-fabricated homes used to look like dingy boxes that could in no way be compared to a standard home. The more recent tiny prefab homes are miles ahead of their traditional counterparts in terms of style, comfort and sustainability. Here are 5 such tiny prefab houses that may look tiny, but sure do pack a punch in these three departments.
Tiny House # 2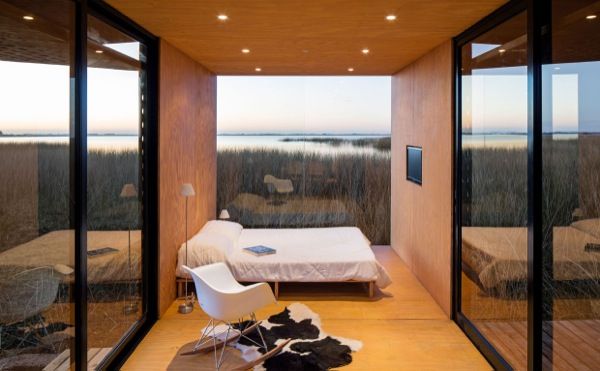 This really tiny prefab home has a size of just 16.2×8.2 feet. However, it features five windows in addition to a steel roof. The walls of this movable house are reinforced with foam insulation and hurricane straps for extra safety, making this prefab home the best choice for a beach side retreat.
Tiny Tumbleweed House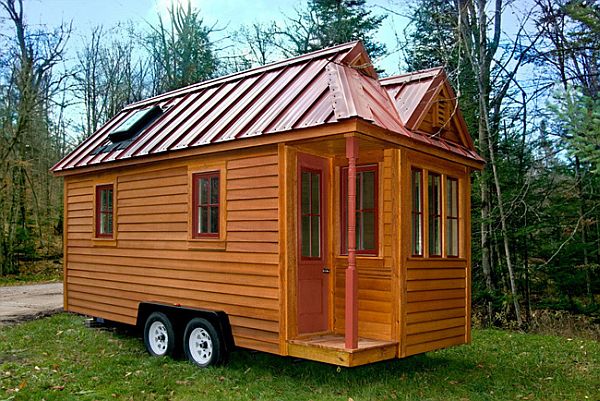 This tiny prefab home comes in a range of sizes all the way from 40 to 500 square feet. It makes conscientious use of space to achieve a subtractive design that would comfortably accommodate the needs of a residence, vacation retreat or even home office. Did we forget to say the house is portable as well, which means you can carry it with you wherever you go?
The XS House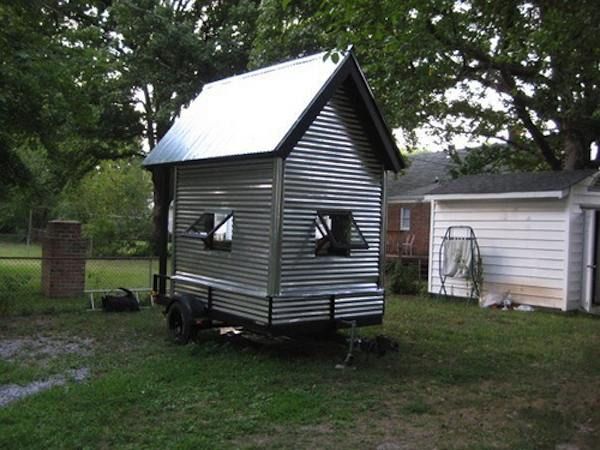 The name itself should signify that this would be the tiniest prefab home you can come across. The portable home measures only 7×11 feet, but comes with a living room, bedroom, kitchenette and a bathroom. Spacious and comfortable, the XS House can be your perfect companion during long outdoor vacations. Talk about taking your entire house with you on a trip.
Solo 36 Bunkie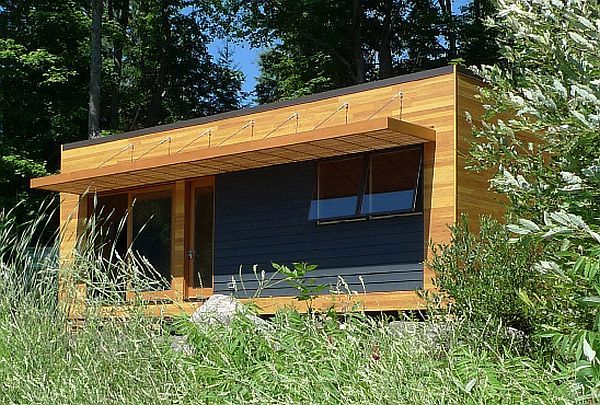 Made of pine wood, the Solo 36 Bunkie is an ecofriendly retreat that comes with a living room, kitchen, bathroom, sleeping loft and even a bar. Measuring at 36×12 feet, the prefab home can sit anywhere provided it is set on level ground. This means, you can even set it at the edge of a mountain or cliff and enjoy magnificent views of the surrounding regions.
Loftcube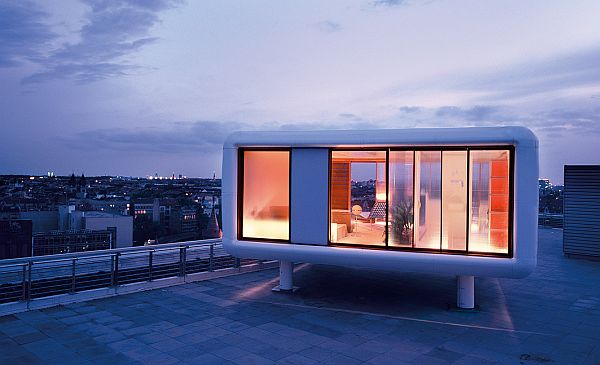 The highlight of the Loftcube is its ability to be propped up above the roof of your home, thereby creating a home above a home, but with minimal floor space involved. This tiny prefab home would be a great choice in urban areas where the only way to expand would be to go up vertically instead of horizontally. The home can be easily installed on your home's roof. It can also be transported to another rooftop with the help of a helicopter.
Tiny prefab homes are becoming a hit with many individuals today. In addition to being super stylish and comfortable, these prefab homes are eco-friendly, thus making them the best choice for those who prefer a green lifestyle.