As solar energy becomes more efficient due to improvements in solar technology, households all over the country are increasingly adopting solar energy especially due to its reliability and low maintenance costs. However, this switch is not limited to households alone, in fact businesses and major brands are also embracing this clean energy alternative because among other commercial benefits, it also improves a brand's "Green" image.
During my years in the field as a solar power installation specialist, I've always been asked the best solar system available and I've always tried to answer this question constructively to the best of my ability. Fact is, the majority of solar energy systems you will get in the market are produced by top technology brands and are very good having passed through strict industrial standards. However, when you're choosing a home solar system or a commercial solar system to buy in the market, you should  consider the following five main factors:
Efficiency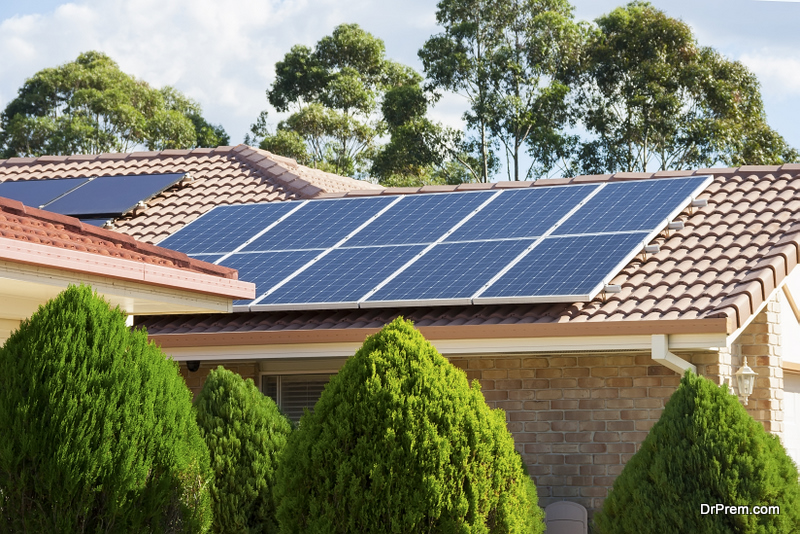 This is the measure of absorption and subsequent conversion of solar energy to electricity. The most efficient solar panels are the ones that can absorb as much energy from the sun as possible in order to generate optimum electricity. Solar panel efficiency usually ranges between 21 – 23%.
Temperature Coefficient 
This refers to the rate of temperature increase, or decrease as the solar panel absorbs energy from the sun. Temperature plays a role in the collision between photon particles from the sunlight and electrons from the voltaic cell of the solar panel. The average allowable temperature coefficient is about -0.26.
Material Warranty 
This is the allowable renewable time for a purchased solar system. Sometimes, the solar system may fail due to environmental reasons, or production issues. That goes without saying that you should always look out for the guaranteed warranty. Top technology brands give long warranty. 
Purpose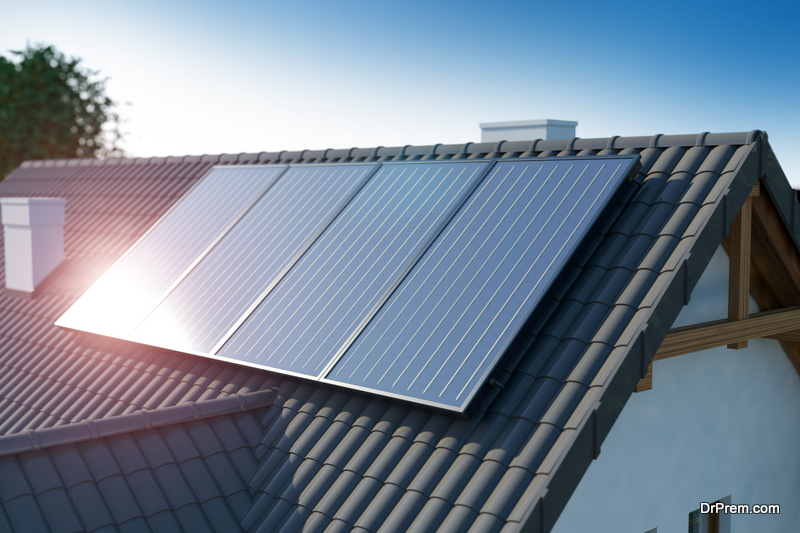 This was supposed to be the first on the list, but then, the above mentioned factors are very important to achieving the purpose of  your purchase. Are you looking to install an efficient home solar system or a larger system for a commercial space?. Answering this question will help you make the right choice because the capacity of the solar system depends on its purpose.
Capacity 
This refers to the power rating of the solar system, measured in watts. The capacity of a solar system is totally dependent on the purpose of use. If your solar power system is being used to power a commercial building, a high capacity will be necessary. If you're using a solar system to power a single room or an RV, then capacity will not be a primary concern. 
Best Solar System 2021
Knowing all these vital factors, and having in fact  had experience  installing most of the common home as well as commercial solar systems, if I'm making recommendation for a client in 2021 in my capacity as a solar power installation expert, I'll recommend the following brands:
1. LG NeON R Series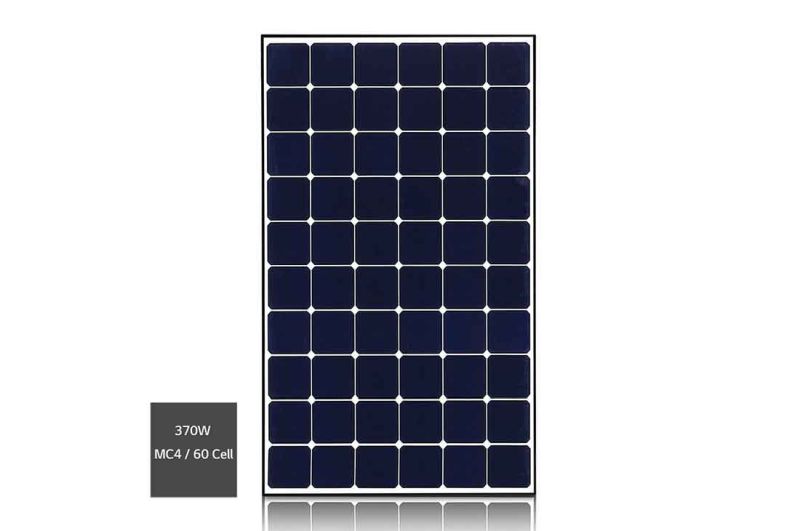 LG companies have been known to produce high-quality solar products. With a whooping warranty of 25years, LG NeON R series offers an efficiency of 22%, temperature coefficient of -0.3, and power rating of about 365W. It delivers optimum electric supply all day of the year, just like its power rating. More thrilling is that the NeON series R is well processed and packed. It is light weighted, about 18kg. The NeON R series has other excellent efficient counterparts like the NeON 2 which also gives an equally reliable output.
2. SunPowerMaxeon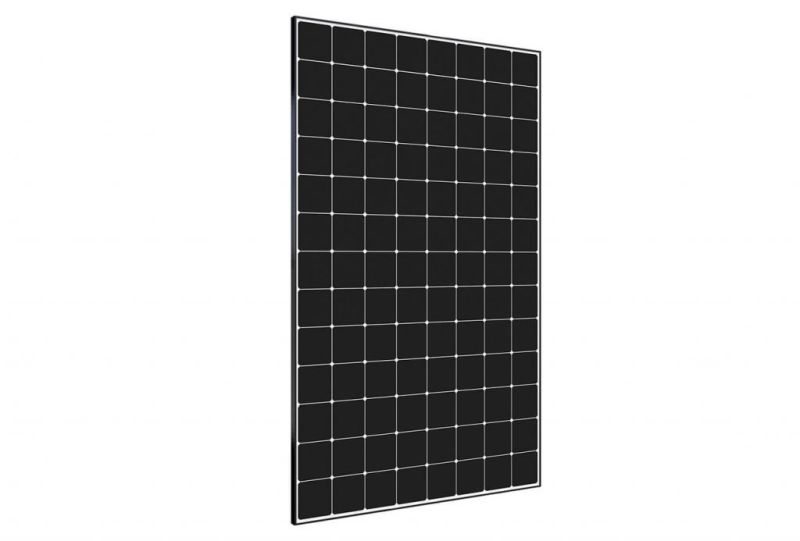 SunPower is another great solar technology company that has been in the business for over 35years. They have dedicated many years to R&D in solar technology, hence, they produce nothing short of quality. The SunpowerMaxeon is a 400W capacity system, with an efficiency of 21.2%, and temperature coefficient of -0.29. It is one of the solar systems with a low performance degradation rate. The SunpowerMaxeon also has an excellent wind load sustainability when compared to its counterparts and stands rock solid on its mount.
3. Panasonic HIT series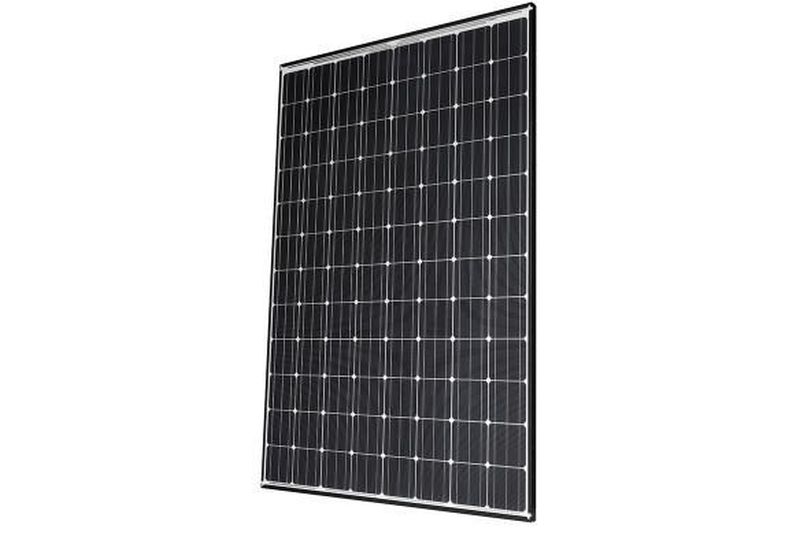 The Panasonic HIT series stands out among other great solar products due to  their unique qualities. The HIT series is of four different types each having excellent efficiency rating. However, the HIT powerful is considered the best in the series with efficiency of about 19.7%,  power output of 330Watts, and a weight of about 19kg. It is great for home use.
4. SolarWorld Sunmodule Plus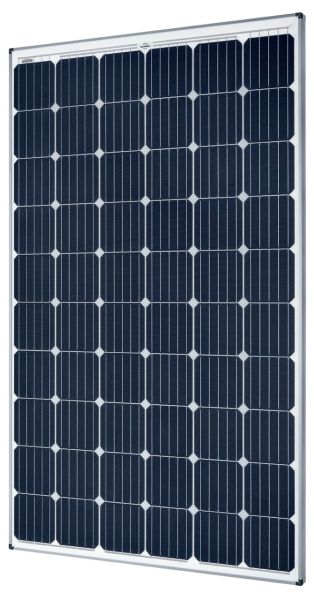 SolarWorld is a German company that manufactures a variety of standard solar systems offering a moderate power capacity. Their most efficient so far is the Sunmodule Plus. This system is a 300W lightweight panel with an efficiency of 17.89%. Its design is such that it makes for easy drainage of water, cleaning and maintenance of panels while maximizing energy.
5. Yingli Solar Panel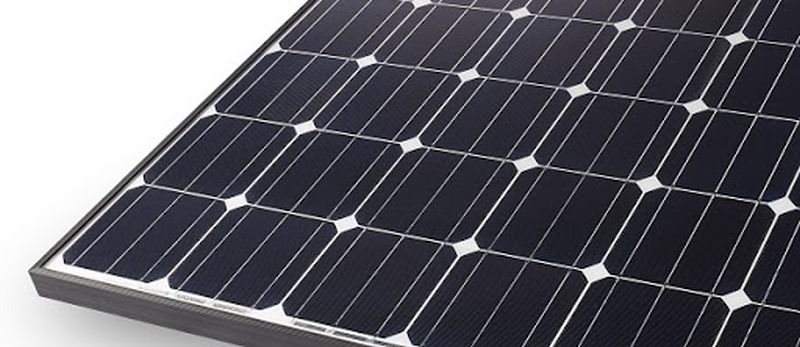 Yingli solar panel is a Chinese company that has manufactured and delivered millions of solar systems globally. They consistently optimize their systems. Many of their products are great with the YLM-72 Cell as the unique one. It has an allowable power rating of 335W, with efficiency of 18%. This solar system is suitable for home use. It is also best for most climates. 
Conclusion
Green technology is the technology of the future, most especially as humanity tries to curtail the climate consequences resulting from overuse of fossil fuels.  Solar energy will witness increased adoption by both households and brands alike as governments all over the world implement more eco-friendly energy policies. When buying a solar energy system, always identify your purpose, that way you can make a more informed decision. This is because, purpose and capacity go hand in hand, a home solar system with great capacity may not perform well in a commercial setting.
Article Submitted By Community Writer