Recently, there is a lot of attention that is being drawn to green energy or alternative energy sources.  The world is struggling to keep pace with the spiralling increase in demand for fuel and with global warming creating havoc; countries are trying to seek cleaner and greener fuels.  Green energy has immense potential and is the future of tomorrow as it will be a source of clean energy that can resolve many issues related to both the climate and economy of the world.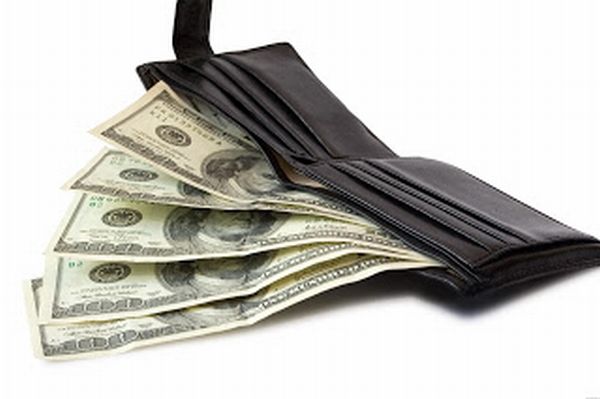 The major advantage that you get from green energy is the affordability and cost effectiveness.
The initial cost to set up the green energy system might cost you quite a lot, but that is it!  In the long run, the entire costs will break even as you no longer need to buy electricity.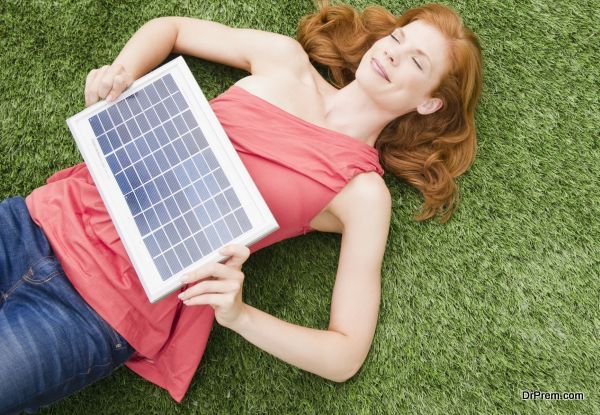 Solar panels are a good way of producing energy, particularly in areas where the sun shines brightly.
The initial costs of installation can be a setback to some people; however, try to think with a long-term perspective and you will see how much money you end up saving.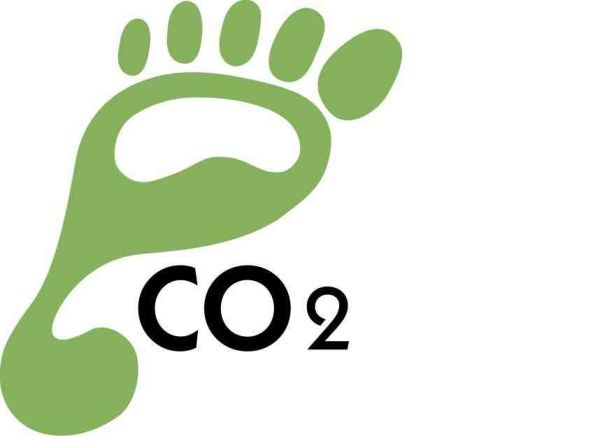 The other benefit of green energy is that it does not harm the environment in terms of pollution, which is presently being caused by the burning of fossil fuels.
If you want to preserve the planet for the next generation then green fuels is the only and best option left.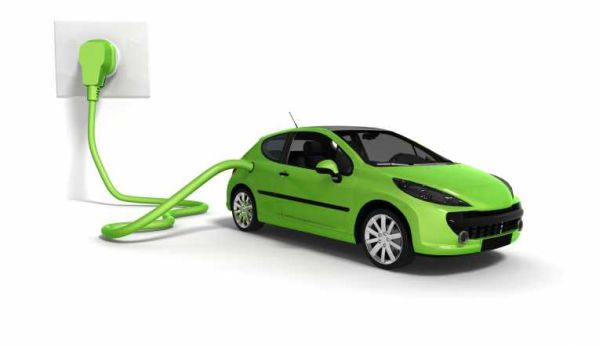 There has been a significant advancement in green alternative energy sources, not only for domestic consumption but also for fuelling cars.
Scientists are researching various ways in which our vehicles could be switched to a more efficient green fuel as vehicular traffic is the major contributor to pollution.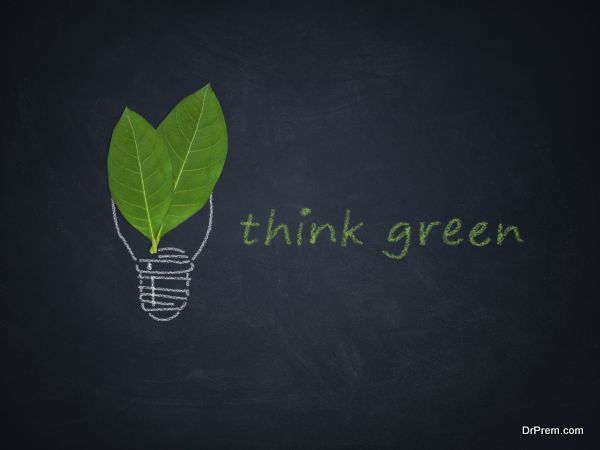 The ongoing research for alternative energy sources will eventually lead to the reduction in the use of fossil fuels.
This will happen when the car owners and homeowners create a demand in the market for green fuels, which will increase the momentum of the research work.
Summary:
Do take some time out to see where you can install green energy solutions inside your house. It not only would help you financially, but also be your individual support to the alternative fuel industry that is toiling to solve the critical problem of pollution. Spend a little more for the installation, but reap the long-term benefits.