Louvred roofs are an amazing way to utilize your outdoor space and optimize the overall aesthetic of your home. When it comes to creating the ideal sitting area, louvred roofs are definitely a feature to consider. Made of horizontal slats installed at a specific angle, you would allow sunlight and air to pass through, but rainwater would have a difficult time.
Easy to adjust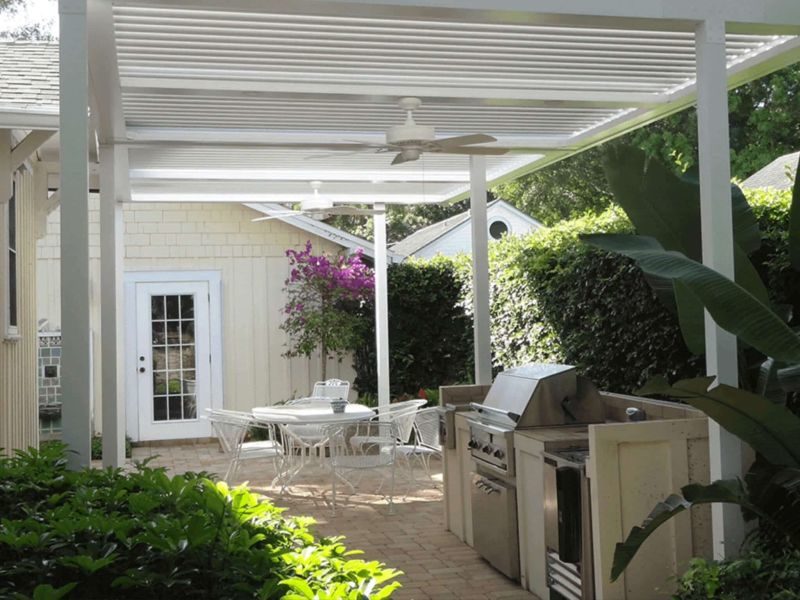 Even if by some stroke of luck, the rainwater does manage to get through the slats, with motorized louvred roofs, you can simply adjust the slats until water stops passing through, or just close the roof altogether. Whether you're looking for a louvred patio cover or a retractable pergola canopy, louvred systems are the way to go. However, it's good if you understand the mechanics of the system and know how to maintain the upkeep of your system to get the most value for your money and ensure that your investment will stand the test of time.
Provide shade from the sun
The only similarity between a louvred roof system and an awning is that they both provide much-needed shade from the sun and other elements of nature. Beyond that, the similarities stop. Awnings are simple and are more susceptible to wear and tear due to their fixed elements. Louvred roof systems, by contrast, have a 160-degree range of motion, allowing you to adjust the slats to cater to the weather you're experiencing. Due to such features, louvred roof systems are expected to last much longer than awnings.
Hygienic and safe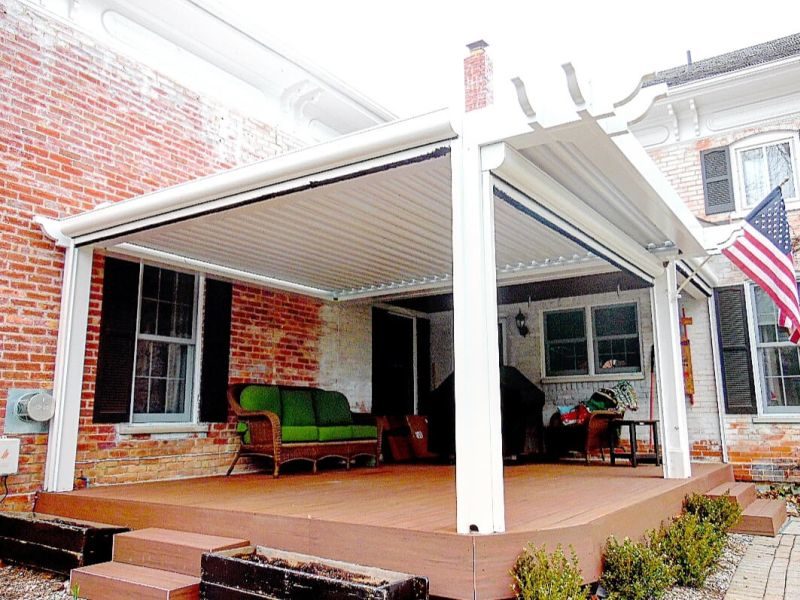 There's also the hygiene and safety factor to consider. Awnings mostly use fabric canopies which are more than likely to be home to fungus and mold causing a variety of health problems. The build and construction of awnings also make them liable to be blown away much more easily by the wind than a louvred roof system would.
However, all of these advantages are only at play if you purchase your products from a reliable manufacturer or vendor. Mary Grove Louvered Roof Systems are an excellent choice in this regard, due to the variety of products and attention to customers. You'll be spoiled for choice with their pergola canopies and roof systems, with a variety of designs and structures on offer.
Mary Grove's customer service is equally amazing and from start, to finish the experience is designed to help the customer. The DIY guides are so easy to use that you'll be able to set up your purchase in no time.
Value for money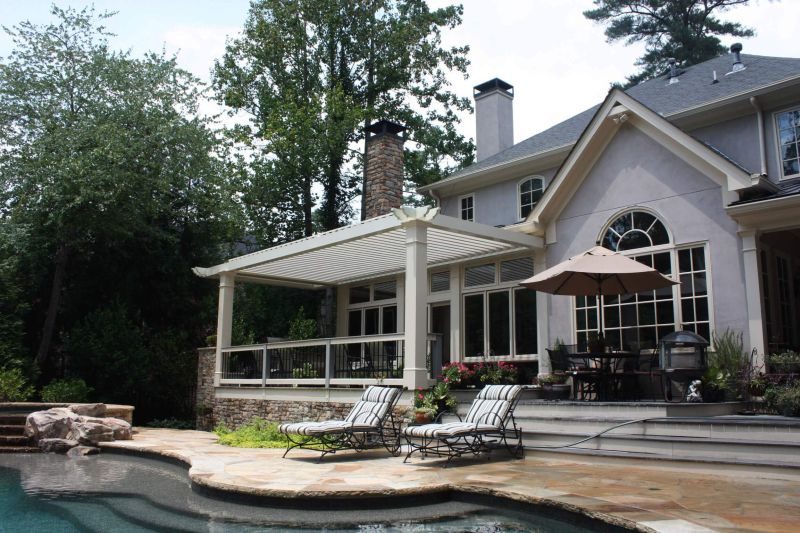 It's also important that you maintain the upkeep of your roof system with regular maintenance and cleaning. Some tips include using low-pressure water to rinse the slats and structure, avoiding chemical cleaners, and to thoroughly rinse the system to ensure no soap or cleaning agent residue remains. This will ensure that you get the most value for your money. We also recommend that you install your system at the beginning of spring so as to make full use for the following summer and fall.
So call Mary Grove now and place your order!
Article Submitted By Community Writer