Have you ever wanted to improve the look of your bathroom, but didn't push through with it because you were afraid of how much it was going to cost? This is a dilemma that many homeowners tend to face because there are few things more comforting than a long shower in a bathroom that truly makes you feel safe and secure. However, you don't necessarily have to spend too much money on this home improvement project to see some real results. Here are just a few subtle ways in which you can improve the look of your bathroom without big costs.
Accentuating it with the right wall panels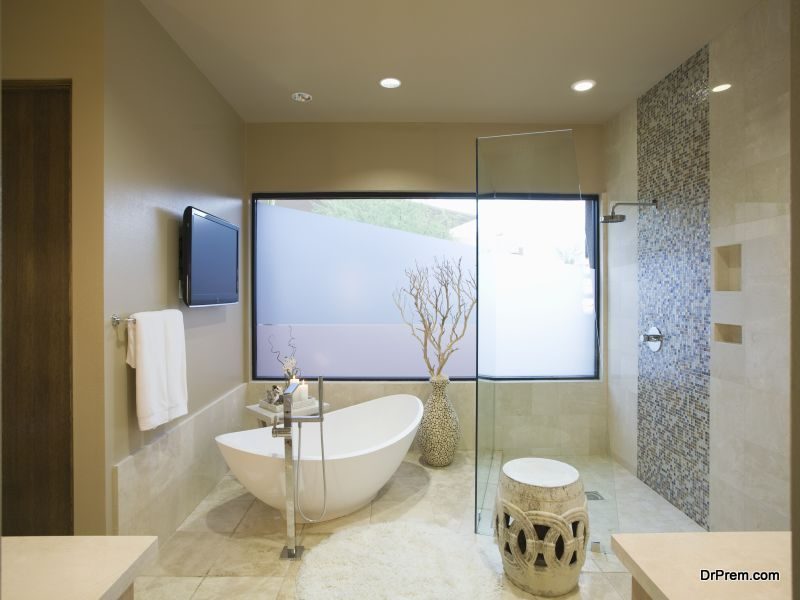 There's a common misconception in bathroom redesign where different wall panels could prove to be a costly endeavour. Fortunately, there are real quality wall boards available that aren't just cost-effective – they have almost the same effect as a complete bathroom makeover. You don't necessarily have to get rid of any bathroom tiles to install these boards, and they do an excellent job of improving the overall look of your bathroom. Better yet, they come in many different designs, so you have options when it comes to choosing the best look for your bathroom.
The right enclosure can go a long way
For those who don't have any kind of enclosure for their showers, it's normal to feel like something is missing. After all, a shower with no enclosure often feels cluttered, and there's the issue of water possibly getting into areas of the bathroom that it isn't supposed to be reaching. Even if you know the importance of a good shower door and enclosure, it can still be surprising to actually feel the effect of a quality enclosure. It provides a showering experience that will help you feel absolutely secure and serves to complete the look of a bathroom. It's something many people take for granted, but there's no denying the fact that something will always feel amiss if your shower doesn't have a quality enclosure.
Don't forget the little things!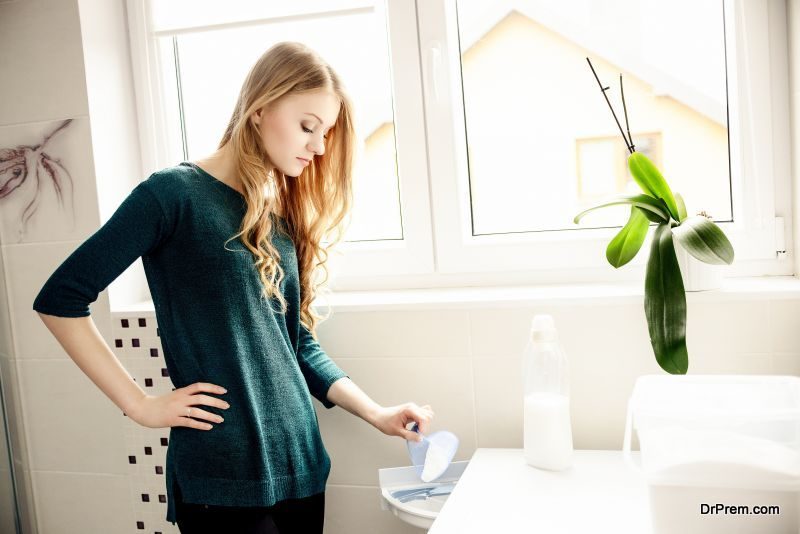 A quality towel rack, a medicine cabinet, or even little potted plants – all of these are excellent additions to one's bathroom without breaking the bank. It's important to focus on the little things when it comes to home improvement because these are the very things that will help complete the look of just about any part of your home.
To conclude, a home improvement project is not something to be taken lightly. However, if you know exactly what you want to add, it can be an almost effortless experience. Don't deny yourself the pleasure of improving the look of your home because of cost. With these projects, you can get by on a budget.
Article Submitted By Community Writer