The world is becoming greener as people are realising that now is the time for taking action and that it is a collective effort to reduce environmental impact. Switching to an electric or hybrid car is one of the best ways that someone can reduce their impact and there are many excellent models to choose from.
Why People Need to Switch
Vehicular pollution from petrol and diesel-powered automobiles has built up over the years and is harmful not only to the environment but also people, which is why you see so many major cities taking drastic action to improve air quality. All-electric vehicles have no tailpipe emissions and research shows that just one electric car on the road can save an average of 1.5 million grams of Co2.
According to Green Car Journal's Green Car Awards, these are the greenest models available and all good options for motorists looking to switch.
1. MINI Cooper SE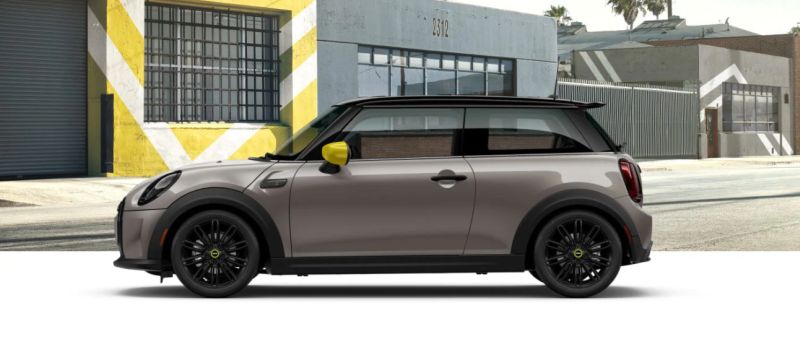 Image Source : miniusa.com
The MINI Cooper is one of the most beloved and iconic vehicles that there is, so it is no surprise that the all-electric model is one of the best green models currently available. As you would expect, it is stylish, has superb handling and a fun driving experience to go along with zero emissions.
2. Toyota Sienna
Toyota has been a pioneer when it comes to green vehicles ever since the Prius and the Sienna is another fantastic addition to their lineup. Ideal for large families, this hybrid minivan is fuel-efficient, highly practical and provides the style and appeal of a premium vehicle.
3. BMW 330e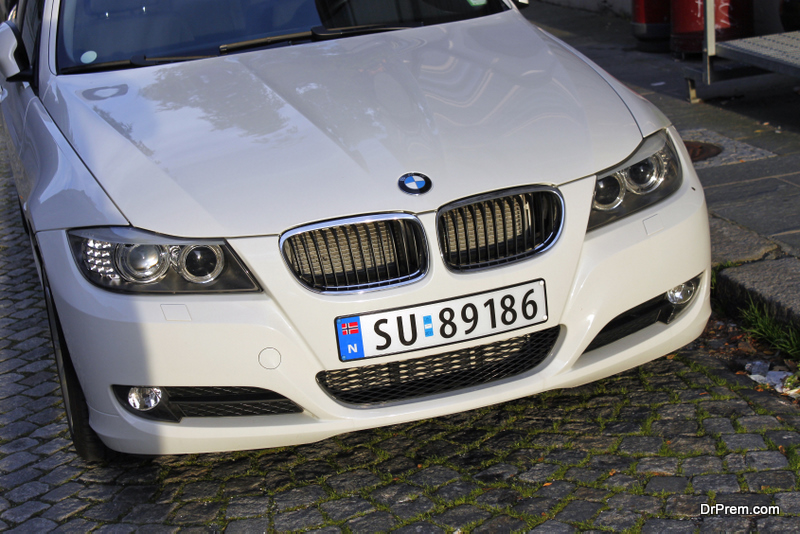 BMW is one of the most desirable brands around and synonymous with class and sophistication. The 330e is no different and a plug-in hybrid that has great looks, a comfortable and luxury interior along with the ability to manage 23 miles on battery power and hundreds more as a hybrid.
4. Ford Mustang Mach-E
There is a lot to live up to with such an iconic name and heritage, but the Ford Mustang Mach-E lives up to expectations and is a smart choice for any motorist looking to reduce their impact. The all-electric crossover features the iconic style and appeal of the Mustang along with an impressive range of 300 miles on just one charge. As such a desirable vehicle, you will also want to make sure that you protect your investment with GAP insurance to provide financial protection in the event of a write off.
5. Kia Seltos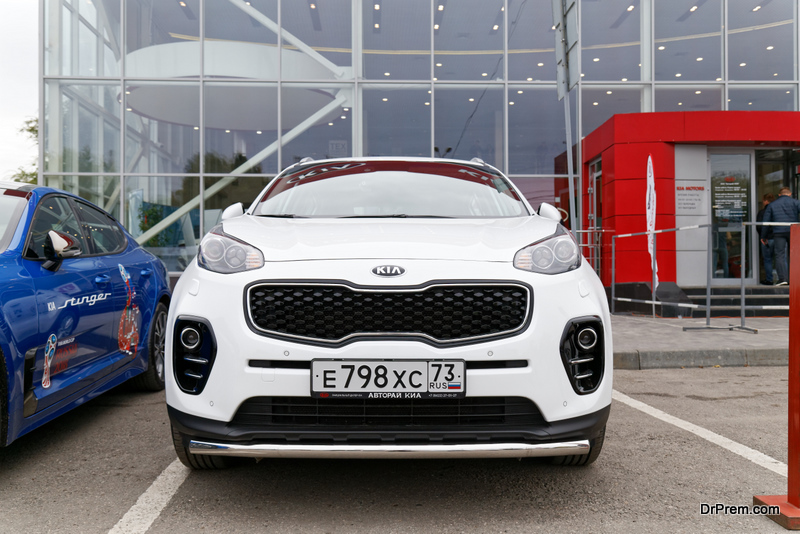 SUVs are hugely popular right now but not always the most eco-friendly choice. This is why the Kia Seltos is proving to be so popular as an impressive 5-seater all-electric SUV that will provide motorists with all the benefits of an SUV while reducing their impact.
6. Audi e-Tron
Audi has always been at the forefront of tech and the e-Tron is a superb electric SUV that is capable of up to 252 miles. As you would expect, the Audi e-Tron also has a sleek look, brilliant interior design and plenty of great tech.
Now is the time for motorists to make the switch to a green vehicle and these are 6 of the best.
Article Submitted By Community Writer