When it is earth day, many of us become eco-friendly all of a sudden. Although, it is good to go green on the earth day, but it shouldn't be the only day when you go green. In fact, studies show that larger cities are tend to be greener as they have to be energy efficient to support the demands of a massive population. However, that's not always the case, but in the case of following three cities, it certainly is:
1. NYC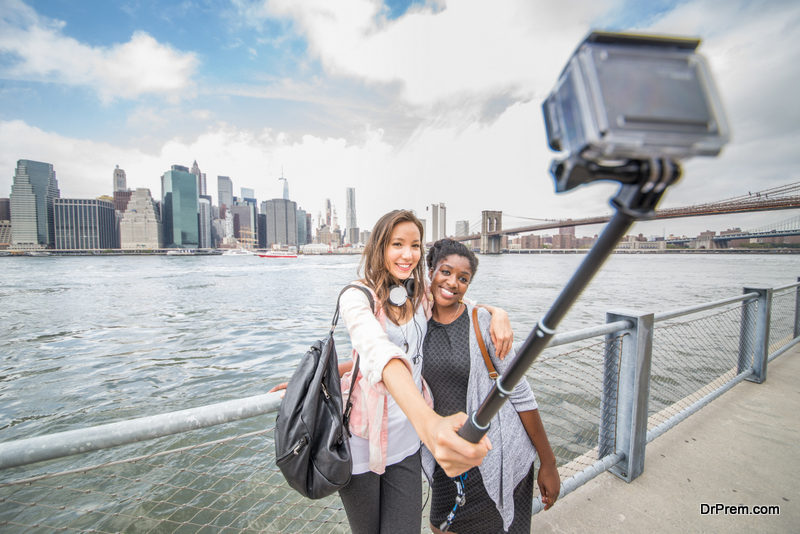 From turning abandoned lots into mini-parks with green space to composting lunch food from the city's schools, most New Yorkers understand the importance and the benefits of living in a greener New York City.  A study out of Stanford found that people living in urban areas have a 20% higher risk of anxiety and a 40% higher risk of depression than those living in rural areas.  Because we have a higher vulnerability to mood disorders, and because our neighbor's trash, whether from the next building or the next borough, easily becomes ours, we must work together for a Greener New York.
2. Charlotte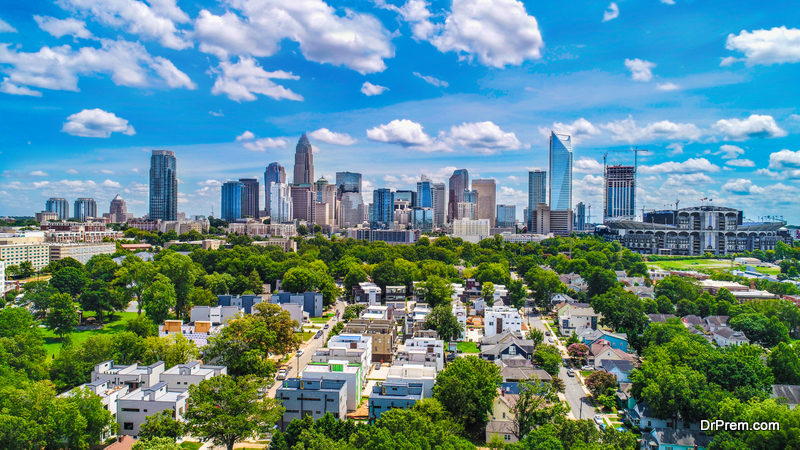 Charlotte, North Carolina was once called the "10th smoggiest city in the United States," but just a few years later was shown to have some of the cleanest air in the nation in terms of short-term air particle pollution. Things are beginning to change for the better. With the addition of a new bike share program, hybrid-electric buses, mass transit improvements, and a host of other green initiatives, Charlotte is on track to a sustainable future. Many Charlotte Homes for Sale now offer a collection of energy-efficient floorplans, perfect for any size family. Homes are being built to provide more savings, better health, real comfort and peace of mind.
3. Washington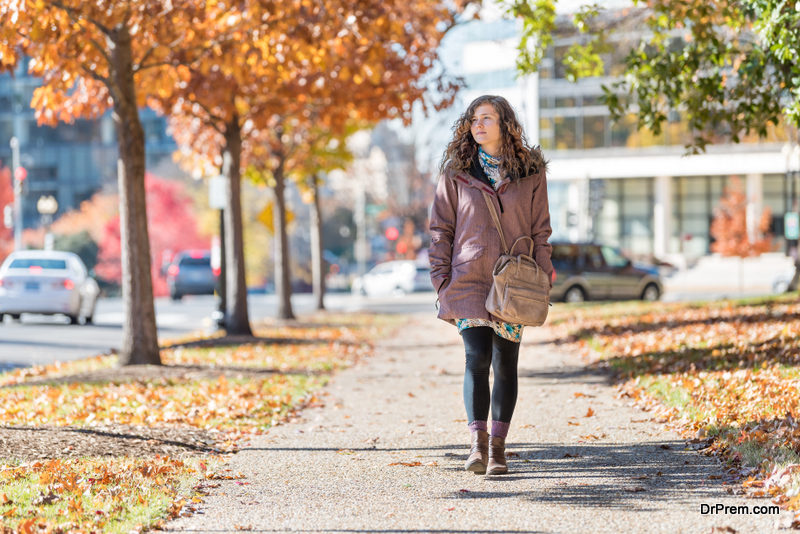 In the heart of Washington DC where residents are not only part of a vibrant local culture but are often influenced by the sustainable living the larger community provides. You may think that green living is expensive and costly, especially in the city. In fact, it's the opposite! In recent years, Washington DC started several eco-friendly programs that aim to transform free spaces into beautiful greeneries. Soon, this idea brought projects like growing gardens in abandoned areas to sustain a healthy living among the community. DC supports its local producers and hosts weekly Farmers Market every Saturday from April to September. It allows local producers to demonstrate their best organic produce and other products. The event is a great way to talk to the producers and understand the food you buy in-depth. Locally grown food helps the environment be safe from heavy chemically produced toxins.
Article Submitted By Community Writer