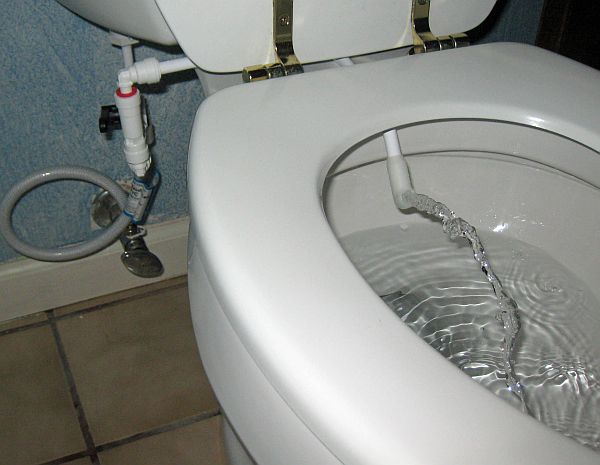 A Texas town is planning to reprocess wastewater including urine of the residents to resolve the enduring drinking water draught. Authorities are reportedly working to find out a perfect method to recycle drinking water from wastewater streams in Big Spring, Texas. The state has been going through the worst drinking water crisis for a while.
Authorities of the city have plans to collect wastewater from 27,000 residents of the area for reprocessing. Sewage from houses in the city will be floated to a creek and collected by a reprocessing plant set up by the district government. After recycling using the advanced techniques, the water will be blended with the drinking water stream of the city, said the district manager John Grant.
Along with urine, all other liquid wastes from the locality will be thus recycled to pure drinking water, sources said. However, the technology used for reprocessing will not be as direct as NASA used in its last shuttle mission. The American space agency used a Forward Osmosis Bag that recycled urine and sweat of the astronauts into drinkable water in microgravity. This NASA method grabbed global media attention.
Texas has been scorching under massive heat. The triple-digit temperature in the state has drained most of its water sources. Meanwhile, lack of enough downpours continued as the curse of the state, which received only 40 percent of the expected rainfall this year. According to meteorologists, huge lack of moisture on the ground has limited clouds in the sky.
Via: Huffingtonpost