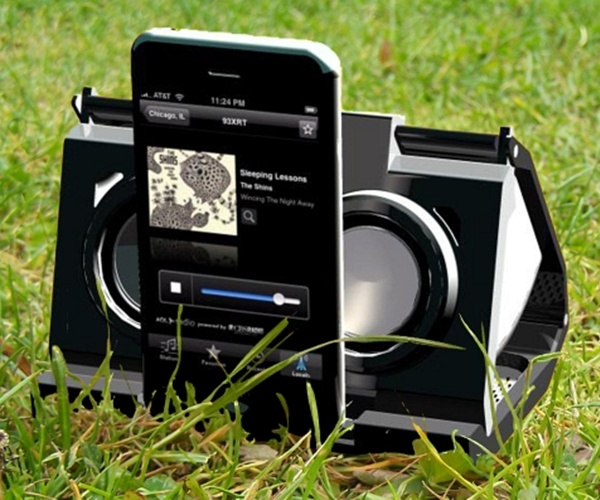 Imagine you are traveling or may be outdoors, and all of a sudden your iPod runs out of power. Or maybe you are trekking or maybe in a jungle or just in a place where there is scarcity of electricity and your iPod or iPhone is low on charge. What do you do in these situations? The solar-powered iPod chargers come to your rescue in these situations. Since they are solar powered, they are also eco friendly. Following is a list of some of the popular solar-powered iPod docks.
1. Soulra solar powered dock from Eton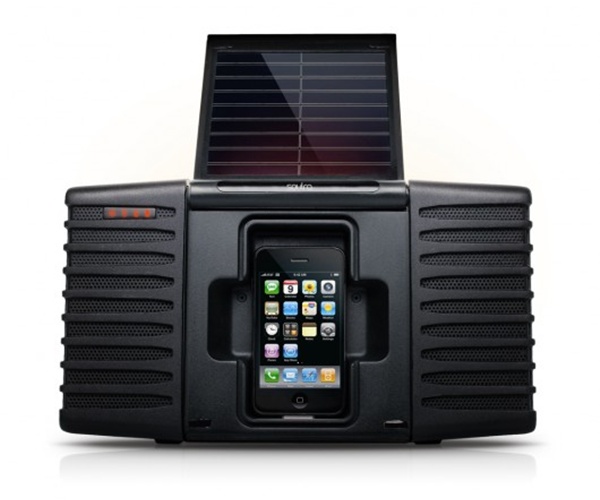 Soulra is a solar-powered iPhone dock from Eton. It has a rubber-made exterior body that protects it from the unpredictable weather. On folding out the solar panel under the sun, it can keep playing music while simultaneously charging the docked device. Soulra requires almost 10 hrs of direct sunlight to fully charge itself and then it can playback for 4hrs with simultaneous charging of an iPod or iPhone.
2. Regen Reverb solar-powered iPod dock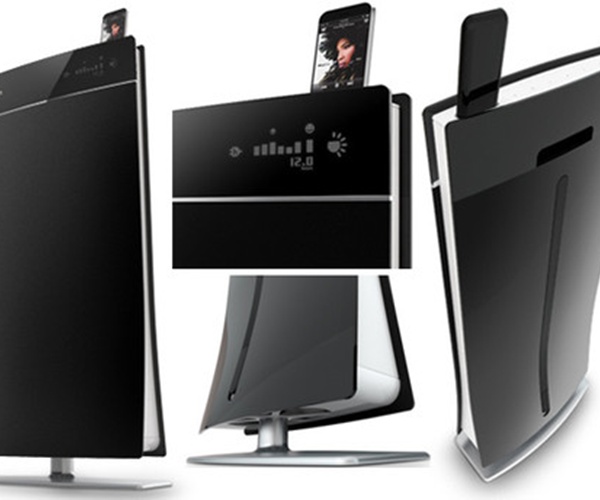 Regen's Reverb solar-powered iPod dock is capable of playbacking for more than 12 hrs on a full charge. It takes around 20 hrs of direct outdoor sunlight for it to get fully charged and doubles the time if placed in indirect sunlight. It features a backlit LCD display, a 35 inches stylish iPod tower and an inbuilt photoelectric panel.
3. ReNu solar-powered gadget charger dock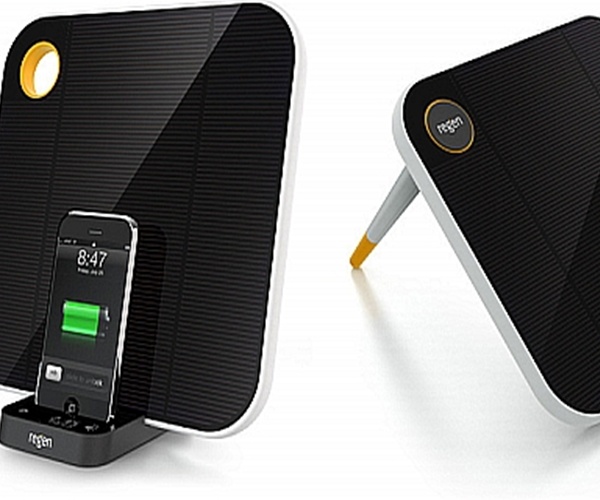 The ReNu system from Regen is a solar-powered charger and also a storage system. It comes with features like a ReNu panel, a rechargeable lithium-ion battery, a power panel containing solar cells and a user interface. It claims to be able to charge an iPhone two times if it is fully charged.
4. Solar-powered Eton Soulra XL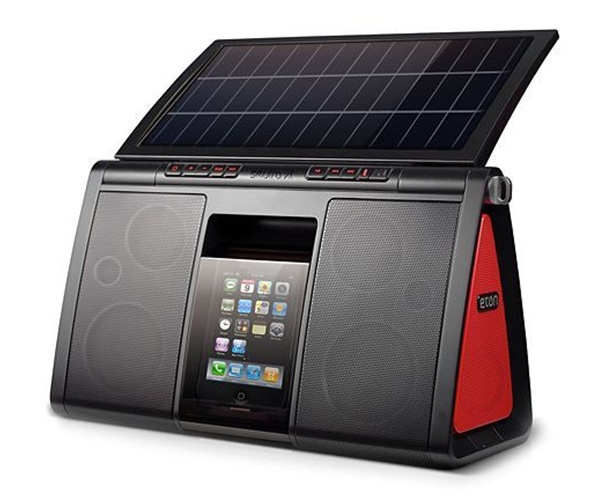 Soulra XL from Eton, is a solar-powered iPhone or iPod speaker dock. It features a solar panel which converts the solar energy into electricity and stores it in the rechargeable 2,000mAh lithium-ion battery. Soulra XL is the successor of the first version of Soulra. Like it's predecessor, it too contains a foldable solar panel which needs to be folded out when placed under direct sunlight for it to get charged.
5. ReNu iPod dock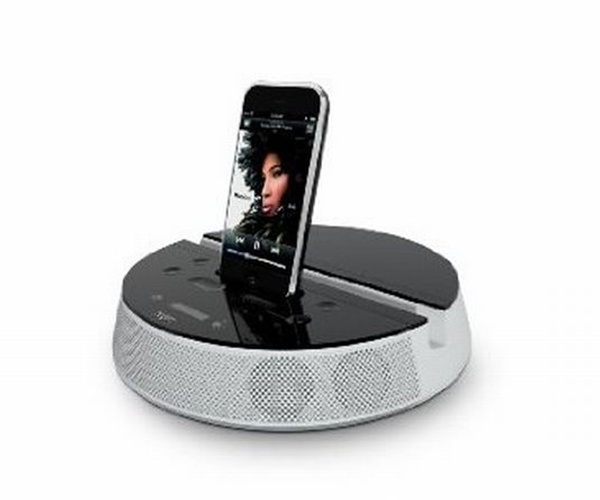 The ReNu solar-powered iPod dock enhances the sound performance of your iPod or iPhone. It can generate power from either the inbuilt solar panels or from the power outlet. It measures 0.8×8.8×8.8 inches in dimensions and weighs only 1.8 pounds.