The solar power industry has witnessed a rapid growth in the recent past. The growth of the industry can be gauged with success of leading players like SunPower and SolarCity that are hitting the headlines with their innovations in home construction.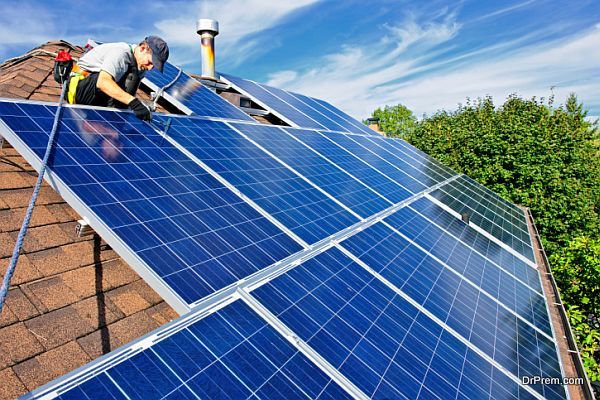 SolarCity and SunPower are both into the business of installing solar panels on rooftops. However, the former enterprise is an example of the phenomenal growth that the industry has ever witnessed. The customer base of SolarCity has increased at a whopping 100% a year and the funny thing is that the company wants the growth rate to slow at 70%! It is the largest player in the industry and has a market share of 36%.
Both SunPower and SolarCity are collaborating with builders like Toller Brothers, KB Home, Tim O'Brien Homes, and Pulte Group to revolutionize the American housing market with their creative and dynamic solar panels. Incorporating a solar panel on a rooftop does not translate into changing the blueprint and therefore is a win-win situation for both the dwellers as well as environment.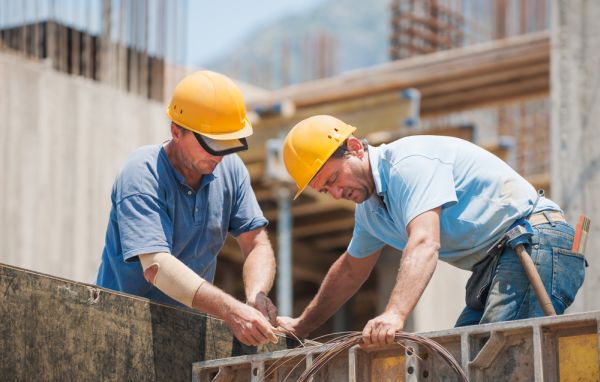 When it comes to the sales agreement, the financial proceedings that take place between SunPower or SolarCity and their clients is also quite simple, as the homebuilder makes the final deal or sale. When a client invests in a house, having an additional solar panel incorporated in the price of the house makes it an enticing offer, as it would significantly reduce the electricity bills.
The partnership involves working on building a home that can handle solar power efficiently and is sustainable. Installation is already a part of the plan and therefore it is easy to execute. The homebuilding industry is undergoing some subtle changes where even private builders are taking the plunge into the solar segment, such as adopting rooftop solar technology. What might seem a little different and unconventional will later become a standard feature, as more and more clients would get used to the idea of having a solar home leading to broader acceptance.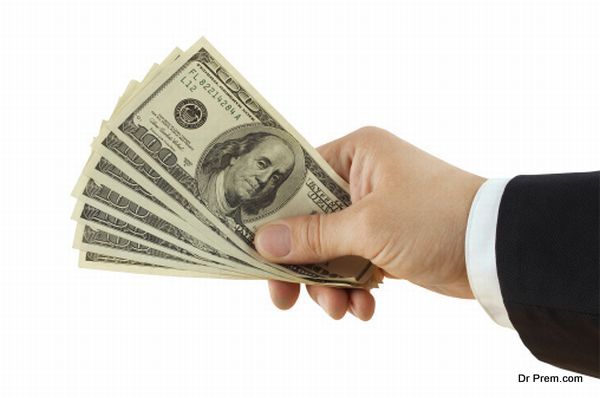 In fact, the IRS is encouraging investors to go green and take up alternative energy sourcing for powering homes. They offer a tax rebate that provides the opportunity to these companies to invest in some of the leading energy companies in the US.
If you take a survey of the latest US construction market, you will see the huge acceptance of solar power. Going by the trend, solar power homes might just not be an option in the near future and be a part of the home that you buy.