Social media is a powerful tool through which people can express their view and connect to one another globally through various means. An estimated number of 2.3 billion people are using social networking in the world. Social media has become an unavoidable part of life for most people across the globe. On the professional front too, businesses now look forward to automate their social media outreach and other processes. Businesses across the globe use LinkHelp to reach potential customers, nurture relationships and close deals. We had witnessed how social media was used to topple dictatorships and create new organizations. As much as social media, the environment we live in is equally important and its conservation is more significant than anything else. We are meant to conserve the sustainability of resources and cause less damage to the ecology; thus, ensuring a better living for the future generations.
What is the role of Social Media?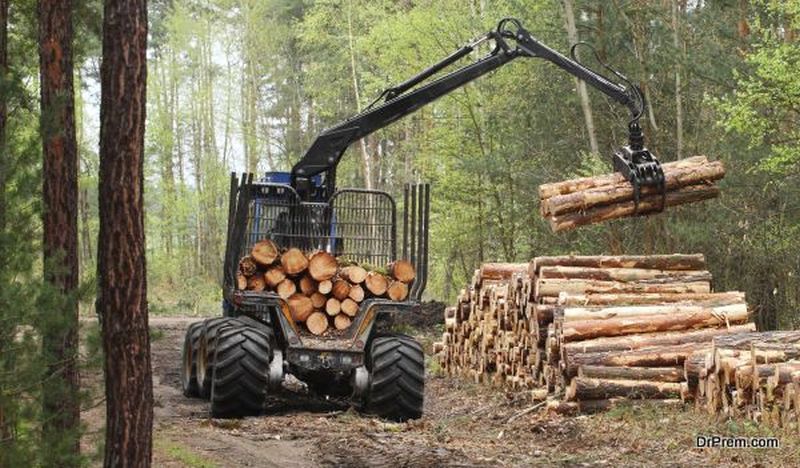 Conservation of environment is vital. The rising global warming issues, pollution hazards and deforestation are all reasons why it should be conserved, unless we humans have plans to leave earth and find some other place to live which is not possible in the near future. Here the social media comes to help. It can help people and organizations to put more efforts into conservation of the environment.  Social media has its reach everywhere to individuals, organizations and even AI's use social media traits. By the use of social media platforms, it's easy to convey messages and ideas to people. Thanks to social media and its various platforms, communication had never been easier ever before. Images, articles, web links, audio and video clips are used for communication on various social media platforms.
How it can be used?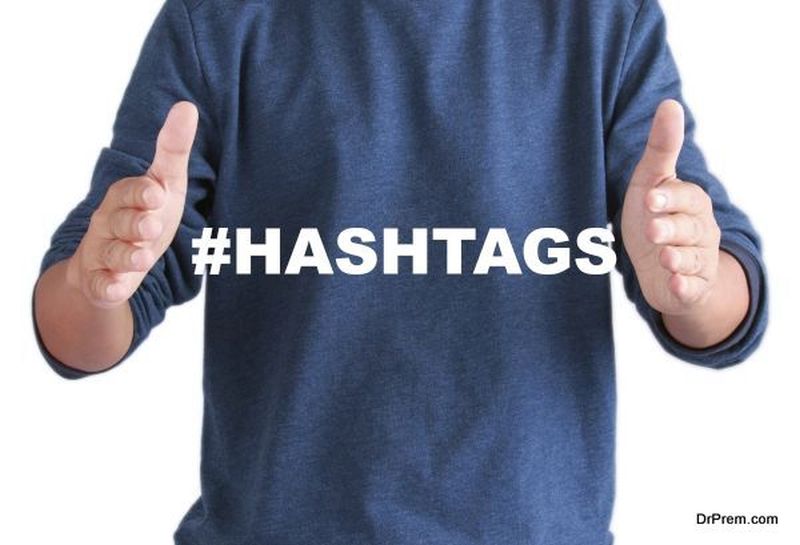 Social media has never ending possibilities. It is used as a way of expressing ourselves and as marketing medium. In case of environmental awareness, social media can be and is used as a platform by individuals, environmentalists, activists, and green organizations to connect with people and convey their ideas. These are some of the ways how social media can be used
To post images and videos which have relevant information. We can post how to use our resources sensibly or about recycling household wastes, etc.
Use hash tags and stories to address or create a campaign which relates to environmental conservation, e.g. #GoGreen.
Web links of articles about conservation can be shared.
Organizations can share information about their events and content on environment conservation. They can further spread it to their followers. Greenpeace and WWF are such organizations that spread awareness among people about environmental conservation.
Brands use social media as a marketing platform for green products. Companies like Tesla, BP solar, etc have used social media for their marketing campaigns.
Create or join in pages and groups which give attention to and offer help in conservation issues.
Ensuring the Right Usage of Social Media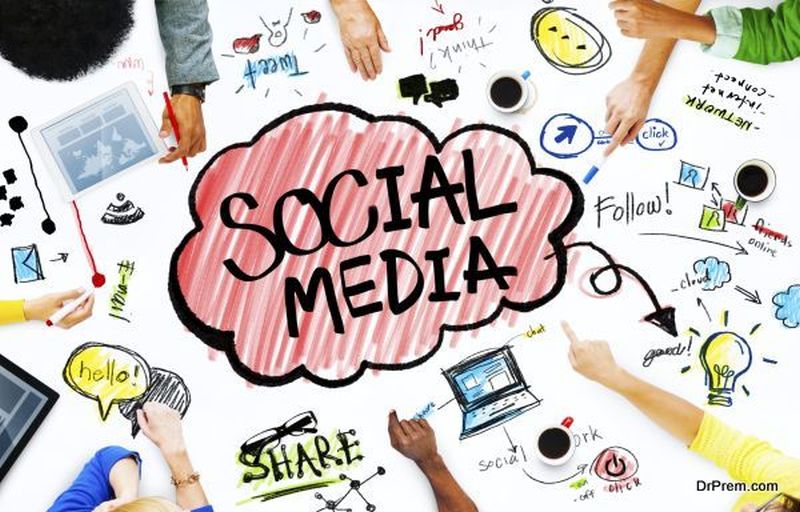 Social media is a double edged sword. If not used in the right way, it can even cause the adverse effects. In case of conservation, we should ensure the facts and figures which are spread through social media are correct and so we shouldn't jump to conclusions. It's important not to spread false information and news to people just to get the audience. When you start a campaign or an event on social media platform, make sure it reaches to people with the right information. The posts, images and videos that we spread shouldn't be fabricated and also, should be easy to understand. And, it's so very necessary to find the right contacts to share your works with. CloselyHQ is one such tool that helps you find prospects emails and LinkedIn URLs as it has an impressive 143-million record database.
So, to conclude, social media is just a tool which we can use for spreading conservational awareness. The individuals who receive and spread the information will have to follow those ideologies in their life for a better, greener tomorrow.
Clicks don't matter, action does.