Do not let the name fool you! Croatian automaker's Concept_One electric supercar is much more than just a concept, as we are led to believe by the short video teaser from the company. Showcased last year at the Frankfurt Motor Show, this $980,000 'green' monster will now supposedly make its commercial debut in a few days.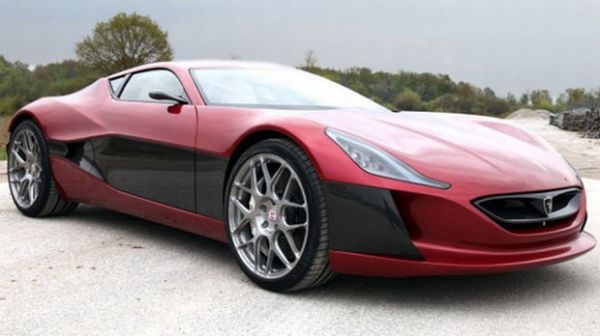 To be released for a first batch of 88 users, the exclusivity of the car can only be matched by its sleek design and boisterous specs. The curvaceous lines culminating in an aerodynamic bearing and complimented by high performance tires from Italian designer Giugiaro insinuates any auto enthusiast's wet dream. However, the robustness of the 1088 horsepower powertrain is what really tickles our eco conscious fancy.
According to the designers, the the Concept_One can go from 0 to 60 miles per hour in just 2.8 seconds, while its extended electric range can cover up to 600 kilometers. But, more than just lofty claims, the important factor in all of this is that the company has successfully released their first credible preview of the car in real time action. And, even if the video doesn't satisfy your skeptical notions, a payment of around $1 million should surely do the trick.
Via: TheVerge