Europe is taking in electric cars and building an infrastructure that supports them at a rate that is far greater than those on the other side of Atlantic. In a joint Nordic Venture, Norway and Sweden have built one of the first Green Highways of the world that connects both the nations with an exclusive freeway that is meant only for electric vehicles. Stretching over 450km, it is also the world's longest EV highway and it now will play host to Zero Rally 2012.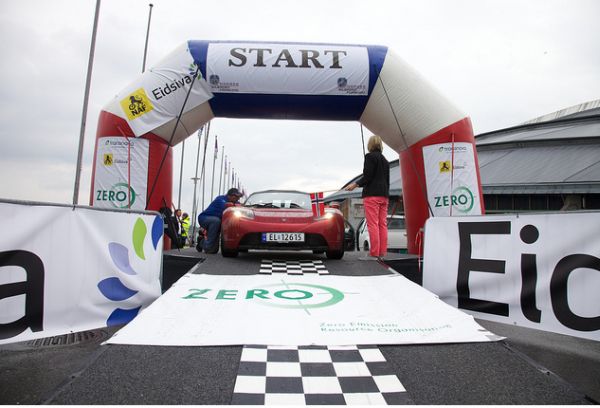 Zero Rally is an annual event that sees the best among the mission-free vehicles of the planet, take each other on in a showcase of speed and endurance. This include a wide variety of cars like battery electric, bio powered and hydrogen fuel cell vehicles, which intend to demonstrate to everyone watching that green technology and EVs are as capable of delivering high-end performance as the more common fossil fuel-powered vehicles. That said, this year the race is also a celebration of the Green Highway concept and how roads like these would pave the future to a cleaner and cooler planet.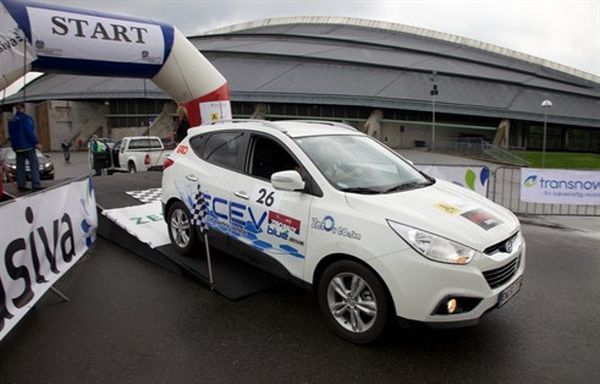 The race will start at Östersund and will finish a day later at Trondheim. This not only gives an opportunity for eco-friendly enthusiasts to show their racing skills, but also a chance for the electric vehicle designers to learn from each other and improve on various aspects of their EVs. That makes contests like these testing grounds for future commercial electric vehicle technology.
Via: Zerorally