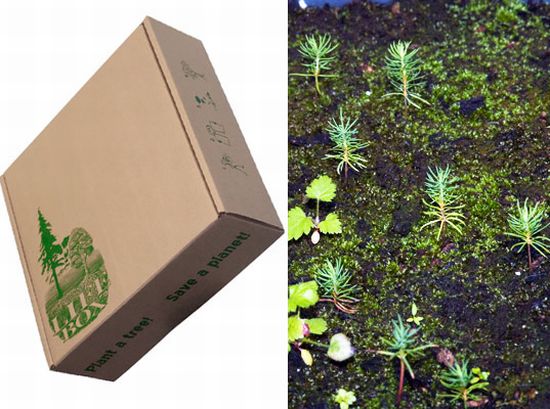 Eco Factor: Packaging box made from recycled paper fiber helps in planting trees.
Who doesn't like receiving packages in the mail, but we all are aware of the consequences our environment has to bear due to the shipping materials? So, brining to you a box that is more amazing than whatever present it contains inside is mycologist, author and founder of Fungi Perfecti, LLC. Paul Stamets. Dubbed the "Life Box", this wonder box made from recycled paper fiber contains hundreds of tree seeds and fungi spores.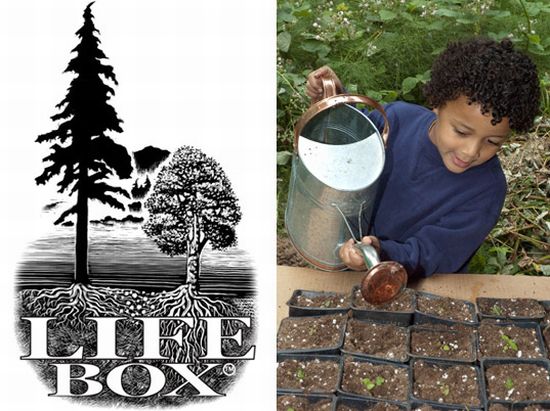 Once you remove whatever was shipped inside the box, just tear off the cardboard and soak it in water. The fungi nurture the seeds converting them into tiny tree seedlings. In just two years, you'll have baby trees ready to be planted in the ground, where they will permanently reside. The tree seed mix has been approved by the Department of Agriculture for planting in every state in the continental United States and Canada.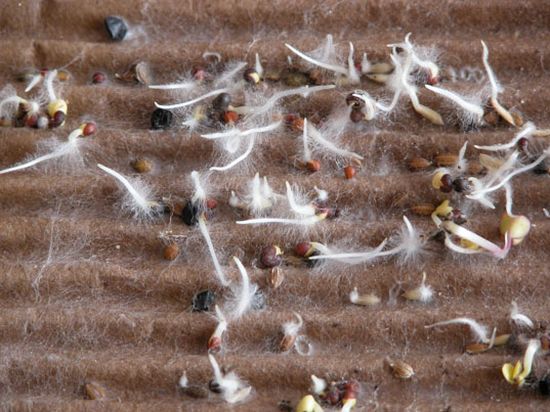 It is estimated that one tree from the hundreds of seeds in each box will survive for 30 years, allowing one ton of carbon to be sequestered. The trees will bring with it several benefits like offering shade, giving fresh air to breath, helping the soil hold more moisture, reducing the use of air-conditioning, preserving aquifers and even preventing eroding of land. So, do all these benefits give you enough reason to order one today!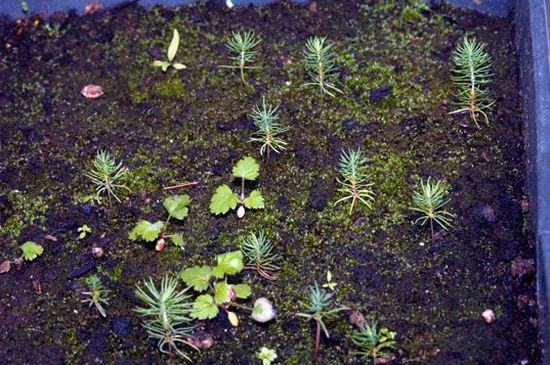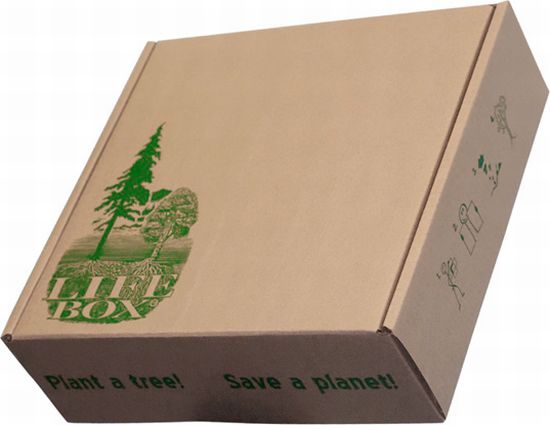 Via: Inhabitat