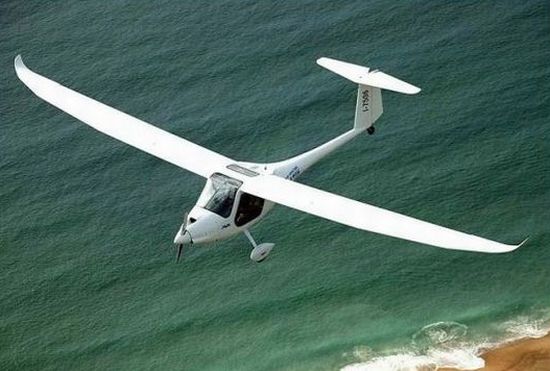 Eco Factor: Competition aimed to develop sustainable energy-efficient ultralight aircraft industry.
Until now, you must have seen competitions where the winning trophy goes to whoever beats the rest in speed and arrives first. But, new annual competition taking place for the first time in Vichy, France this month does not aims to achieve furthest flight through human power, but with the least possible fuel. The Eco Marathon ULM will show way to developing sustainable energy-economy in the motorized ultralight aircraft industry.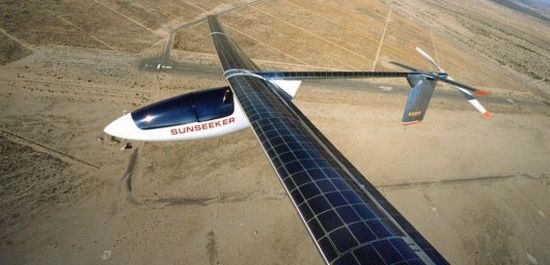 The competition managed by the Vichy Ulltralight Club and the French Federation has two categories, the first invites students and institutions is to produce a radical or free-thinking prototype and the second calls manufactures to produce a more conventional serial model exhibiting their latest applied research and is suitable for mass production. The participants can use traditional and alternative fuels.
It is mandatory for the aircrafts to comply with the French ultralight regulation. In addition, they must include parachutes, an on-board GPS and an on-board radio that is in constant communication with ground control. Factors like electricity consumption, aircraft sound level, Carbon emission, time, distance and speed will be taken into consideration to announce the winner. The event will encourage innovation in terms of fuel-efficiency and the future of modern transport.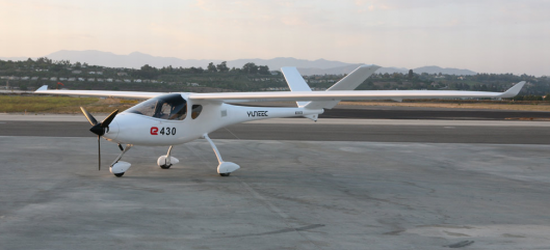 Via: Gizmag