The new in thing today is going green, then why not pamper yourself with the most in thing make up, i.e. the organic make up. Organic and eco friendly make up is the best option to consider, and there is no denying the fact that there is nothing better than organic things for your skin. Eco friendly make up helps your skin nourish and repair making you appear all the more beautiful.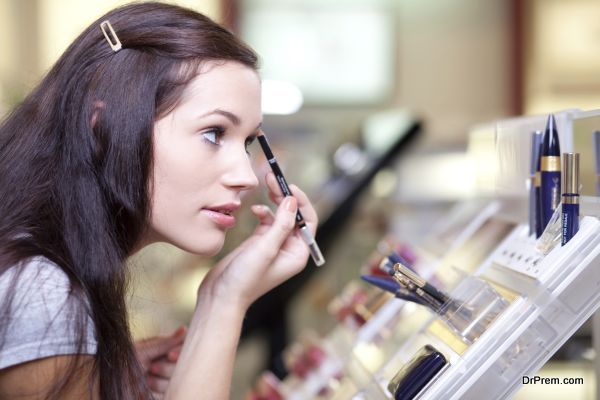 Organic make up is safer, wearable, natural and enhances your beauty in the most earth friendly manner. Following is the list of the most organic beauty make up products that you can consider.
BeautyCounter's Lustro face oil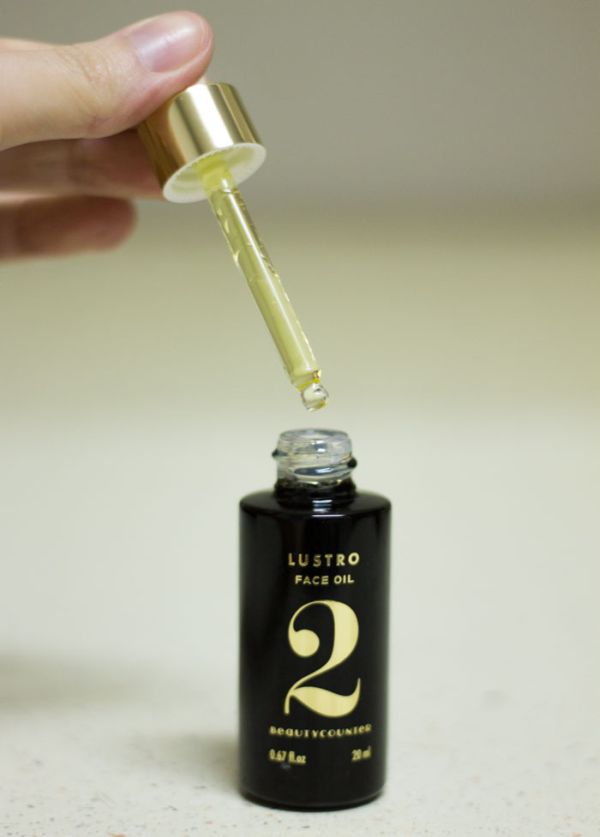 BeautyCounter has adopted stringent measures in order to make their products user safe. This brand has banned nearly 1500 toxic chemicals from their beauty products and make up. Lustro face oil provides excellent results making your skin glow like never before and that too in the most eco friendly way.
Cellular CC cream by Juice Beauty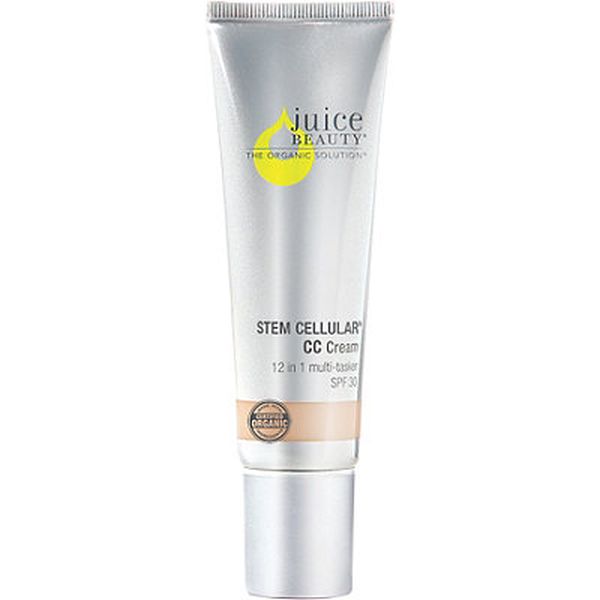 Juice Beauty products use certified organic fruits and vegetables in their products. Their products cover your skin with rich feel and essence of fruits and vegetables. The cellular CC cream by Juice Beauty is packed with grape seed oil, as well as grape, apple, and lemon juices.
Face exfoliant by Meow Meow Tweet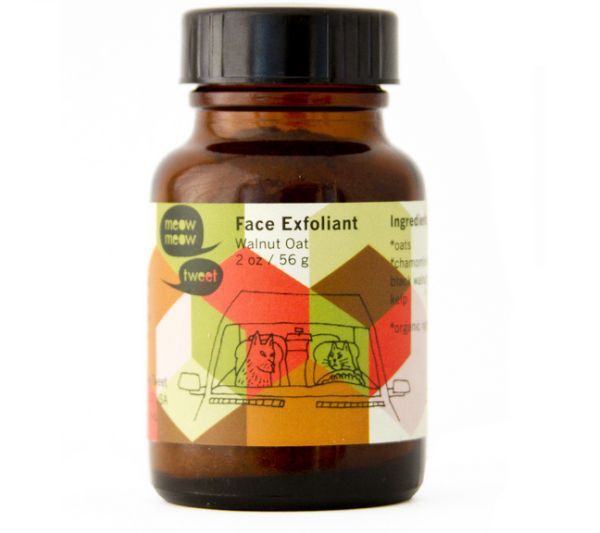 This face exfoliant is one of the most organic and eco friendly products that uses oats, black walnut hull, and chamomile flowers as the major exfoliating agents. This is a completely vegan and hand crafted organic product that is home based in Brooklyn.
Agave lip mask by Bite Beauty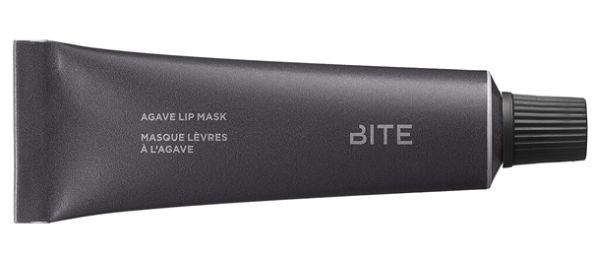 This lip mask has been rated as one of the best lip masks available in the market. It is the specialty of Bite Beauty to offer superb lip formulas. Their tag line "healthy enough to eat for women everywhere" truly justifies the same. This lip mask will help you have sensuous and hydrated lips.
Lip2Cheek colors by RMS Beauty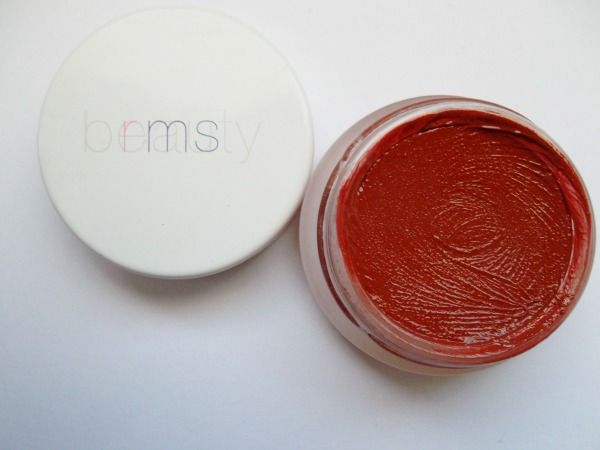 Unlike most beauty companies only focusing on enhancing your looks, RMS pays a lot of attention to heal and nourish in addition to enhancing your appearance. They put in extra care into the packaging of the product lined with lovely mineral derived hues, made of recyclable glass. Lip2cheek hydrates, protects and doubles on both lips as well as cheeks. This product is a combination of nourishing organic ingredients and each shade is unique in its making.
Summary:
Organic make up is the best to make your appearance more appealing and the production processes for the same are eco friendly.