Saving the environment is our first priority today and people have begun to realize the same. It is better late than never and thus people from all over the world are trying to incorporate eco friendly methods in their personal and professional lives. The business enterprises are coming up with innovative ideas to include in their production and distribution process so that they can reduce their carbon footprint. Bexleyheath Marriott Hotel is a well known hotel in Bexleyheath and it was in the news recently as it has launched a whole new eco friendly menu for its public restaurant.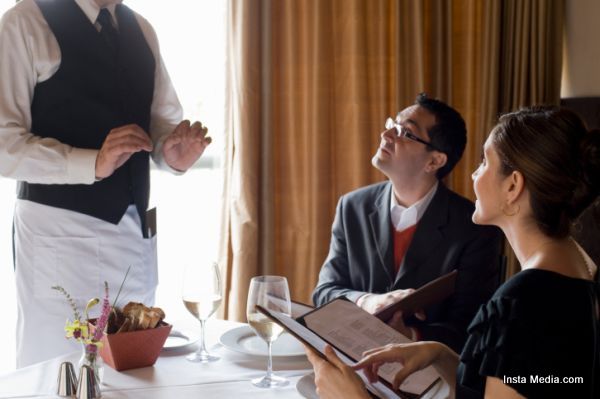 Before we move any further with this piece of news let us discuss a few lines about the hotel. Bexleyheath Marriott Hotel is known for many things and some of them include professional service, convenient location and a contemporary ambience. People who come here never leave disappointed and truly enjoy their stay at the hotel. Bexleyheath Marriott Hotel has been working on a new recipe lately which was meant for the public restaurant.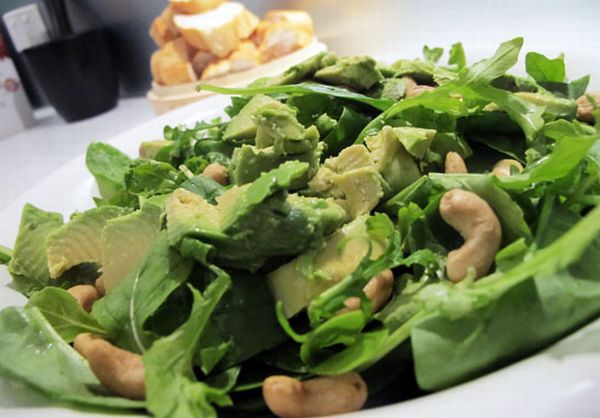 Green menu by Bexleyheath Marriott Hotel
Do you not get bored by eating the same dishes everyday? Anyone would get bored of the same dishes on the menu of almost every restaurant and the chefs at Bexleyheath Marriott Hotel understood this point and came up with a menu that has intriguing dishes with ingredients that are cent percent organic in nature. This does sound interesting because what could be better than a dish that is tasty and is eco friendly at the same time? The ingredients that are required for this green menu are acquired from the local vendors and are totally natural.
You must be curious to know the names of the dishes that are included in this brand new British menu. Then let us not keep you waiting and tell you that some of the dishes in the menu are fish and chips, sticky toffee pudding with treacle tart, calves liver and bacon and crispy belly pork. Good food is complemented perfectly by good beverage and that is exactly what you will find at this PubRevolution restaurant. You get a wide choice between international and local beers, hand made cocktails, wine and gin. Overall the food drinks and ambience of the place is such that anyone who visits the place will fall in love with it instantly.