[box_dark]Future of eco-friendly home- Nat Zero homes[/box_dark]
As the world is going on a rapid change, the effect is seen on various aspects of living. Eco friendly homes have taken new turns, are loved by people, as they are stylish, and sustain more energy. Home construction companies from all across the world are promoting eco friendly living as a part of initiative to save the environment. Nat Zero homes are getting popular into use especially into the lower country region. Experts are stating that, the Nat Zero homes have created a niche in the market and have boomed the green home segment. Started from the year 2011, Nat Zero homes have become one of the most popular choices for living. The program manager of green homes have stated that, since 2011, the percent of share in the overall eco home market is just 17%, but by the year 2016, it will surely rise to the mark of 38%.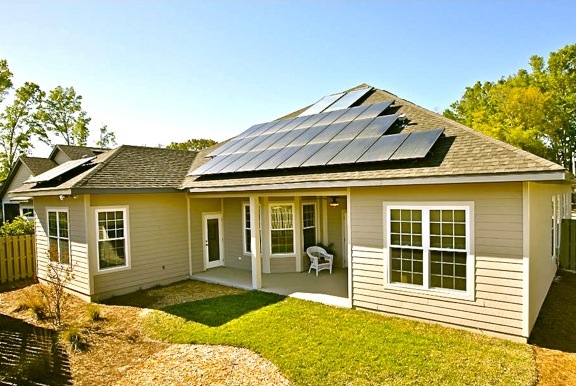 [box_dark]Some differences[/box_dark]
Nat Zero home concept is different from other eco friendly home designs as the homes are installed with alternative energy systems. When the concept was initiated in the home building sector, it was only available for those who wanted to get customized eco friendly homes. However, with time, it is taken into use at large along with which has become one of the most preferred choices of eco friendly homes for use. Two renowned names in the construction industry and archrivals, Nexus energy homes of Maryland and Amerisips Homes from Charleston have already started working in the segment of creating Nat Zero homes in the area of Johns Island and Summerville. Talks are on for starting the concept of Nat Zero homes in the area of Mount Pleasant. Even the project managers of both the companies are eager to start up the working process as soon as possible.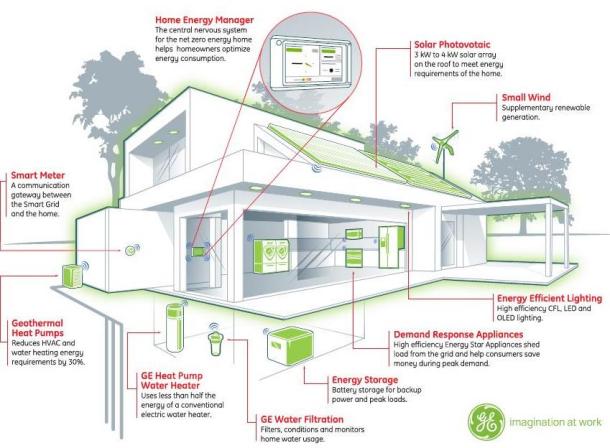 [box_dark]What Nat Zero Homes actually are[/box_dark]
Below mentioned are some facts, which makes Nat Zero homes unique in every form.
Insulated structural panel is being taken into for creating the outline of the homes. Solar panels are also being installed so that energy can be conserved with ease. Along with this, geothermal process of cooling and heating the water is also taken into use for Nat Zero homes.
Heat pump and energy recovery systems are also installed in the Nat Zero homes to make them compatible for use.
The energy efficient homes will lower the electricity bills and will enhance the indoor quality of air. The structural framing of the homes are tough which are resistant to tremors.
Every brick that will be taken into use for creating Nat Zero homes are eco friendly, which means they are made up of recycled or recyclable products.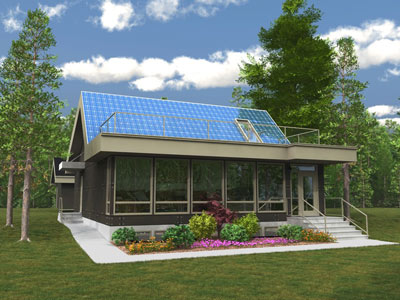 [box_dark]The expert opinion[/box_dark]
Experts from all across the world who are associated with eco friendly homes have stated that, concept of Nat Zero homes are gaining popularity as people are getting prone towards having eco friendly homes. Both the construction companies who are associated with building Nat Zero homes are relying heavily on this concept because once energy is stored, it will have enough power to last for twelve months with a result that you will have zero energy cost. Heads of both the construction companies involved in making Nat Zero homes have stated that, it be a super conventional home that will not require energy sources like other conventional homes.
The experts from the real estate industry are stating that, once the concept of Nat Zero homes will take its full flow, it will be even be initiated in industries who are looking for eco friendly offices so that they can control the cost and expenses. In addition, the experts stated that, Nat Zero homes is the future of eco friendly homes that would sustain in the end.