Water management has been stressed time and again. Global water supplies are drying up owing to climate change and increased demand for potable water. England has been facing droughts recently and it's been announced that 17 more counties will be witnessing similar droughts, which could last as long as Christmas and beyond. The Environment Agency has extended the drought map to the South West and the Midlands after a state of drought was declared last month in the southern and eastern parts of the country.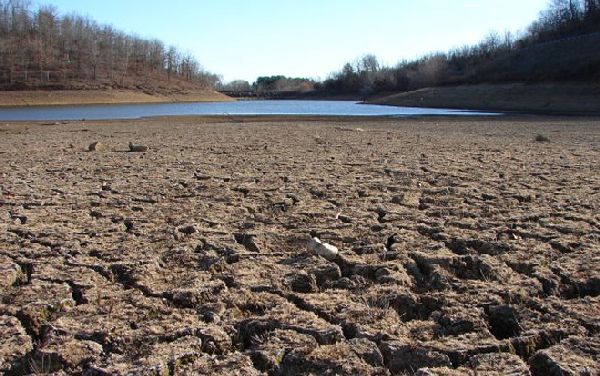 For now, officials haven't sounded an alarm on public water supplies though they have cautioned residents to use this precious resource sparingly. The recent rain hasn't seemed to have made much of a difference to the situation as last winter saw no rain, forcing the Environment Agency to sound the alert. Drier areas will be more affected if the trend continues so officials have appealed to the public to exercise proper water management.
The country is now facing its worst drought since 1976. With over 35 million people living in the affected regions, the trend could take a turn for the worse unless things change. To get an idea of how bad the situation is, two regions are in the midst of drawing up plans to trade water for the first time. This will help supply water to over 100,000 houses in the worst hit areas.
Aside from what the situation could mean for the people living in the country, the drought could badly affect the environment including the River Severn. Environmentalists and anglers fear that the river could dry up while plants and animals that depend on the waterway could be in danger.
In 1976, England witnessed its worst drought, which saw schools closing early, water supplies being rationed and standpipes being set up in residential areas.
Via: Yorkshirepost