No matter what the skeptics say, climate change is real and the evidence is all around us. Island nations are shrinking owing to erosion and erratic weather patterns are making themselves visible. The ice caps are melting, leaving animals vulnerable to an uncertain future. Now, a study conducted states that global temperature will rise by 3 degrees Celsius by the year 2050; an increase from earlier estimates.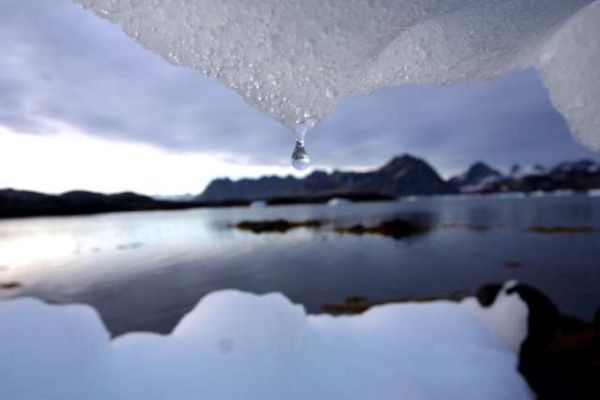 Close to 10,000 climate simulations were operated on volunteers' computers. Global warming estimates are always changing as the variables are too many to arrive at a single conclusion. As such, the researchers conducting the experiment were looking to explore more future possibilities. Even if emissions remain at mid range, the world needs to realize that temperatures could rise by 3 degrees Celsius by 2050.
The experiment was run using an atmosphere ocean climate model through BBC's Climate Change Experiment and climateprediction.net, the latter of which is a computing project designed to predict the earth's climate till the year 2100 besides testing the accuracy of present climate models. While the researchers did arrive at the 3 degree Celsius theory, the simulations returned varied results owing to the uncertainties of physical parameters used to measure climate change.
The low end of the range was similar to what the IPCC had predicted in its 2007 report though the high end was significantly above what was declared.
The principle investigator of climatechange.net, Myles Allen, claims that such simulations were needed to better gauge the uncertainties climate change is based on. Since the experiment took so many variables into consideration, the outcome was better able to deliver results that matched the parameters of global warming.
The threats of climate change are very real. Even if a 3 degree Celsius rise in temperatures is putting it too far, the fact that the earth's temperature is rising is cause for concern as most of the factors that contribute to global warming are man made.
Via: BBC