One of the biggest misconceptions that exist today is that green vehicles cannot match the gasoline-powered cars in both power and sheer speed. But that perception is being altered quickly with modern engineers demonstrating that they can create eco-friendly vehicles that can perform as admirably as the ones powered by carbon emissions spewing ones. The Maxximus G Force set quite a few speed records a few years back with a gasoline-powered engine and now it has been refitted by the team and got a 'green' overhaul as it runs on liquefied natural gas. The new LNG-powered Maxximus has outdone its predecessor by beating its own records.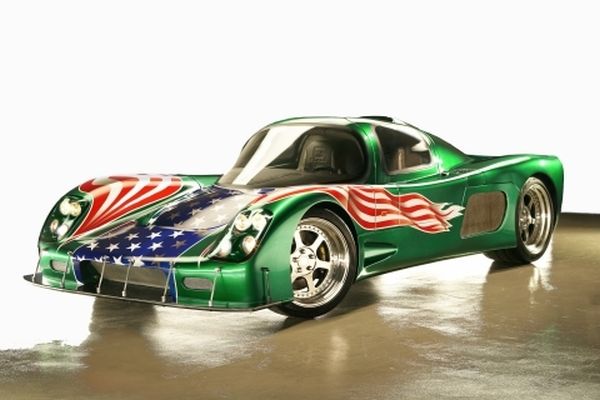 The Maxximus team is led by engineer Marlon Kirby and has the support of businessman David Bruce McMahan and they decided to showcase the power of eco-friendly technologies by giving the Maxximus G Force an LNG engine and renamed it the Maxximus LNG 2000. In a recent trip out the machine set new records by going 0 to 60 mph in just 1.96 seconds, while the Maxximus G force took 2 seconds to achieve this.
The LNG 2000 raced from 0 to 150 in 9.21 seconds and completed a quarter of a mile in just 9.63 seconds. All of these were an improvement compared to the Maxximus G Force that was gasoline powered and the team hopes that with this demonstration people will realize that it is the technology that drives a car which is important and not necessarily the type of fuel that power it on in order to achieve top speeds. The idea is to showcase to the world that green technologies deliver in every aspect.