There is no dearth of homeless wanderers on earth. At times it is the natural disaster that leaves multitudes of people homeless, and the other times it is the financial crunch, which hits so bad that the people cannot even afford small homes to live. Many researchers and NGOs keep finding out solutions to help homeless people to get reasonable homes, and one such solution that has come up is the shipping container. Recycled shipping containers can serve as nice temporary shelters.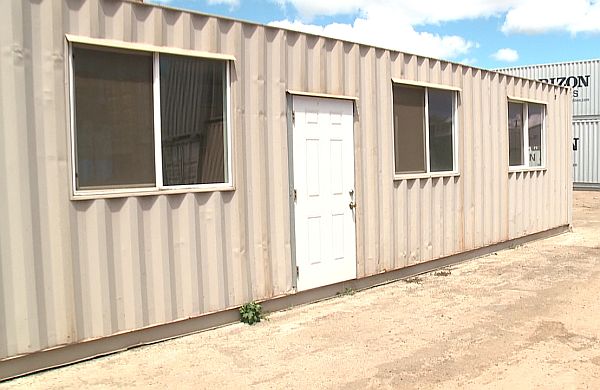 Several companies worldwide recycle shipping containers, and one such company Containers Hawaii. Francis Martin, the owner of this company, has been using shipping containers repurposed into office spaces for several years. Martin now plans to re-purpose shipping containers as temporary shelters as well.
The repurposed shipping containers could be refitted to suit needs of inhabitants, including the provision for storage, electrical fittings, and water fittings. These changes could help make the shipping containers simple shelters for the less privileged.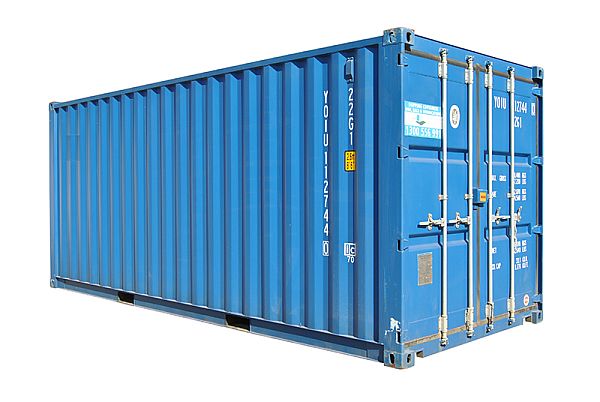 A shipping container can be converted into something similar to a studio apartment. They work as pre-fabricated homes that are easy to transport and are equipped with everything one requires for a decent survival. Moreover, the shipping container homes meet all the specifications laid down by the planning and permitting departments. The shipping container homes are heavy duty and they all are pre-approved by the building department.
Martin further said that it is always better to work on new containers as they are more durable, but the recycled ones are not bad either. He said that his company could design shelter homes that suit the situation. The design can be taken further, and they can even join two or three shipping containers to make larger shelters that house more amenities.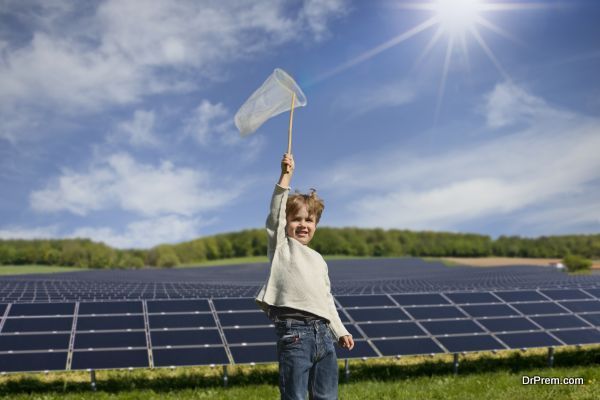 Recycled shipping container shelters is already a green concept, and to attach some more green benefits to them, solar panels can be installed on the roofs so that the solar power fulfils the electricity needs. To fulfill the water requirement, a rainwater-harvesting tank can be added to the roof of the container. Similar other changes could be made to make the shipping containers better suited for dwelling, and ease of their inhabitants.
Summary
Shipping containers are generally large enough to allow for a modest living, especially to the homeless who have nothing by way of shelter. The containers can be refitted and repurposed to ensure the availability of basic human necessities.