Luxury chaise lounge chairs offer the best decoration and relaxation in almost any space. While they are normally small, they can be versatile and used in so many different ways. Take a look here at some ideas.
1. Create a relaxing living room with side by side chaise lounges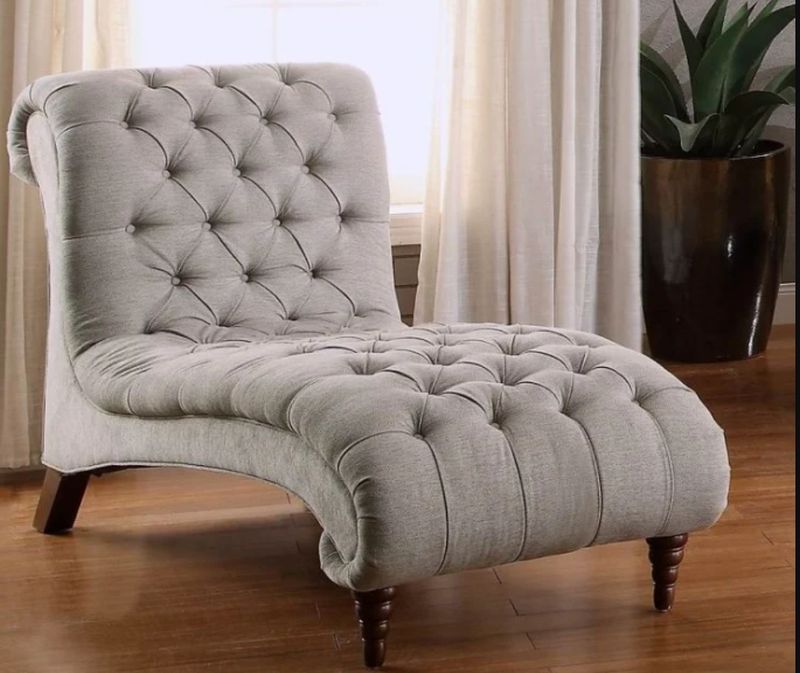 If you have a fireplace, setting two lounges next to each other makes for a chic and comfortable living area. Even if you set it in front of an entertainment center, chaise lounges can give plenty of room and still comfort. The key to this look is to make sure the lounges are the same height, so it looks like a designed set.
2. Make a statement in your bedroom
A large and luxurious chaise can be the star of any bedroom. It can provide a place to rest after a long day or add some extra seating for guests. Chaises can also come in handy as an extra sleeping surface if needed. To make your chaise really pop, choose a bright color or unique fabric that stands out against the walls and bedding.
3. Bring nature inside with an outdoor chaise
Chaises don't have to be used just inside! If you have a porch, patio, or garden, an outdoor chaise can provide the perfect spot to relax in the sun or shade. Choose a style that is comfortable and fits with the surrounding décor. You can also find chaises that are made to be weather-resistant, so you can enjoy them all year long.
4. Chaise lounge near the window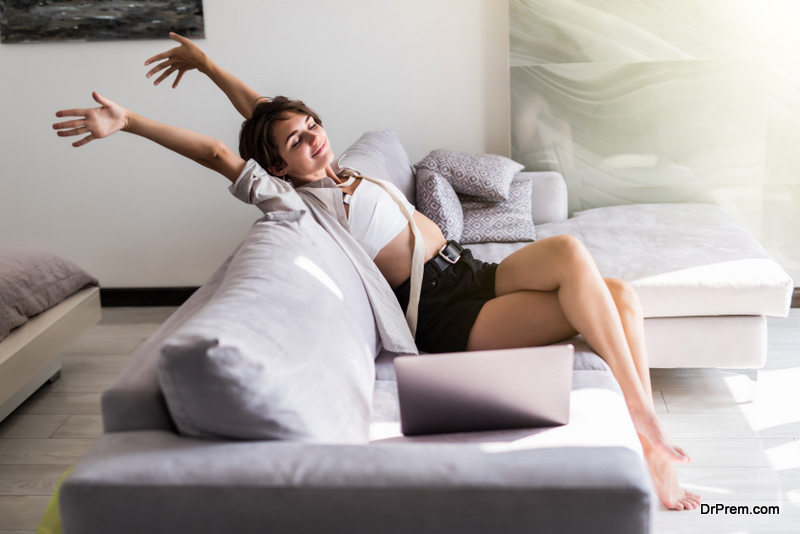 Make the most out of your home's natural light by placing a chaise lounge near a window. It will give you a perfect spot to relax and read, enjoy the view, or take a nap. If your chaise has a built-in headrest, it's even more comfortable to recline and stare out the window.
5. Make for a great spot for socializing and entertaining
A chaise lounge can create an intimate setting for conversation or be a great spot for entertaining guests. If you have a large living room, placing two or more chaises around a coffee table can make it feel like its own little seating area. You can also use them as extra seating for parties and gatherings.
6. Coordinated Chaises
If you want a more pulled-together and polished look, try using color-coordinated chaises. This can be a great way to add some personality to a room without going overboard. For example, if your walls are a light blue, try using two chaises in shades of blue. This will also help make the space feel larger and brighter.
7. Chaises lounge as an office chair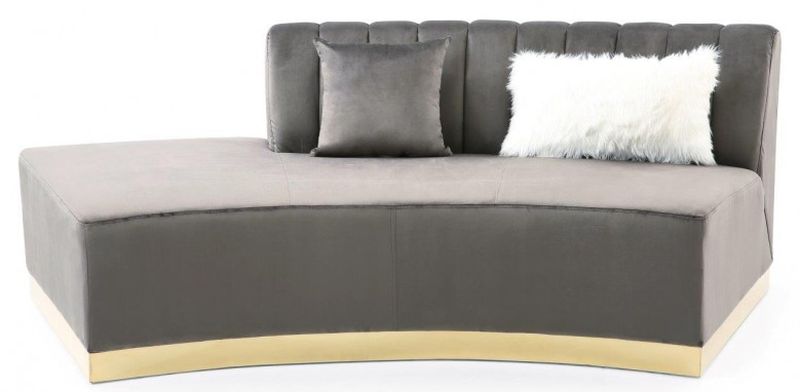 Working from home has never been so comfortable! If you need an extra seat in your office, or just want somewhere to take a break from your desk, a chaise lounge is a perfect solution. They're perfect for when you need to relax your legs or take a quick nap. Plus, they can help add some style and personality to a room that might feel a little too plain.
Article Submitted By Community Writer