Furniture Manufacturers In Singapore To Adopt Eco-Friendly Approach
This current era is marked by the existence of green manufacturers alleging to sell explicitly designed eco-friendly furniture including dining sets, entertainment centers, dressers, bedroom sets and night stands. Without any doubt, green furniture is not only enduring and healthy but also available in reasonable price. Some of the leading furniture makers in Singapore are now engaged in adopting green practice to bring in chic and most modern trend in the market. This is because more and more people are concerned for environment and just love to be a part of eco-friendly campaign. Best part is that green furniture can build interest of people in ecological approach for furnishing and building home. With green furniture, you can minimize the impact on environment and add value to your home interiors.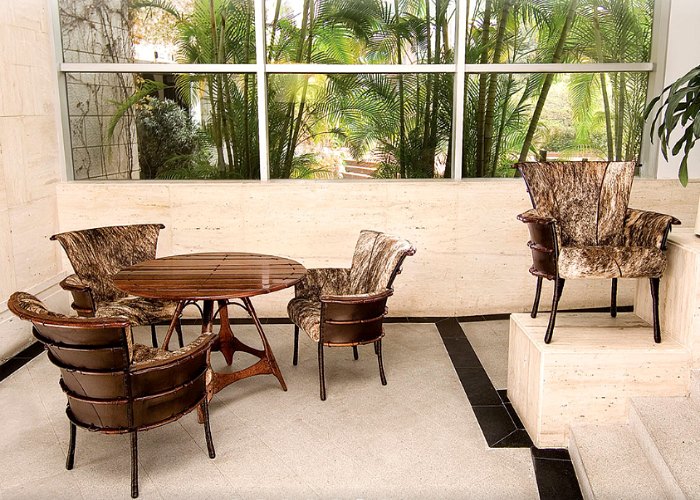 In past few years, quite a pleasing number of furniture makers will be endorsed to go green with an aim to garner green certifications. As a part of three-year planning, SEC or "Singapore Environment Council" signed an MOU with SFIC or "Singapore Furniture Industries Council". Until now, eleven members of SFIC have been honored with green certificate after the consent of local and global bodies. SFIC intends to double the number of its members by 2014. According to "Memorandum of Association", both the councils will work to boost expertise of furniture manufacturer for environmental sustainability. This can be accomplished with the help of programmes such as training seminars or conferences.
SFIC And SEC Approach Towards Green Furniture
Councils have several programmes and strategies to help companies undertake SGLS or "Singapore Green Labeling Scheme" of SEC. SGLS is one of the leading environmental standards as well as certification mark. According to SFIC president, Ernie Koh said that furniture companies at Singapore are well established in global market and known for delivering high-quality products. MOU signed by council will improve the position of companies and raise its competitiveness in this green epoch.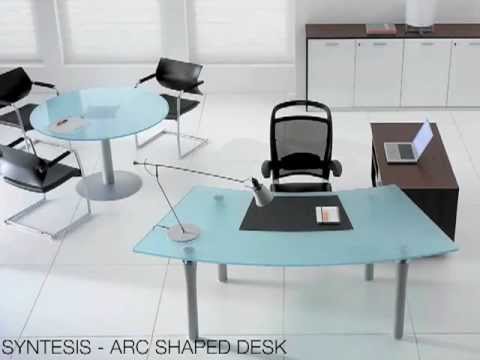 Pros Of Adopting Green Practices
With world rousing for ecological threats created by mass deforestation, companies are now setting up effective measures to find sustainable alternate materials for replacing forest wood in designing furniture. Initial testing reveals that palm stem is exceptionally hard yet flexible to withstand harsh conditions. Furniture manufacturers in Singapore have set benchmark for other sustainable and modern business. Regardless of the fact that furnitures are made up of wood, cloth or plastic, there are many more eco-friendly options. There is no doubt that environmental impact is greatly affected by reduced number of trees and increase in GHG emission.
Green Furniture Brings Pleasure And Ecstasy To Your Reach 
You can create a fabulous space for kids at home with tender, long-lasting and colorful green furniture. Parents are passionate about things that can ensure good health and comfort of children without spending much cost. Furniture manufacturers at Singapore understand need of society to reduce impact on environment and emission of greenhouse gas. This is the leading cause why manufacturers are coming up with quality designs and innovative technology. When innovative design meets eco-friendly approach, customers can certainly enthrall into the world of great appeal.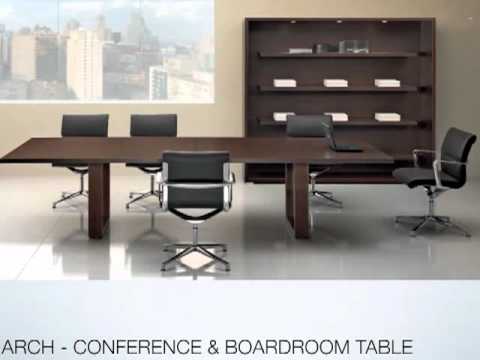 Perfect eco-friendly furniture is easy-to-repair and recyclable to ensure great return on your value. Durable goods used for fabricating furniture today last for long and can be passed with ease. Adoption of green practices by furniture makers in Singapore is restricted yet appealing enough to attract nature lovers. Green furniture forms a significant component of manufacturing industry and contributes to green economy of country. Efficiency of green furniture can be determined by technical approach and green strategies used for manufacturing. Green practices have made its space in almost every sector and will continue to draw the attention of companies in upcoming days.