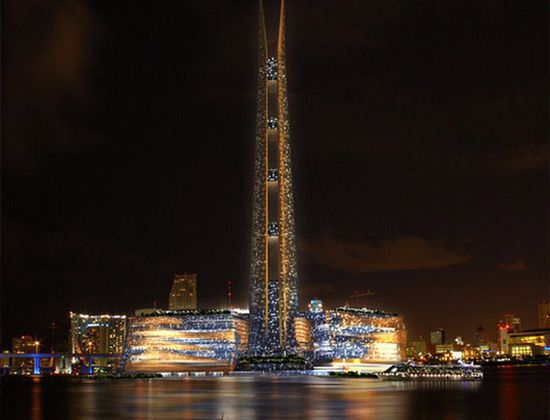 Eco Factor: World's tallest building proposal to be powered by renewable energy.
While Dubai's Burj Khalifa has been christened as the tallest building on the planet, architects and designers at KOBI KARP have already started working on the building that will be even taller. The designers have come up with a skyscraper, dubbed Miapolis, which has been planned for development in Miami.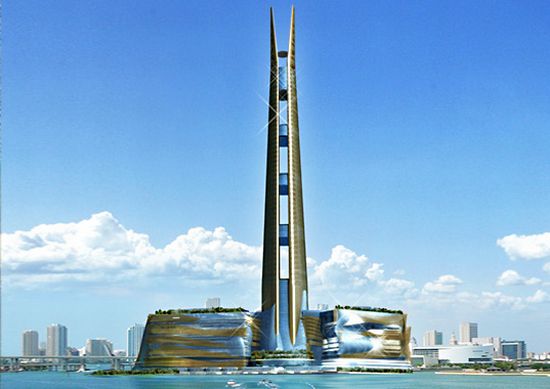 Standing 975m tall, the Miapolis has been envisioned as an environmentally friendly city within a city and features the most cutting-edge sustainable systems and practices drafted into the design. If built, the structure would be the largest LEED-certified structure at any rating level in the United States.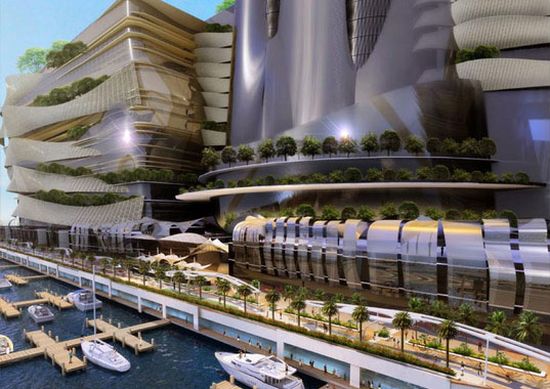 The staggering 160-floor eco-city would feature entertainment and residential spaces within and also include an amusement park, restaurants and about 2 million square feet of shops, more than 1000 apartments, 1 mission square foot of office space and a 792 room hotel.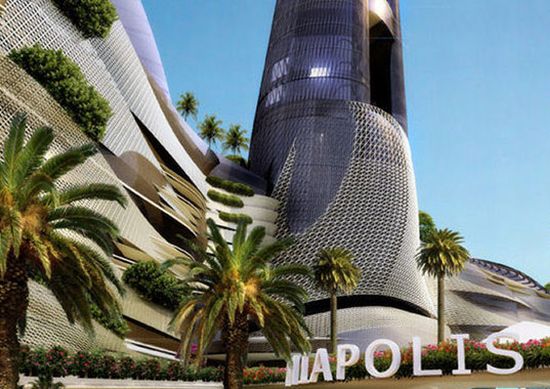 The Miapolis will source about 60% energy from wind and will include a green roof as well. The building will also manage storm water, wastewater and solid waste. The architecture is expected to create about 46,000 construction and 35,000 permanent jobs for locals.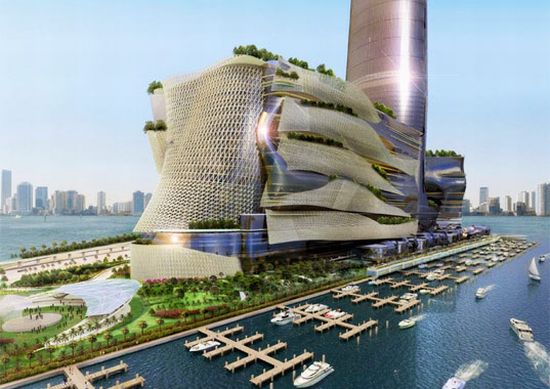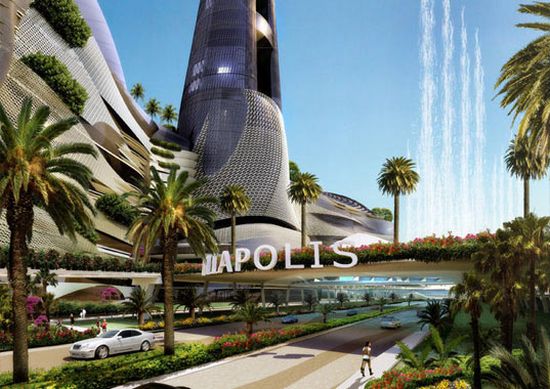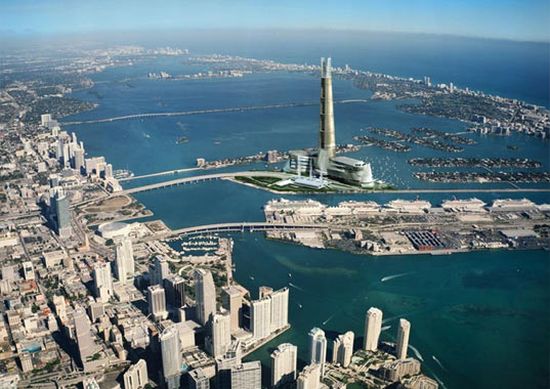 Via: Inhabitat/ArchiCentral