With the global population seeing a steady rise, the strain on energy sources is becoming weightier by the day. As such, towns and cities around the world appear to be doing all they can to meet the energy requirements of the masses. The latest to join the bandwagon is an Indian town by the name of Pathanamthitta in Kerala. The town's district panchayat has proposed to set up 5 small and mini hydro-electric power projects within 5 years. The project is a joint venture of the district's grama and block panchayats. The decision was announced by P. Vijayamma, the panchayat's vice president, at the budget session a few days back.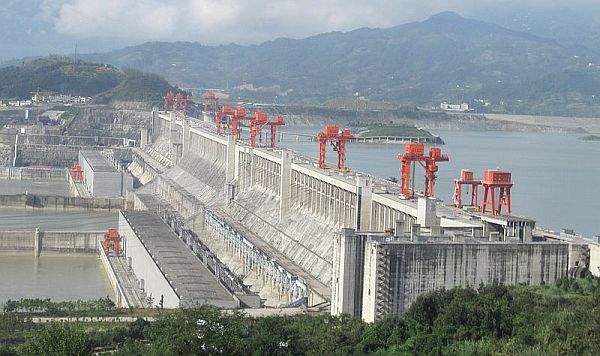 Of the five power projects, one will be completed in the next year for Kokkathode with a capacity to produce 500kW. Kokkathode is one of 26 places identified by ANERT as being suitable for establishing the hydro-electric power projects. The central and state governments will provide financial support. The budget for power generation schemes for Pathanamthitta stands at Rs 23 crore for the 2013-13 period and for Kokkathode, the cost for power generation will be Rs 1.5 lakhs per kilo watt.
Hydro-electric power generation is the top choice for regions housing or situated near large water bodies. To its credit, hydro power doesn't emit greenhouse gases. What does stack up against it is the negative impact it can pose on its water source. For instance, dams and turbines can disturb the population of fish if they need to travel upstream in order to spawn.
The state of Kerala is one of the few in the country to still possess large reserves of greenery and relatively clean air. While it has followed the path of industrialization, it still manages to retain pristine rivulets and verdant forests. It isn't surprising, then, that the state is a tourist hotpot and sees both domestic and foreign visitors.
Via: Thehindu