Depending on where you live, it can be tough to find the space needed to garden. Not to fear! There are many garden solutions that can fit your style, home, and budget.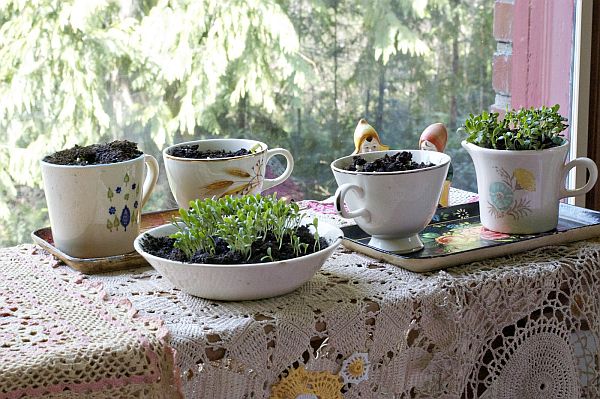 The tea cup garden
The Tea Cup Garden is a simple design. One that is suited for small windowsills, perhaps in apartments. You can grow flowers to brighten up your living space or edible herbs to use in your kitchen. The good thing about this design it thatyou can make it as simple or as intricate as you want it. You can also use old containers that you have lying around.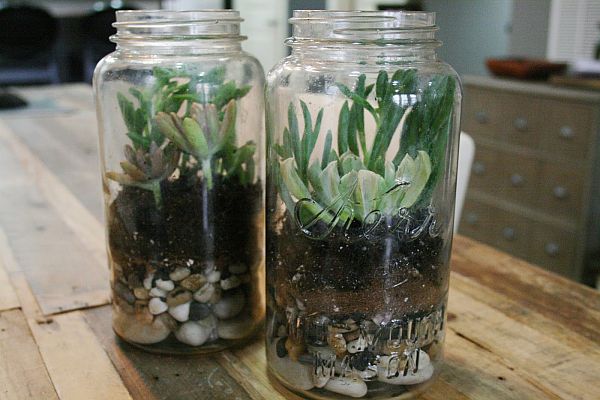 Mason jar terrarium
Mason Jar Terrariums are an easy project to do with kids if you are looking for arts and crafts ideas. These are plants that don't need constant attention so don't worry if you don't exactly have a green thumb. You can actually forget it for a month and the plants wouldn't notice you were gone. The key to this kind of garden is to keep the plants out of direct sunlight and to make sure the soil stays moist. Other than that, it doesn't need much care.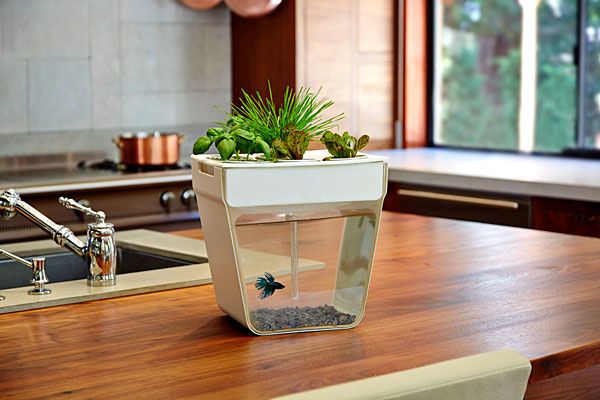 AquaFarm
AquaFarm is an innovative design created in California. It is a self-cleaning fish tank that grows food. It is a system that requires little maintenance: you feed the fish, and the fish, through its waste, feeds the plants. In turn, the plants clean the fish tank, making a harmonic ecosystem that is easy to care for.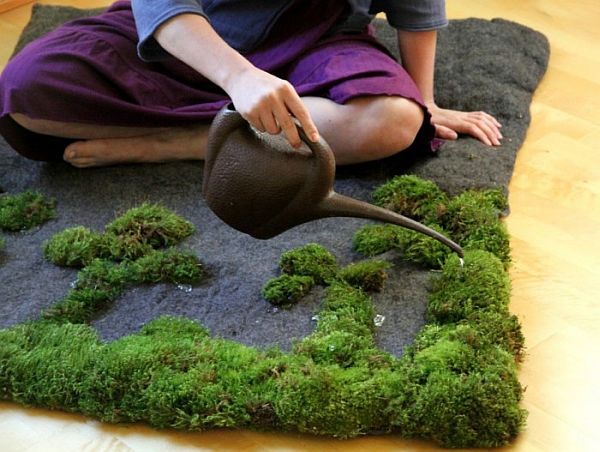 Garden rug
For those of you that really want to bring a little bit of nature indoors, here is a creative design from PiaWustenberg. This rug is made out of Alpaca and Merino wool. With this rug, you can grow your own bed of moss into any design you like. This type of gardening is truly an art form.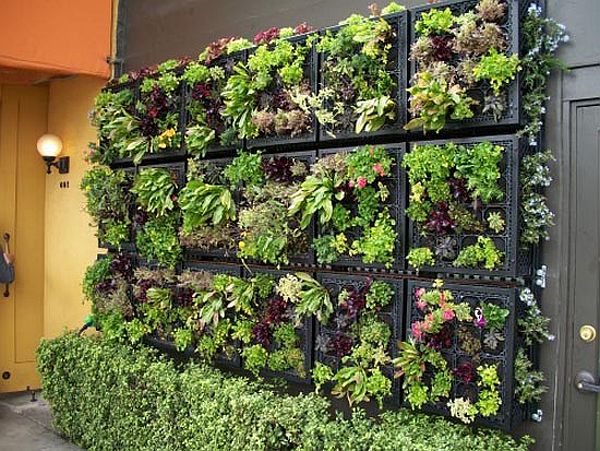 Vertical wall garden
Vertical gardens are one of the most atheistically pleasing garden designs ever created and one that is easy to make. Maybe it is because of the contrast of colors within the design but whatever it is, this garden planter is sure to liven up your space as well as provide you with fresh and edible food.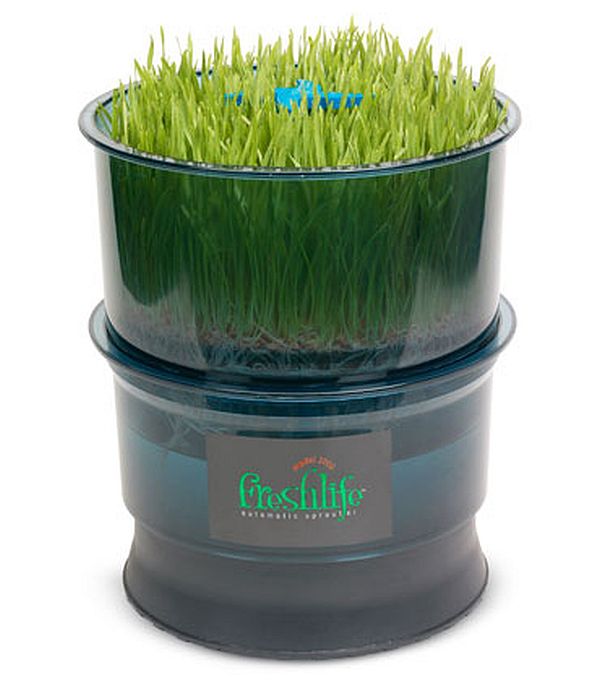 FreshlifeSprouter
Have you ever dreamed about growing your own seedlings in your home? Because of the nutrients found in some of the edible grasses, people everywhere have begun to start growing them in order to make the healthy greens a regular staple in their diet. The FreshlifeSprouter is an easy way to grow superfoods such as wheatgrass and sunflower shoots. Although it is expensive, running at around $180, it can produce sprouts within 5-8 days.
Summary
Living in an apartment or small living space, does not mean you have to give up your love for a garden. There are several ways where you can build a tiny garden inside your dwelling without having to sacrifice a lot of space.