Solar researchers from Kerala, a southern state of India, have designed the world's first integrated solar energy storage roof tile. Utilizing special electronics, the researchers have managed to develop solar tiles with integrated battery to store the generated power. Forty researchers of the Amrita Center for Nanosciences, headed by Shanti Nair and Vinod Gopal, have worked on the coveted project.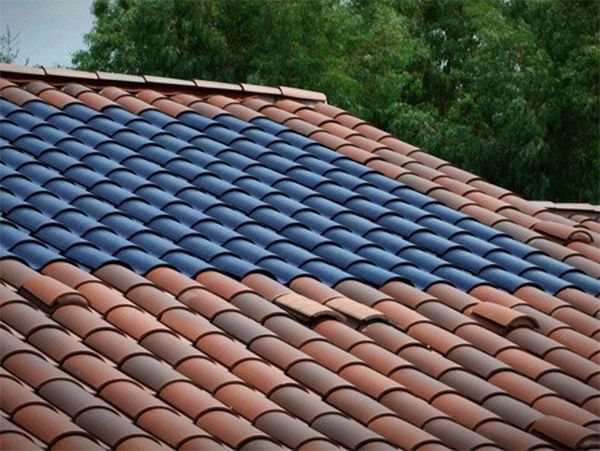 Named 'Amrita Smart,' the integrated solar tile can both harvest and store power on sunny days. The power can be used to recharge laptops, cell phones or to light up the house during nighttime. The product weighs in at 200 grams and it will be made available on the market in two years, says Vinod Gopal.
We have seen a variety of solar products that can only harvest power from sun. But, most often, for storing the power, extra battery will be required. It is here the Amrita Smart becomes unique. The invention is certainly noteworthy, because it will be inexpensive and efficient as well. In addition, it will be easy to set up given the fact that it is an integrated product.
The Amrita researchers showcased their invention at the International Conference, NANOSOLAR 2012. The solar conference was conduced by the Amrita Center for Nanosciences at the Amrita Institute of Medical Sciences in Erankulam, the industrial city of Kerala.
The integrated solar power tile is a notable invention. It can be used for home-based production of sustainable power. People can now embellish their rooftops with solar power generating-and-storing tiles. To an extent, it will bring the electricity bills down as well contribute much into the reduction of carbon footprint.
Via: EconomicsTimes