Tag On Some Useful Tips On How To Buy Eco-Friendly Appliances
Home appliances consume more than 20% of total energy of home and make it compulsory for owner to think twice before buying an appliance. It is very evident that selecting an effective home appliance is smartest way of investment. Choosing a household appliance needs you to be very careful and ensure that your appliance is both water efficient and energy efficient. Good thing is that appliances have enhanced a lot is past few year and hence, there is a significant decrease in energy consumption. There is no doubt that things become trickier when you are buying a home appliance without having sufficient knowledge.
Power Famished Appliances
Some of the home appliances consume more power than any other segment of home. So, it becomes very imperative to make a green choice as far as purchase of home appliance is concerned. To make an allowance for large share of energy consumption at home, you can consider replacing all your appliances with eco-friendly appliance both from ecological and financial perspective. In 2001, "U.S. Energy Information Administration" examined contribution of each appliance to energy expenditure of home and then discovered that only refrigerator consumes 14% of total energy. This probably point toward homeowner's decision of buying an inefficient appliance.
Why Eco-Friendly Appliances
Eco-friendly appliance or energy-star appliance can reduce consumption of water and energy. This conversely reduces impact of household appliances on environment and gives you a reason to go for eco-friendly appliance. The way you use any appliances also keeps utmost significance in improving environment impact. To be more precise in your assortment of an eco-friendly appliance, you can read out buyer's guide and stick to some useful tips. This can surely help you make well-versed purchase decision and save a considerable amount of money levied unnecessarily on in-efficient appliances.
How To Choose An Eco-Friendly Appliance
Choosing an energy-efficient appliance proffers you with manifold benefits and helps you trim down electricity bill. Try to be a smart buyer by investing in environmental-friendly appliance and use them more efficiently.
Refrigerators: Refrigerators are actually energy hogs that account for 10 to 15% of total electricity bill of home. Luckily, selection of energy-efficient refrigerator has grown out to be much easier with the presence of energy-star label. Homeowners can simply pick an appliance by looking at its energy star rating, which guarantees energy-efficient standards and compliance with government norms. However, all the eco-friendly appliances are not rated equally, as its ranking greatly vary from one model to another. This can also help you compare different models and settle on right one. Most of the homeowners buy small refrigerator in contrast to their needs and therefore, keep it beset with foodstuffs. This further leads to great use of energy by refrigerator and frequent rise in electricity bill.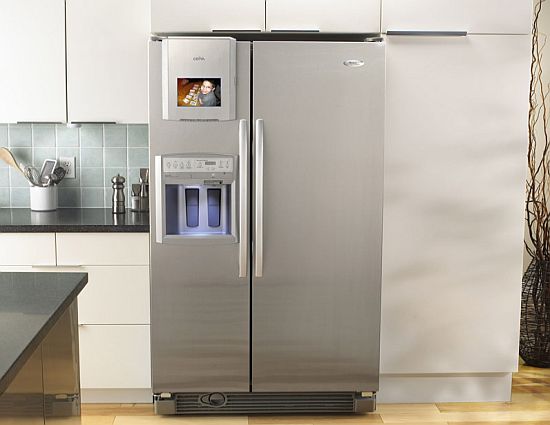 Gas Cooktops: Cook top is the only appliance that uses both electricity and natural gas as fuel option. If you do not have an access to re-usable energy source, both the options have a significant impact on environment. It is always worthy to run this appliance on renewable energy by installing solar panels on the roof. On the other hand, natural gas is also inexpensive source and probably the most effective fossil fuel releasing 45% less CO2 in comparison to coal.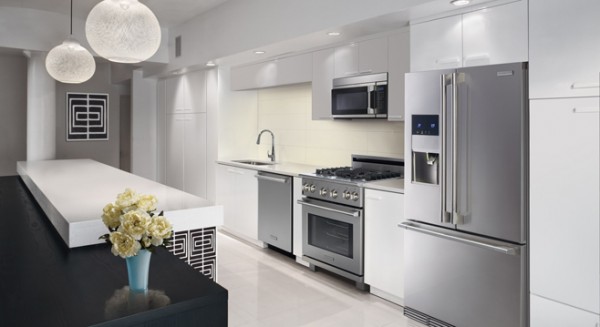 Washing Machines: Normally, a family washes around 400 heaps of laundry a year. This is the time when an eco-friendly or environmental friendly washing machine can save a considerable amount of money on utility bills and help the environment. Today, people can easily compare energy-efficiency of washing machine just by looking at its star rating. Energy star is actually an international mark that stands for energy efficiency of appliances you are purchasing. More the star rating, better is the efficiency of washing machine for power consumption.