As the coronavirus pandemic continues to spread throughout the world, the travel industry has come to a crawl. At the moment, catching a flight to some far-flung destination is not in the cards. After all, to maintain social distance and "flatten the curve," many of us can barely cross state lines.
But, as you put everything on hold, why not daydream and take the time to create future travel plans? And, instead of flying, why not consider decking out your ride with cute car accessories and hitting the asphalt for a roadtrip getaway? But, before you go packing the luggage with all your summer clothes and boho-inspired beach coverups, pump the brakes! As you wait patiently for travel restrictions to lift, make a plan! Here are some tips and considerations on how to plan a socially responsible roadtrip during the coronavirus pandemic.
1. Plan Out Your Trip Entirely and Be Flexible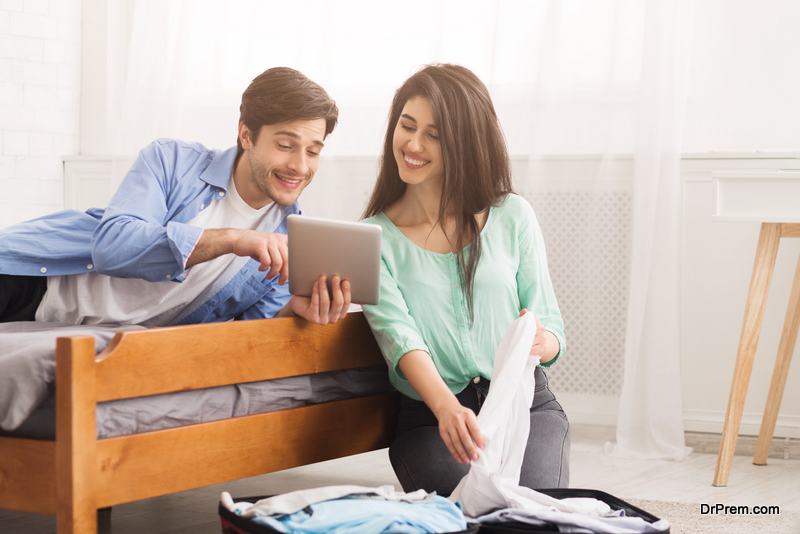 The psychological crisis known as coronavirus anxiety is as real as cabin fever. But, instead of binge-watching television, baking another loaf of sourdough bread, or completing the same puzzle for the umpteenth time, give yourself something to look forward to and plan a trip.
Planning a trip can provide an immediate distraction from the pandemic, ultimately relieving some coronavirus anxiety and just generally uplifting your spirits. Like that puzzle or sourdough starter, planning a road trip gives you some sense of structure.
However, as you plan, it's important to remain flexible and understand that anything could happen. Don't be overly committed to visiting one city or region, as the coronavirus could suddenly increase in that area and cancel your trip.
Once you begin structuring out your dream road trip, be mindful of stay-at-home orders and pay attention to when certain regions open up. Also, take a road trip only if you feel comfortable. Even if travel is technically allowed, it still may be in your best interest to say at home and make another sourdough loaf. Reopening dates do not necessarily mean the area is safe, nor may it be socially responsible to travel. If you feel uncomfortable and truly want to "flatten the curve," plan your trip far in advance and set your sights on early 2021, just to be sure.
2. Find Inspiration for Your Next Destination
If you're just looking to get away but don't have a clue where to go, take some time and window-shop getaways. While it's not entirely safe to fly away to some far-flung country, you can still take a road trip to your surrounding local regions and states.
As you make future travel plans, consider checking out the beautiful cities and countrysides right in this country! Scan Google maps and discover the towns that are practically a skip away in your own backyard. Go camping or glamping near a national park, or in a state park where you can social distance out in nature. Consider how to make it more memorable and meaningful.
3. Plan the Details and Logistics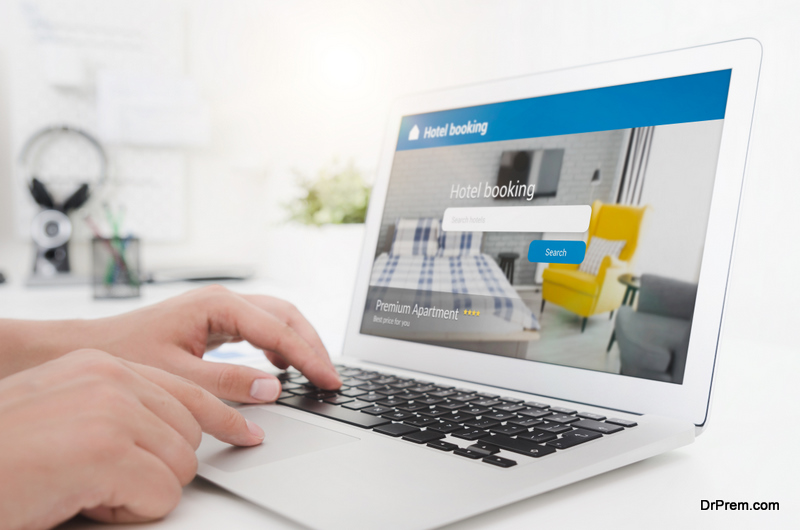 Trip planning is a wonderful alternative to gluing yourself to the TV for the rest of the night. For your road trip, you need to determine some basic details and logistics like your day-to-day itinerary and desired route. If you beat the rush of others itching to get away, you can land stellar deals on accommodations. Many hotels are offering discounts to try to fill up their hotel rooms. You can even finally snag that charming Airbnb you've had your eye on.
To help plan, discover activities in the area by following locals on Instagram, searching Pinterest, or watching movies, and reading books about your destination. As you become inspired and begin collecting excursion ideas, create a Pinterest board or store, and save relevant Insta posts to refer back to later.
4. Organize Your Research
Once you have a road trip bucket list of hotspots to visit, delicious-looking restaurants, and a place to rest your head, it's time to organize and create a plan. The easiest way to do this is to save them on a personalized location-specific list on Google Maps. This way, you can have their exact locations at your fingertips. Even better, with Google Maps, you can offline the map, just in case you run into areas with limited cell or internet service (like parklands!).
If you really want to get a jumpstart, you can also organize your trip research through apps and online maps like Roadtrippers, TripScout, or Packpnt. Remember that even though the activities and restaurants may be limited during the coronavirus pandemic, it's about the memories you make, whether you decide it's a solo trip or you invite close friends or family. While the pandemic has put most of the travel industry (and the world, for that matter) on pause, it's a great time to prepare for your next weekend getaway or a week-long vacation.
5. Be Sensitive to Others' Anxiety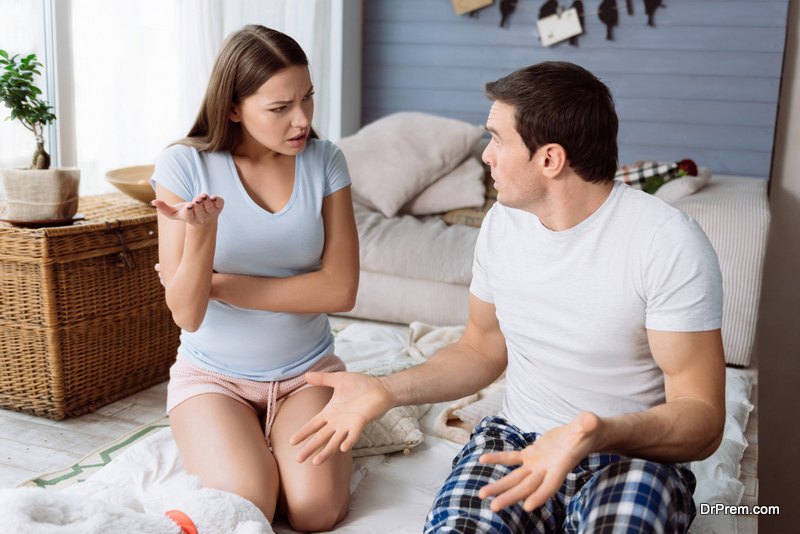 Speaking of friends or family tagging along, never leave home until they feel comfortable enough too. Take their emotions and anxiety into consideration, even delaying the trip if you can't imagine it without them. Also, don't push them into activities they wouldn't feel comfortable with yet. If your friend is not ready to risk dining in at restaurants, find something more attainable like cooking in at a short-term rental with a kitchen or getting take-out.
The same sensitivity goes toward locals as well. Although your state or region may be granted certain freedoms, it's important to be socially responsible on your roadtrip during the coronavirus pandemic and to be respectful of full-time residents in every town you visit. Like those in your own zip code, they, too, will appreciate when you maintain social distancing guidelines and quarantine requirements. Not everyone has a strong immune system, no underlying poor health conditions, or the benefit of youth. Just be grateful for having the opportunity to take the road trip in the first place!
Article Submitted By Community Writer