Sustainability is a vital for human development, owing to the fact that embracing sustainability implies embracing the future. Not surprisingly, the fight to save the earth has become the need of the hour. With modern cities become more complex, achieving a sustainable environment is indeed more difficult in comparison to producing an environmentally friendly car or a green building. However, this does not mean that it is unattainable.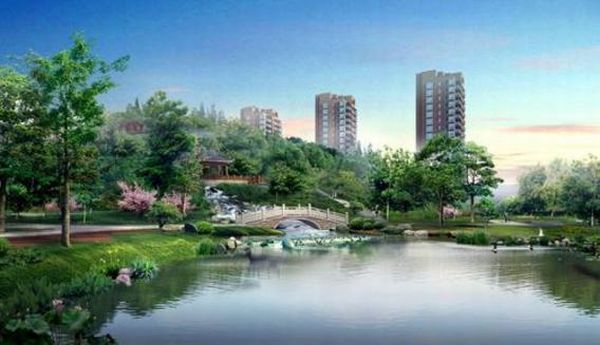 The world should make a shift for becoming more sustainable
A sustainable and green city is characterized by a happy and healthy community, a green economy, small infrastructure and are low-carbon, bio-diverse, resource and resilient-efficient. The world indeed should make a shift for becoming more sustainable. A city acts as an engine of growth, thus whatever takes place in the globe is likely to happen in the city especially consumption of the material resources. As a major part of the populace is dwelling in cities, nature provides a potent remedy to myriad of the emotional, economic and environmental challenges presented by the urban living.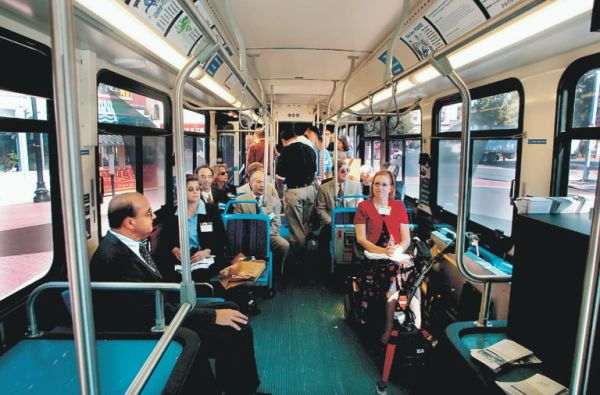 Lucrative ways of achieving a green sustainable city
There are innumerable lucrative ways that one can follow to attain a sustainable city. Green or sustainable architecture aims in minimizing the negative effects of buildings and architecture on the environment via enhancing efficiency as well as moderating the utilization of space, energy and materials.
Technological advances too can aid in providing enhanced security and mobility, thereby paving the way for improved city management especially for a highly urbanized metropolitan city for creating a sustainable, green city of the future. Sustainable transport is another great step to create a sustainable city. It is imperative for every city to reduce traffic and greenhouse gas emissions and thereby increase efficiency as well as creating a crucial step for a greener city.
By reducing the dependence on cars or personality vehicles and relying more on bus, cycle, rail and other such ecologically friendly transport, one can contribute towards a sustainable city. Further cooling and heating of offices and residential spaces needs excessive amount of energy. Thus by creating more energy efficient buildings and using smart insulation and climate control devices, people's craving for energy can easily be slaked.
Summary:
Creating a sustainable, green city needs commitment, cooperation and hard work of every individual. With growing economy and climate changes, the need for preserving the environment is more than ever before.