The electronic gadgets and devices in your home have dangerous chemicals in them. The amount of these chemicals is also very high in electronics. Thus, you cannot simply throw these items in a dustbin to go to a landfill. Else, these can be dangerous for soil and water contamination too. It is highly important that you recycle electronic products as far as possible to save the environment from e-waste. Kids play an important role in our homes and they use a variety of such electronic items. Let us see how they can so their part to solve this e-waste problem.
Do a recycling drive at school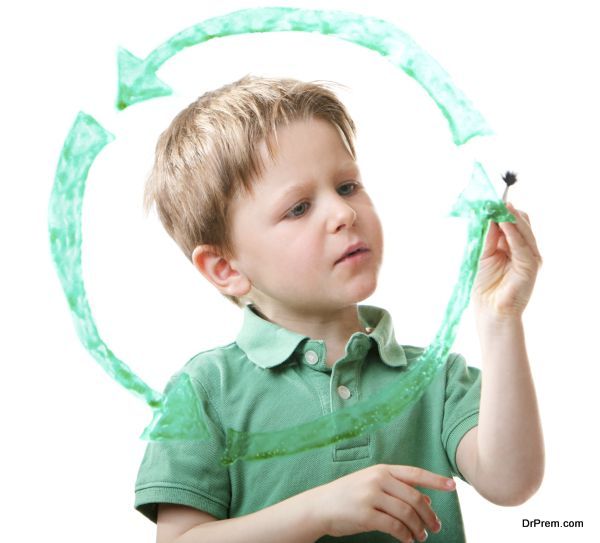 Children can suggest their teachers to organize a recycling drive in their school where all the kids can bring unused electronic items from homes in order to participate in this drive. Then, schools can collect such items and send these to a recycler. At a recycling station, they can sort out products that can still be traded at a low value. If they earn some money from trading them, it can be sent back to the school. Thus, everyone benefits by such initiatives.
Fix your gadgets yourself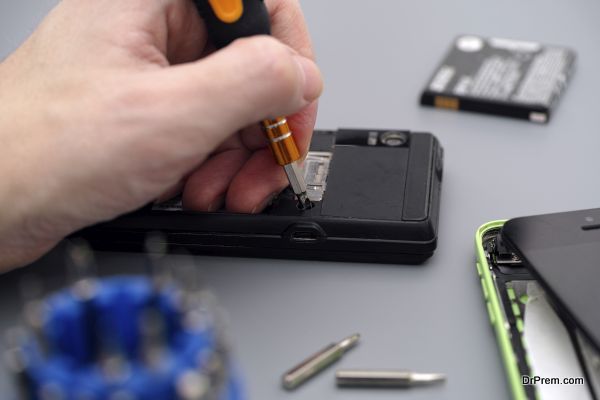 Even if you are a kid, you can learn to fix some basic items yourself. You can do this as a project and have some fun during the fixing task. You will definitely learn a lot out of such projects. If you have minor faults in your Xboxes or iPods, then you can easily find out solutions to repair them on your own. You can watch some fixing videos that explain the procedures well. Otherwise, you may take help from your parents.
Conduct a fixing project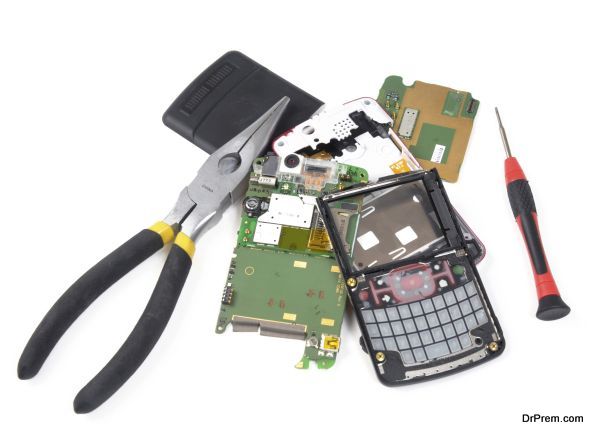 Suggest it to your teachers that they conduct an electronic gadget repair project at school. Some disturbed devices can be collected and children can work on fixing these together. This can also be a fun activity in your classroom.
Sell or donate stuff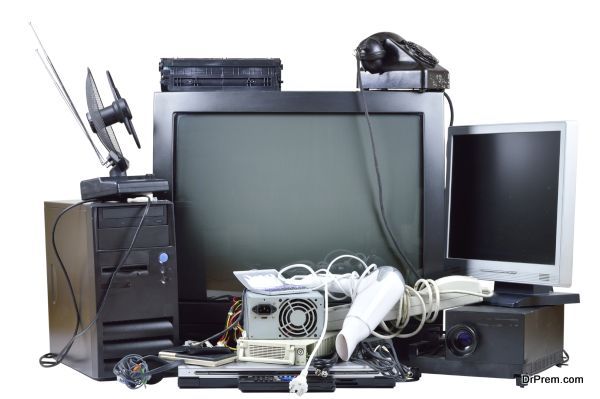 If you have some working electronic devices that you no longer use, let your parents know about these. Ask them to put these in a charity box for kids who cannot afford to buy such products. You can also sell such items if some friends or known people are interested in purchasing them.
Even if you are a kid, you can take steps to curb e-waste. Ask your teachers to organize projects that help in recycling or fixing electronic products. You can also reuse parts of these devices for other purposes or donate your unused stuff to needy.