The energy procurement process can prove challenging, yet you need the power to keep things running. Navigating the extensive and competitive market to find the best energy provider, choose the best tariff, and staying on your toes to ensure that you capture the best opportunities, among others, the process can be overwhelming. As you endeavor to streamline your procurement process and cost-effectively power your operations, finding and enlisting energy partners is among the top hacks. With professionals such as Powerful Allies business energy partners, you can realize benefits such as;
Best deals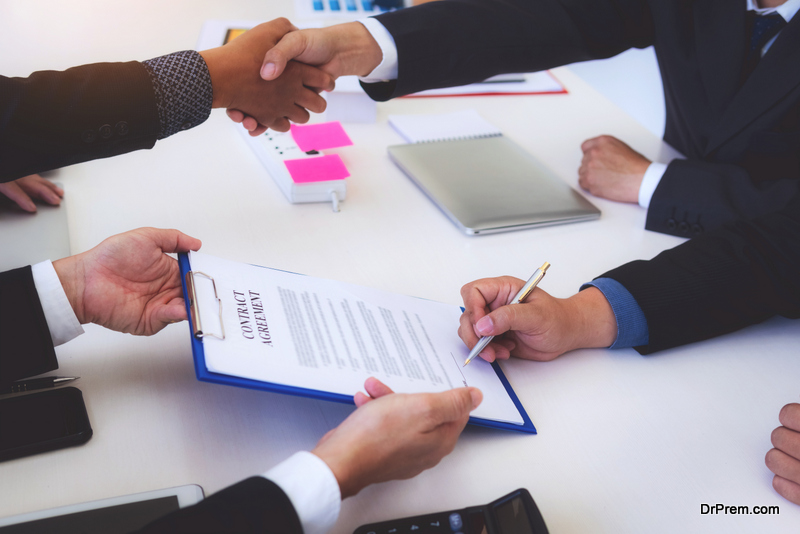 With their in-depth industry knowledge, reliable and reputable energy partners can comfortably find the best deals the market has to offer. The market is loaded with competitive deals, some that you can't realize unless you work with an experienced team with the right tools and connections to capture such offers. What's more, as the energy partner's primary task is to procure the best deals, they facilitate competition amongst the suppliers. This means that you get a chance to land the best contract terms, considerably lowering your energy bills.
Professional insights
What are some of the ways that can help you lower energy costs? What are the common pitfalls to avoid while procuring and using energy? Issues such as invoice errors might go unnoticed, yet they can prove costly. Optimizing energy use, such as spotting possible areas that need improvements, could take the backseat as you concentrate on your core functions. From energy audits to recommendations to help you upgrade to more energy-efficient measures, working with the best energy partners helps you access professional insights that can lower your expenses.
Save time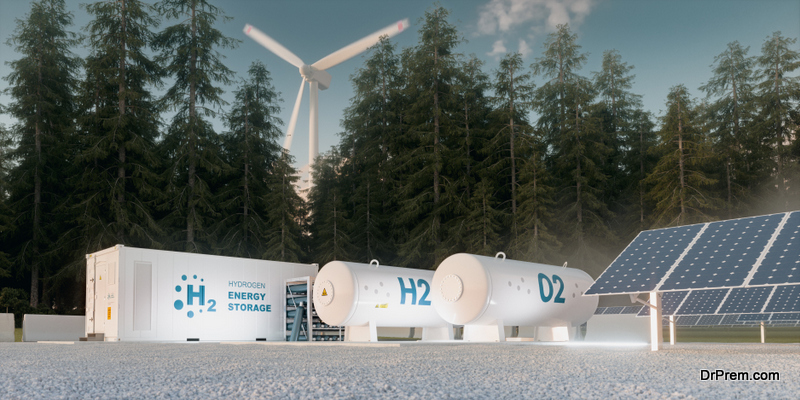 Comparing various energy providers and tariffs and continuously reviewing the market to capture the best deals can consume considerable time. What's more, switching suppliers can prove frustrating if you aren't comfortable with the process. The pros know the ins and outs of the industry. Their core function is energy procurement, and as they have all the time and resources, they do all the heavy lifting, allowing you to capture the best deals without wasting your voluble time. With the pros, you get to concentrate on your core functions as they handle the process, a contribution that lets you better manage your operations without worrying about costly energy bills.
Flexibility
A flexible energy procurement strategy can't be stressed enough in the volatile market. Taking advantage of lower rates and anticipating potential threats and opportunities requires a keen eye and constant review of the market trends. Juggling between your core functions and keeping an eye on the energy market can prove daunting. With a reliable partner, you won't have to be torn between your core functions and addressing energy concerns. This makes it easier to adopt a flexible energy procurement process, allowing you to switch to the best rates and suppliers.
Have you switched to green energy? Are your energy bills continuously skyrocketing? You can address all your concerns by finding an experienced, reliable, and reputable energy partner.
Article Submitted By Community Writer