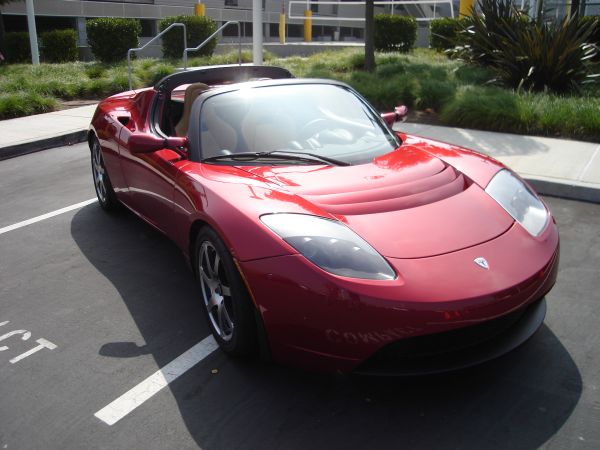 Let us begin with a fact and the fact is that the electric vehicles have arrived big time and they are here to stay. The soaring fuel prices and the growing concern to save the environment from harmful effects of greenhouse gases emitted from the gasoline-powered vehicles has forced many people to opt for electric vehicles. These green vehicles are powered by alternative sources of energy and are completely emission free. Earlier, the electric vehicles were available in small sizes and were not very powerful but the advancement of technology has allowed the automakers and innovative designers to come up with big, powerful electric vehicles.
Here is a list of seven high speed EVs that are all set for the highways.
1. Reva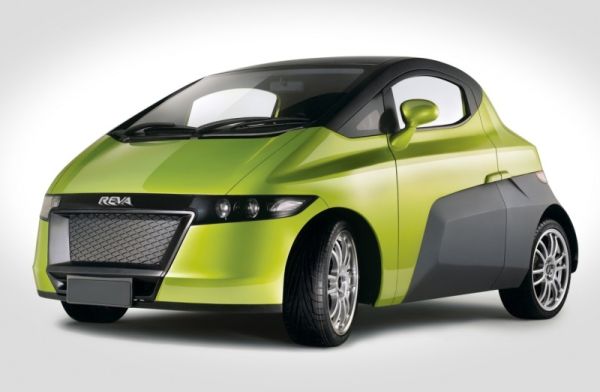 Manufactured in India, the Reva is an all-electric car powered by rechargeable batteries. Featuring climate control seats, this all-electric vehicle comes equipped with several safety features. The maintenance cost of Reva is pretty low. This emission free electric vehicle is available in two models; Reva I and the Reva L. The four-seater Reva can attain a maximum speed of 50 mph and it has a range of around 75 miles. Indian automaker Mahindra acquired Reva in 2010. Reva has a sleek and stylish exterior and it has a luxurious interior.
2. Zecar
Manufactured by Stevens Vehicles Ltd, the Zecar is an all-electric vehicle designed by Professor Tony Stevens. This 5-door hatchback is powered by a powerful twin AC induction. The electric engine is brushless and maintenance free. This emission free vehicle can touch a maximum speed of 56 mph. The range of this electric vehicle is 56 miles. The Zecar needs 15 seconds to go from 0-40 mph. The Zecar is currently available for sale in the UK only. This car has a stylish exterior and the interior is well furnished. The electric motor used in this car is powered by rechargeable battery pack.
3. Think City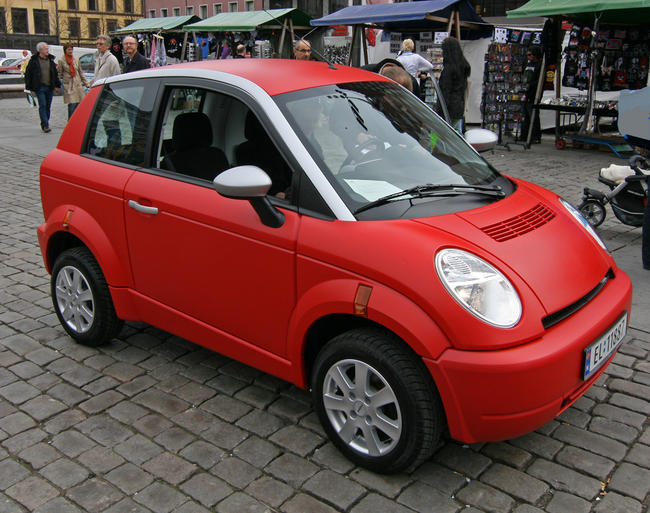 Think City is one of the most popular electric cars in the world. This car is different from other electric cars available in the market because it is crash-tested and highway-certified. This emission free car is available in two models; two-seater and four-seater. The car is manufactured by Think Global in Uusikaupunki, Finland and Elkhart in the US. The car is powered by a 34 kW electric motor with an output of 46 horsepower. A 23 kWh lithium-ion battery fuels this electric motor. The range of this all-electric vehicle is 160 km. The car can hit a maximum speed of 110 kmh.
4. Tesla Roadster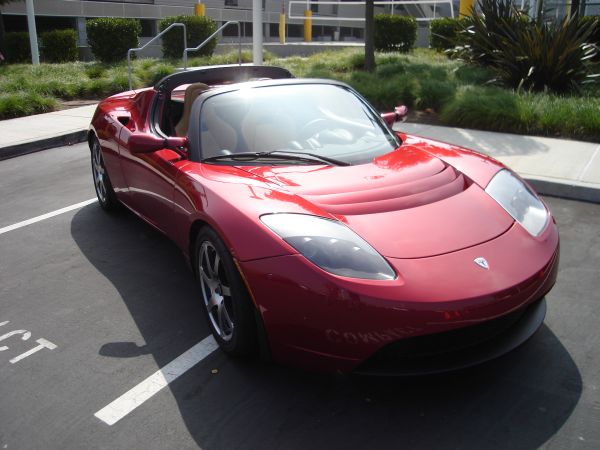 The Roadster manufactured by Tesla is world's most powerful and popular electric vehicle. This all-electric vehicle can reach a high speed of 135 miles per hour and has functions similar to a sports car. The 2-door Roadster has a rear mid-engine, rear-wheel drive layout. This car runs on a 248 hp AC induction motor fueled by a 53 kWh Lithium-ion battery. The maximum range of this electric vehicle is 393 km. The efficiency of Roadster is as high as 88 percent. This car requires 3.9 seconds to accelerate from 0mph to 60 mph.
5. Lightning GT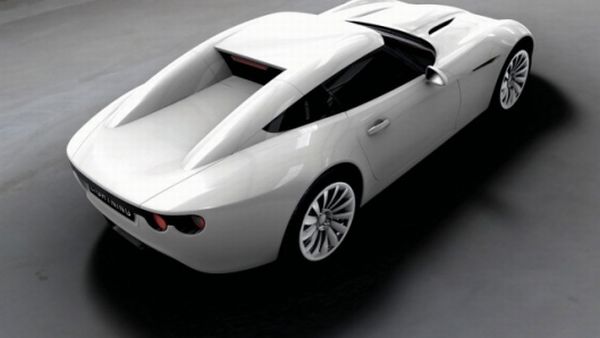 Manufactured by Lightning Car Company, the Lightning GT is a supercar planned to go into production in 2012. This 2-seat coupe is powered by two 150 kW onboard motors which are fitted in the rear end of the vehicle. The Lightning GT can go from 0 mph to 60 mph in around 5 seconds. This car can hit a top speed 120 mph. This car is completely eco friendly because it does not emit harmful gases from its tailpipe. The final assembly of this electric vehicle will be done by Coventry Prototype Panels.
6. Venturi Fetish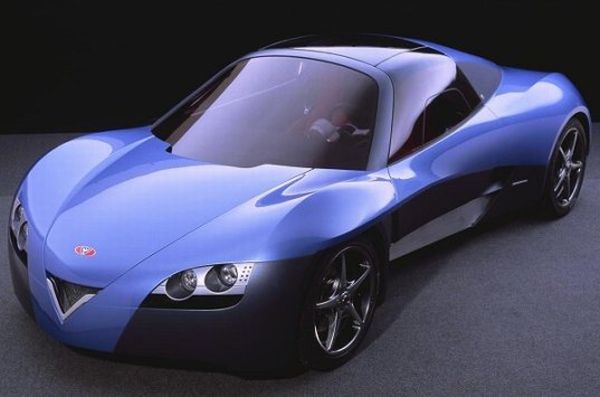 The Venturi Fetish is an all-electric sportscar which is highly powerful and can reach a maximum speed of 100 miles per hour. This limited production electric vehicle is available only for those who place order for it. The engine of this car has a maximum output of 180 kW. The car takes less than 4 seconds to accelerate from 0-60 mph. The translation of this car is 9.58: 1 and torque is 220 Nm. The Venturi Fetish has a sleek and stylish design.
7. Joule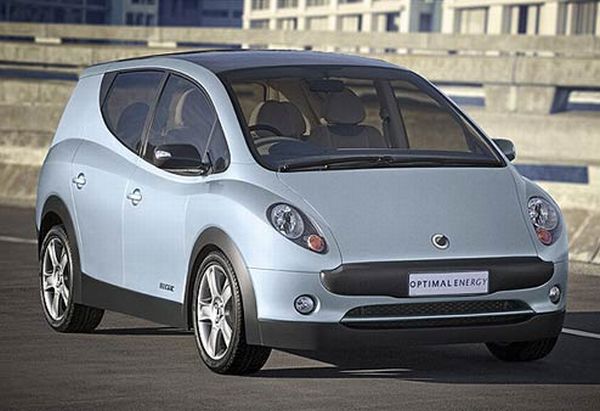 Manufactured by South African firm Optimal Energy, the Joule is an all-electric six-seater which is quite powerful. The Joule was unveiled at the Geneva motor show in 2010 and it is expected that this green car will hit the road in 2013. Optimal had announced that it will produce 50,000 units per year. The range of this vehicle is 250 miles. The green vehicle will be powered by a rechargeable battery pack.