Not many business can survive without electricity. Most businesses use electricity for office lighting, air conditioning, powering computers, charging devices, air conditioning, heating and so on.
But this indispensable role of electricity cannot be used to justify over consumption. Careless usage and inefficient practices can drive up your energy bills and increase overall business costs.
Apart from costing your business, higher energy consumption implies repercussions for the environment as well. Over energy consumption can contribute to rising climate change.
Are high utility bills impacting your business? In this post, we're summarising the best ways to keep your energy bills in check.
1. Hire an Energy Auditor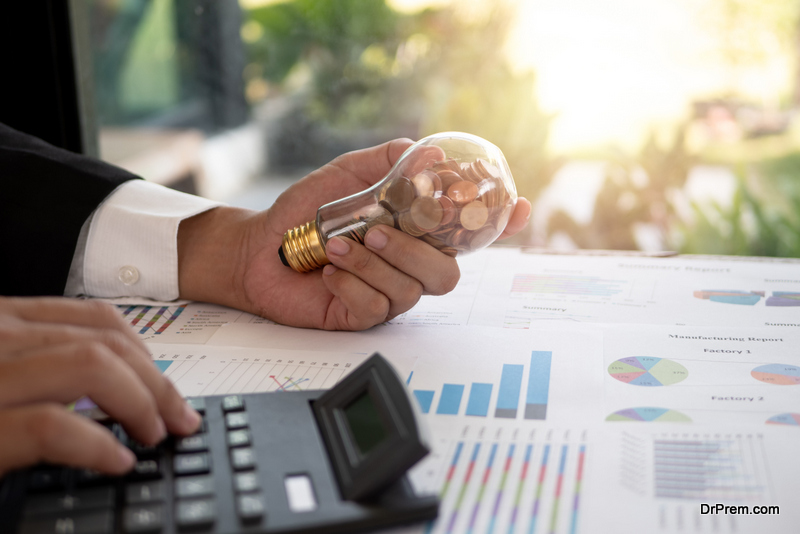 If you're serious about cutting down energy costs, then consider conducting an energy audit. It involves a trained and experienced energy expert inspecting energy flows of your business. This is useful for identifying inefficiencies and implementing conservation methods.
2. Turn Off Light & Electronics
The employees and staff should be aware of their energy consumption at work. Just because they aren't directly responsible for paying business utility bills, doesn't mean they can be flippant about it.
All lights, computers and other electronics should be turned off whenever not in use.
3. Utilise Natural Light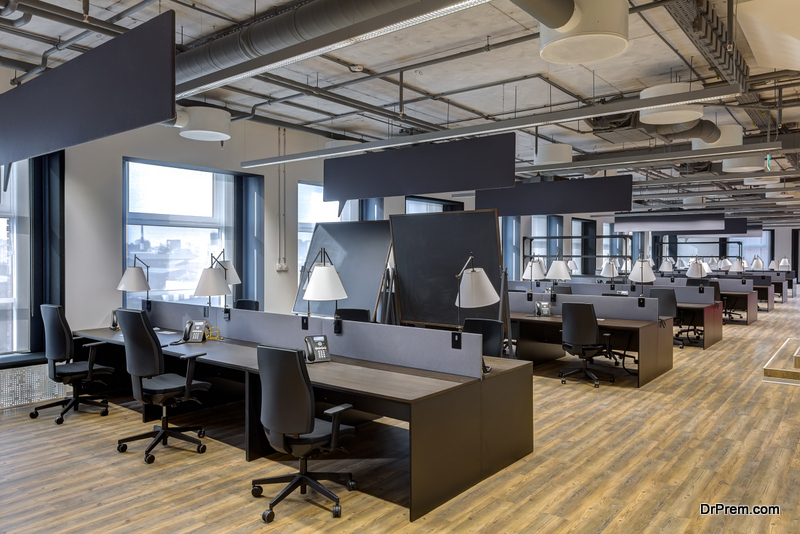 A naturally illuminated workplace will help you enjoy energy savings. Choose an office space that's equipped with large windows and skylights. In addition to being completely free, natural light has shown to uplift mood and improve productivity.
4. Switch to Renewable Energy
Are you on a conventional energy plan? Conventional energy is generated by burning fossil fuels, which results in pollution and increases greenhouse gasses level in the atmosphere.
Renewable energy such as hydro, solar and wind energy is an eco-friendly way to power your business. You should compare electricity providers to find a suitable renewable energy plan for your business.
5. Replace Incandescent Lights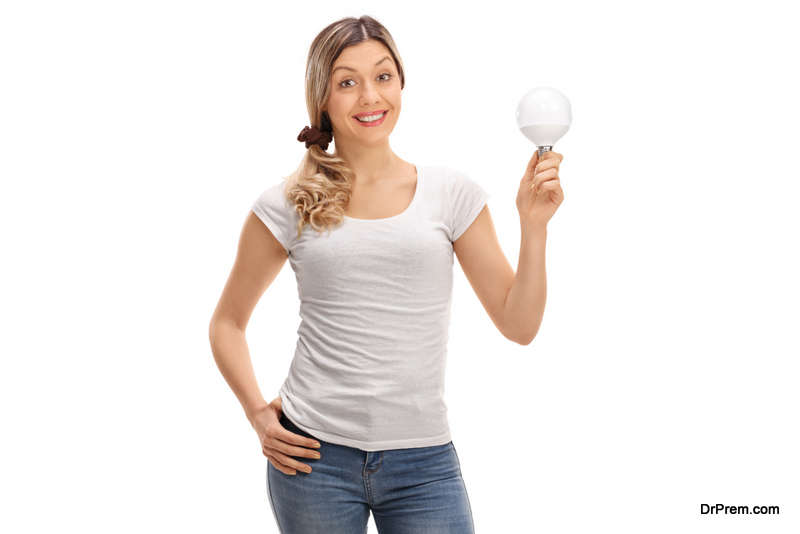 A lot of energy is lost simply because of inefficient office lighting. Instead of incandescent lights and CFLs, install LED lighting fixtures. LED's are extremely energy efficient as they use much less power to operate. While LED lights are a bit pricier, they will last for a long time.
6. Invest in Energy-Efficient Devices
Expanding on the previous point, you should replace outdated systems and appliances in your organisation. When purchasing appliances, look for an energy star rating to determine their energy efficiency. The higher the rating, the better is the product in terms of energy saving.
7. Adjust Thermostat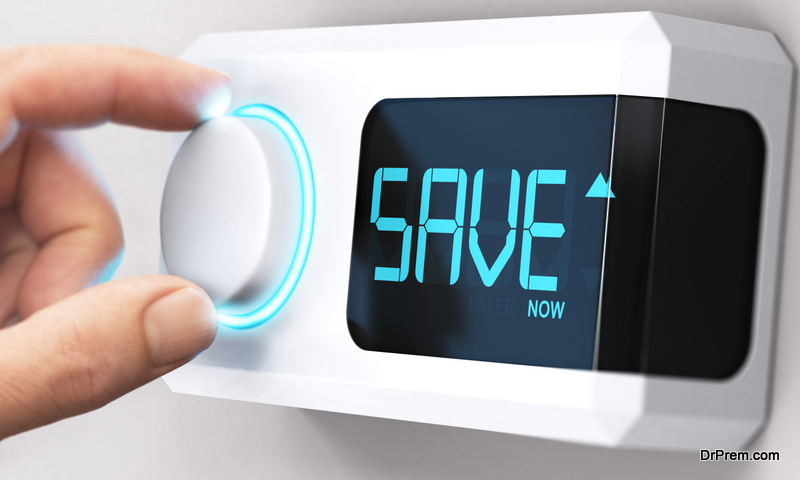 Adjusting the thermostat even by a few degrees can bring a significant change to your monthly energy bills. As manually adjusting the thermostat every day can be inconvenient, you should upgrade to a programmable thermostat.
8. Automate Office Lighting
Despite expressing energy concerns, employees might fail to lower their consumption. In such cases, it's a good idea to automate office lighting. You can lower energy bills by installing motion sensor lighting.
9. Revamp Landscaping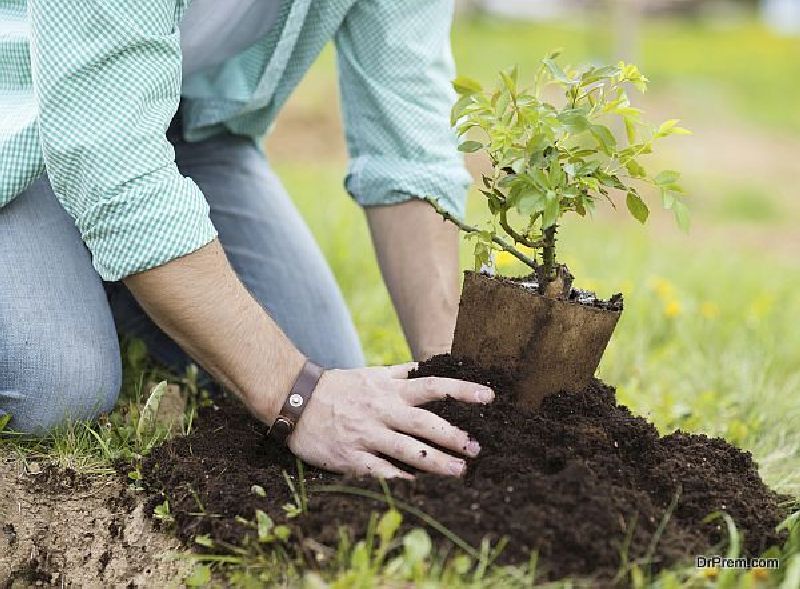 Besides interior changes, you can control energy consumption and revamping your landscaping. By planting trees around your office, you can create a natural insulator that will keep intense heatwaves and chilly winds out.
10. Upgrade Insulation
Lack of insulation is a common reason for avoidable energy loss. Make sure that your office is properly insulated to retain energy and lower utility bills.
11. Introduce WFH Policy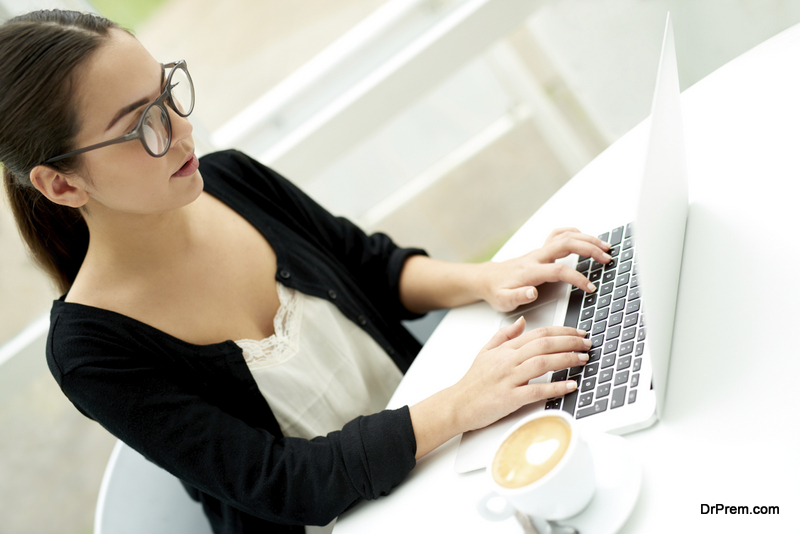 Give your employees the option to work from home once or twice a week. This will not only cut down business energy requirements but will also help employees save fuel and money. Moreover, employees can work better without wasting time on long commutes.
The Bottom Line
Regulating your energy consumption and managing your utility bills isn't as complicated as you might think. Some simple changes and upgrades can significantly bring down your overall usage and allow energy savings.
Article Submitted By Community Writer