Why are we asking this question now
Some will call you part of the conspiracy that is 'global warming' and others will tell you that it is government propaganda that is aimed at taking away your hard earned cash. We will not debate on the merits of such arguments, but the fact remains that adding carbon dioxide to earth's atmosphere can do us little good. There is no arguing with the sound and proved scientific fact that adding carbon dioxide to the atmosphere increases its ability to trap in heat. And it is estimated that some 50 percent of all carbon emissions come from constructions of buildings and homes and their subsequent usage.
A more effective way of construction that reduces carbon emissions is needed and one of the best ways to achieve that at the moment seems to be the use of Hempcrete.
The seriousness of the current situation
There is absolutely no doubt that we need to change our construction methods quickly if we wish to reduce the addition of carbon emissions to the atmosphere. New structures are coming across the globe at a rapid pace and almost all of them use a mixture that we call 'concrete' for their build. Concrete comes with many disadvantages and most importantly uses up resources and structures that are made using reinforced concrete create so much pollution that estimates suggest as much as 200kg of CO2 is emitted in the production of each square meter of walling. For a world that is turning towards electric vehicles, recycling and repurposing to reduce emissions, this indeed is a serious problem. And Hempcrete promises to provide the ideal solution.
What the experts say: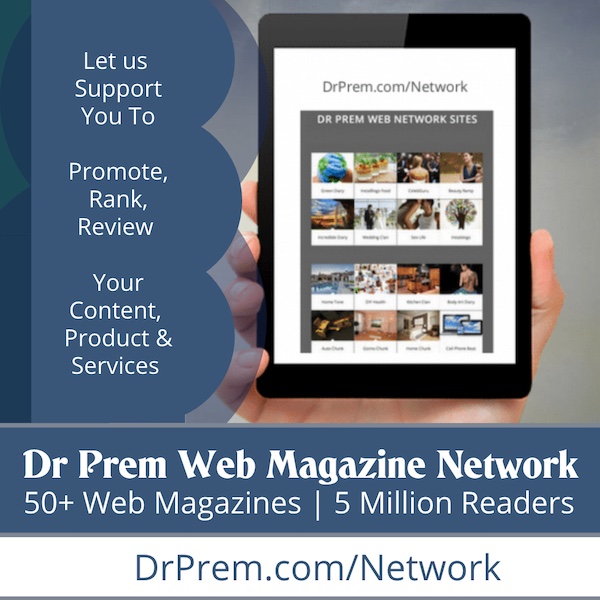 David Mosrie of Push Design, who was involved in building the first Hempcrete home in US said:
"The durability is unlike anything we have seen, with the exception of stone, as perhaps even beyond that as there is no mortar joint failure possible. Studies in Europe have estimated about a 600-800 year life span for the wall system."
Trends of turning towards Hempcrete:
1. America's first home to primarily use Hempcrete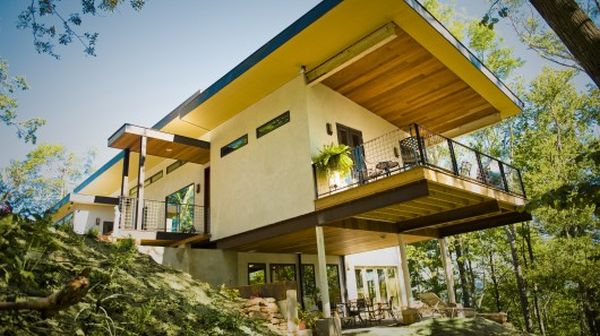 In the US, it is illegal to grow hemp and this has become one of the biggest hurdles in making Hempcrete popular. But America's first Hempcrete home took shape in Ashville, North Carolina and its designers used a variety of new techniques to ensure that the home is both sustainable and strong. Hempcrete is naturally stronger than concrete and while it does need a support frame, the home used recycled paper panels known as PurePanels for that purpose. There are many advantages of a Hempcrete home. The walls of the structure become progressibly stronger as they absorb CO2 from the air, which calcifies lime.
2. Synthesis of Tradical Hemcrete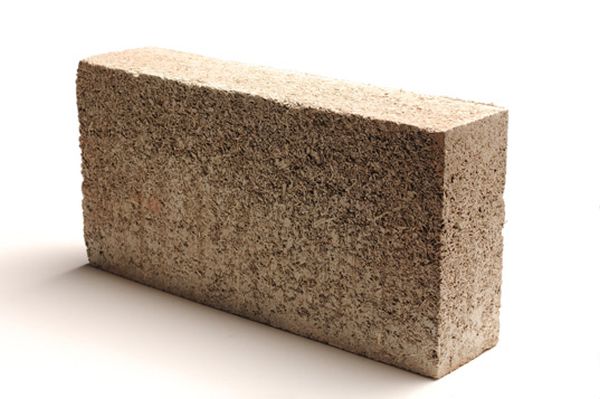 There have been many who have tried to create their own versions of stronger and more durable Hempcrete mixtures and U.K.-based Lhoist Group have come up with Tradical Hemcrete. This is not just carbon neutral, but it in fact carbon negative as there is more CO2 that is absorbed by the Hemp plant during cultivation that during construction using Hempcrete and the walls made of Hempcrete also continue to absorb carbon dioxide over their lifetime. The material is another wonderful addition to the Hempcrete family and the hopefully it will encourage more people in UK to turn towards hemp!
3. Growing movement in the US to legalize Hempcrete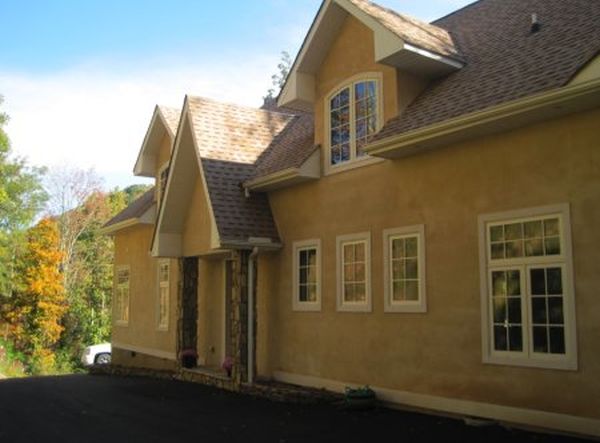 And this is not just limited to US. Some of the states have been trying hard already to legalize Hempcrete and start the production of hemp that will be specifically used for this purpose. But none of them have really got the ball rolling for the fear of Drugs Enforcement Agency (DEA) clamping down on them. Firms like Hemp Technologies, a North Carolina-based construction company that aims to build a Hempcrete home in California are trying their best to convince both citizens and authorities in this regard. Ignorance regarding Hempcrete and hemp itself seem to be the biggest hurdles in this regard.
4. A home almost entirely crafted out of Hemp in cape Town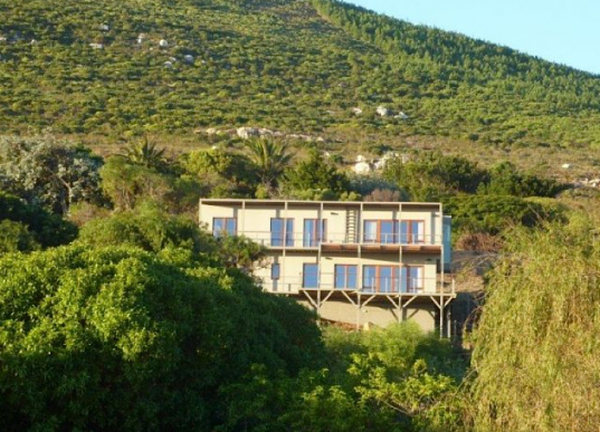 The use of Hempcrete is spreading across the world as various eco-enthusiasts are more than happy to try it out. Since production of hemp is legal in Africa, building a home out of Hempcrete walls, hemp insulation and hemp plaster is not as difficult in Cape Town as it is in California. This beautiful home not only has hemp walls, but also hemp furniture and even hemp carpets. The couch, lamp shades and even the canvas of wall paintings hanging in this home are all crafted out of hemp. Talk about getting high on green!
The obstacles ahead:
If you think of it, Hempcrete should not really encounter too many obstacles. How many times are we going to stumble upon a material that will enable us to build carbon negative buildings? Not too often and most likely this is the best out there today. Hempcrete though still needs a load bearing frame to support it and cannot stand by itself. This is one flaw that modern chemical engineers can maybe sort out to make it all the more alluring as an alternate construction material. And of course the biggest setback is that it is illegal to grow hemp in many parts of the world and hence Hempcrete becomes an expensive alternative due to the shipping costs.
The Road Ahead:
One of the best things that could happen to Hempcrete is to legalize and carefully control the growth of hemp for this purpose across the US. And contrary to popular misconceptions, homes build out of Hempcrete and fire resistant, offer a natural protection against bacteria and fungus due to hemp presence, get stronger with each passing day, do not crack like concrete, erode when they come in contact with sea water and is naturally waterproof. Hopefully more awareness about these carbon negative walls will ensure that Hempcrete will be used more and more in constructions across the planet. And for those who still like to ask, no, you cannot smoke the walls made out of Hempcrete…