Hall County Schools became the first system in Southeast to turn towards propane powered buses after they announced the addition of 20 new buses that were added to the existing fleet. The new buses will be powered by Liquefied Petroleum Gas (LPG) and this will effectively give the schools 20 buses that will cut down on carbon emissions completely while making the vehicles a lot more fuel efficient. The move came as a result of the many problems presented by the fossil fuel buses that required far more maintenance and were a lot noisier.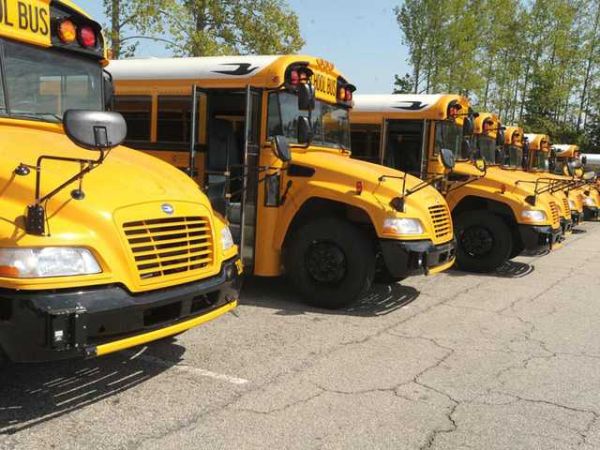 Of course, the addition of the 20 new buses still means that a large number of buses that will be run by schools to pick up kids will all be powered by diesel. But Hall County claims that the transition is progressive and very soon more propane powered buses will be added to the fleet. While the total costs of running a diesel powered bus came to about $3.50 per gallon, the ones powered by LPG just cost $2 per gallon. The schools system estimates to save about $36000 on the 20 new buses within a year.
The propane powered buses do cost $9000 more each, but they will pay for themselves in the long term and are a more profitable and sensible investment at this point than diesel vehicles. Not only do they save on fuel costs, but the maintenance costs for the new buses are far less and they do make the life of their drivers easier with features like video cameras to monitor the bus and control panel with plenty of features.
Via: Gainesvilletimes