Green Universities: 5 Of The World's Greenest Campuses
The worlds' top green universities are the Atlantic college, Middlebury College, Earth University, evergreen state college and Oberlin College. These colleges are the most popular throughout the world, and every student dreams to pursue education in such universities. The students of these universities will be very responsible towards the environment. Here are some of the top ranked green universities. So, have a look on them.
Atlantic college: This is a small campus which is located in Bar-Harbor of Maine. The main stream for which most of the students look forward here is Human ecology, which is nothing but the relationship between the humans and environment. It had created a new trend in the world and almost 270 other universities are taking this as an inspiration.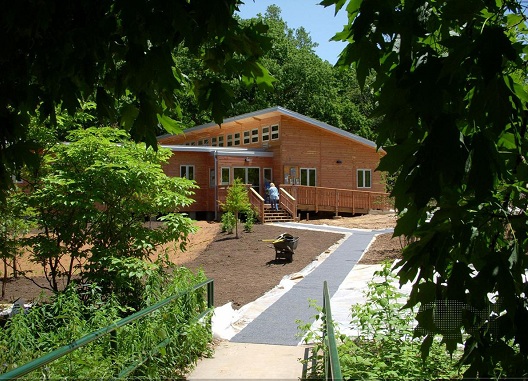 Middlebury College: This is a Vermont college which teaches the students about climate activism. The students of this college have introduced a new plan called carbon neutral, and they are planning to implement it by the year 2016. These students have also planned for several energy saving methods too. Recently they have organized the Step it up campaign and the main motto of this campaign is to fight against the climate change. At present they have joined the summer campaign in Hampshire and trying hard to achieve their goal.
EARTH University: This great university is located in theCosta Rica and the main motto of this campus is to develop the tropics. The students from various countries are aiming for pursuing the 4 year agronomy graduation program. This degree is all about the balance agriculture and ecological preservation. The students of this campus are aiming for the rational use of resources.
Evergreen College: This Washington school is very strongly committed towards sustainability. The students here will get trained in various farm projects. This college had purchased the green power to fulfill their student's dreams.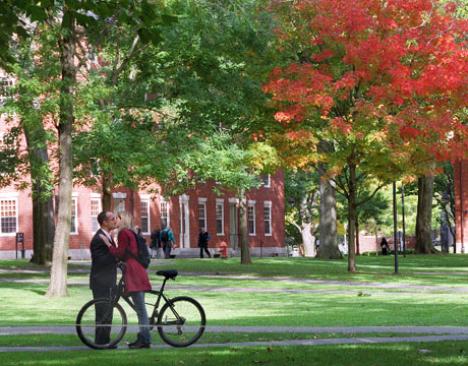 Oberlin College: This College is collaborated in the year 2005. Besides the main aim of this college is to show how much water and energy is being utilized as the feedback would in turn wake-up the public regarding their consumption habits. The students of this college had worked with Cleveland too in their campus. This college had also introduced 100% eco friendly cleaning tools or products.
These are the 5 top universities in which the top students from different parts of the world will study. Besides the other universities like Harvard University, Tuffs University and Leeds University are also popular around the world.