As awareness for climate issues is being raised worldwide, many industries are affected, not the least of which is real estate. The push towards greener buildings and more sustainable amenities comes from both consumers and investors, and as such, the industry adapts.
Trends in the rental market change with every generation, because the needs and the priorities of millennial renters are different from those of baby boomers. Although these two generations make up the largest shares of the total renter population in the US, the general push seems to be towards green and wellness amenities.
1. LEED Certifications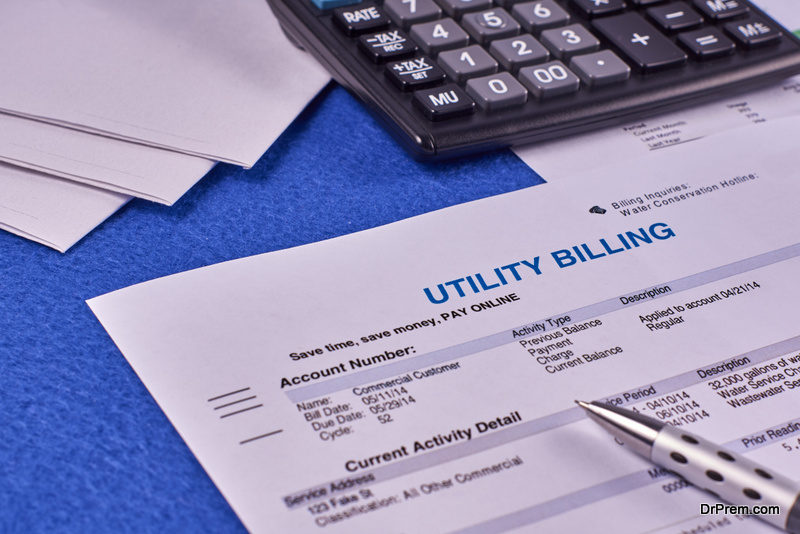 First of all, the largest share of carbon emissions come from the buildings themselves, which means that construction practices will likely change. Associations such as LEED offer certifications for those buildings that meet the sustainability standard, and officials are turning to legislation to make efforts toward greenifying the buildings.
In New York City, such a legislation will come into effect in 2024, and it will heavily fine those who failed to meet the standards by then. For those looking to rent in New York City, this will translate into better insulated apartments with energy-efficient appliances, which will lead to a lower utilities bill.
2. Green Amenities
Secondly, the demand for green amenities is on the rise. The new generations that drive the demand are focused on lowering their individual carbon footprint, and as such are looking for rental apartments which give them this chance. Energy-efficient appliances, recycling facilities, electric car charging station, and bike storage and facilities are high on the list of most common amenities in green buildings.
3. Wellness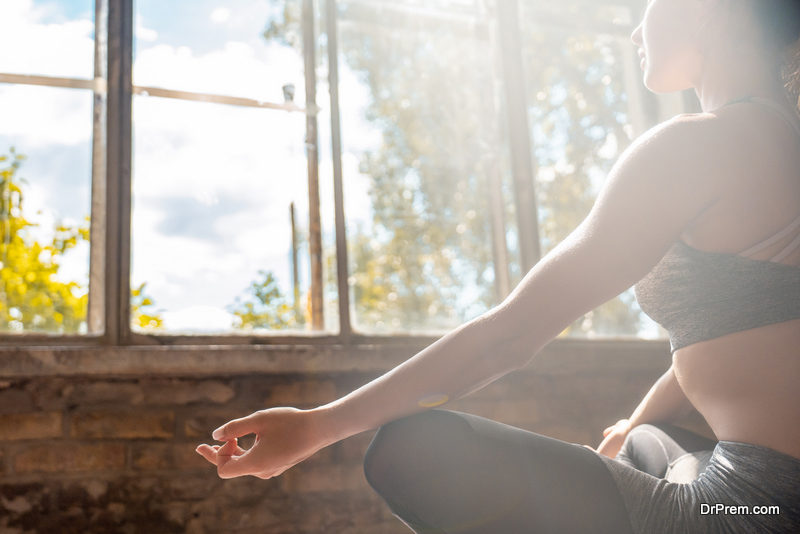 Wellness is an important concept for the younger generations. They are focused on living healthy lifestyles, and as such they are interested in having access to exercising and yoga facilities, and community features for their pets. Individual and group responsibility is a central concept and living in a place where you can have the means to lower your own carbon footprint becomes more of a deciding factor for both Millennials and Gen Zers. One city that offers a lot of such solutions is Washington, D.C., a city that was awarded the LEED Platinum certification for green initiatives.
4. Green Technologies
The rental industry is not the only one adapting. A lot of those who want to build their own homes choose to do so in an eco-friendly manner, despite higher costs. Green technologies represent an up-front investment, but the costs diminish over time and they turn out to be profitable. This is both about the health of the planet and of individuals. Encouraging people to build eco-friendly homes means planning for the future.
Little by little, changes come together, and the effects pile up. By being more responsible and actively trying to reduce your carbon footprint, you open the path to a change bigger than yourself.
Article Submitted By Community Writer